Take your entertainment to the next level
A new brand of entertainment is emerging. One that immerses you right at the heart of the action. This is your chance to live the action rather than watching it on a screen. Discover more from your entertainment and find the next fun thing to do with friends and family. The experiences might just blow your mind.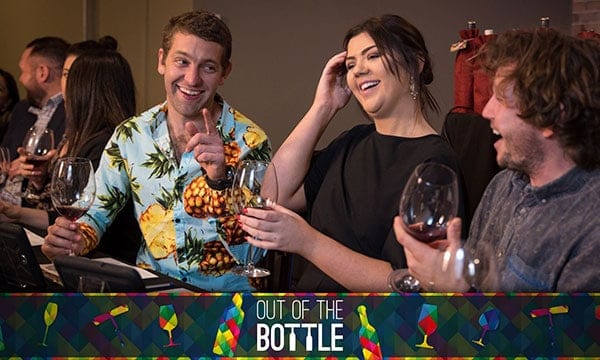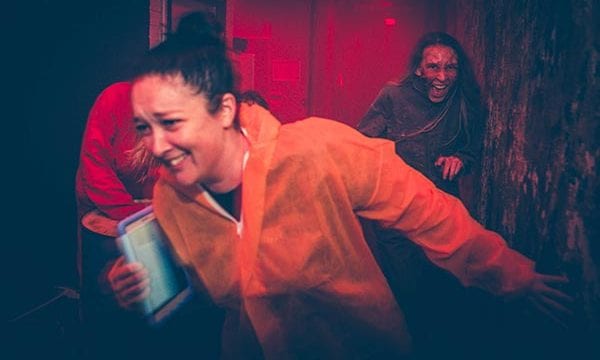 Don't watch a movie, live the movie
Many hours of movie watching have prepared you well. It's time to take the next step and be hero in the movie. With so many epic adventures to live, keep an eye on the larger-than-life, pop up Directors of the Extraordinary experiences that will be a highlight of your year!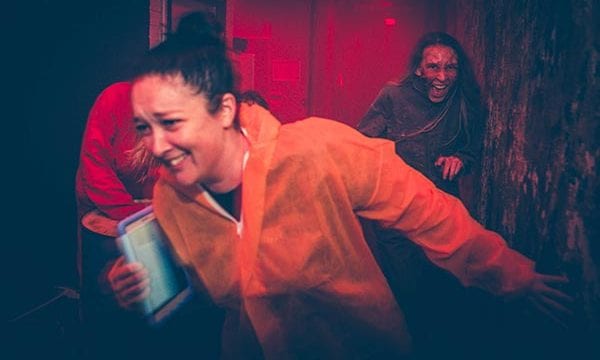 Keep up to date with experience announcements