Anthony Johns Group took their Christmas party to the next level
With a lot to celebrate, their management decided to reward their team with a night to be remembered. The Gatsby Gamble was a perfect focus for the event with everyone dressing to the nines.
The Christmas party was a huge success with both managers and team celebrating, laughing and bonding over winning the ultimate painting from Gatsby's gallery.
Find out how you can add more extraordinary to your Christmas Party: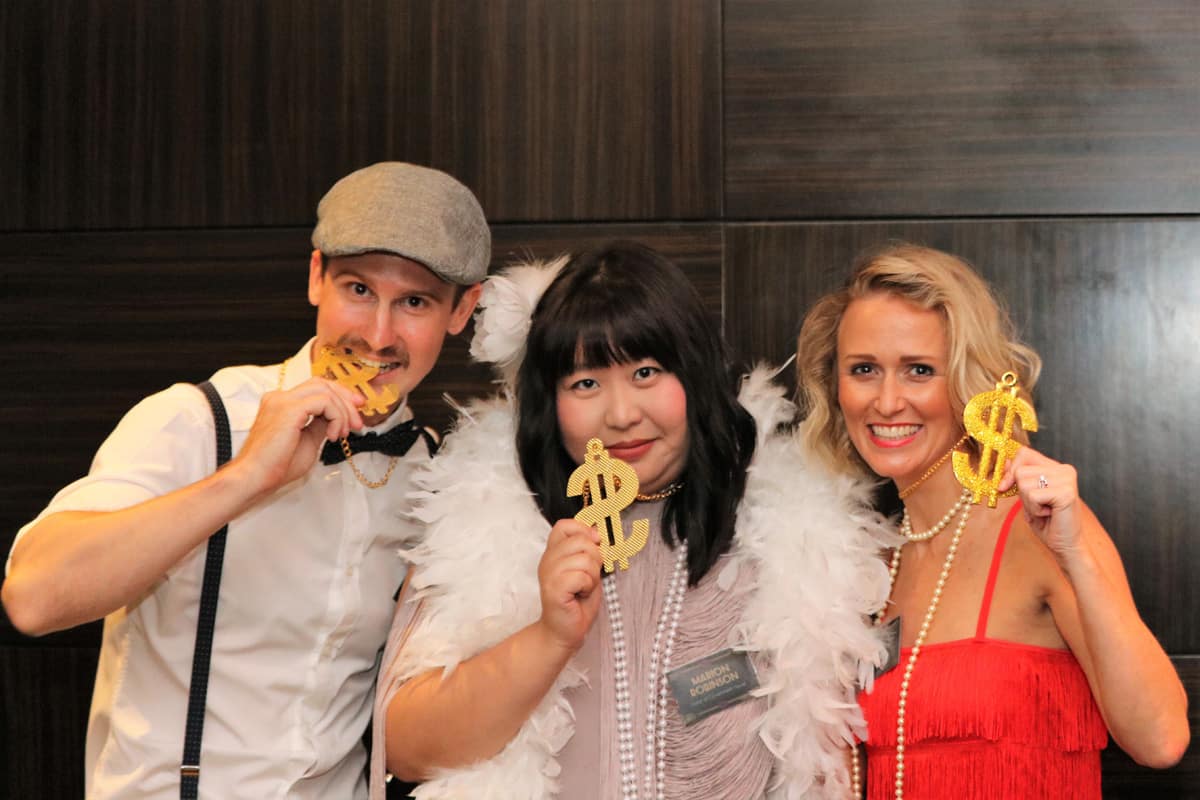 Explore other event spotlights