Take your conference activities to the next level
Your conference needs to stand out and it's all about providing an exceptional delegate experience. With so many parts of a conference experience to organise, make sure you are building in genuine stand out moments that will be talked about for years to come.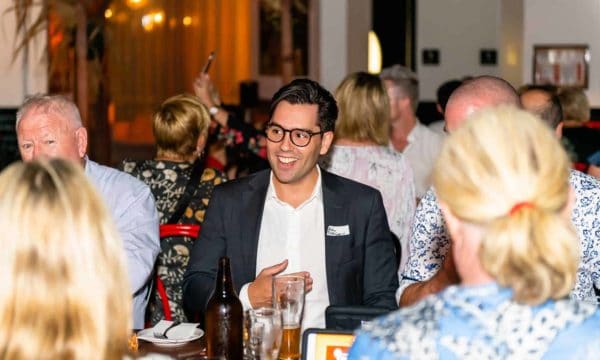 Elevating participant engagement
The conferences and major events calendar is getting more and more crowded, but at the same time, delegates expect more from their conference experience. No longer are some high profile keynote speakers and good food at a networking function enough to stand out. Delegates are looking for those moments of that stand out and stimulate new connections, experiences or moments insight that demand new approaches to engagement. We see every interaction, from registration to networking as an opportunity to create these stand-out moments.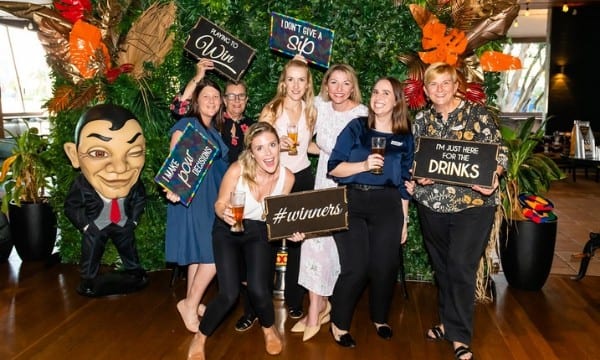 Messing with the program
Have you ever been to one of those conferences that just sticks to the program? Everything is standard and it's easy to work on autopilot. The problem is people forget those conferences as soon as they have happened. We take a new, creative approach to programming that looks to disrupt people's expectations with proven approaches that force the "hang-on, that's different" reaction. Hard wired to outcomes, these experiences will lead to more fun, more connections, more learning and more referrals for your conference.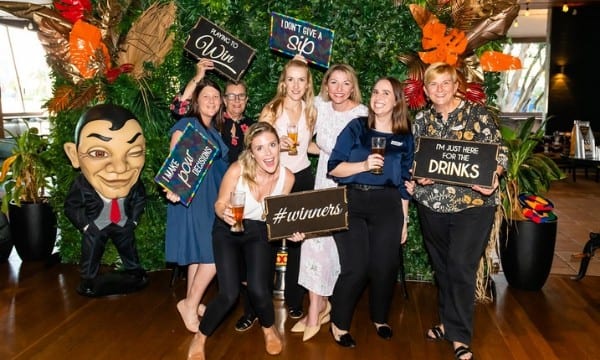 Elements of a conference that can be made more interactive:
Most popular conference activities
Tell us about your conference and objectives
Let us provide you with some extraordinary options
Every conference is unique, so to ensure you get the best possible price tailored for your needs, we provide obligation free quotes on request. Our pricing is generally structured into brackets depending on how many people you have.
Our talented event staff (we call them legends) will guide you through every step of the way to ensure you get the best possible result for your conference. The great thing is that getting a quote is quick and easy, just fill out the form below.
Start a conversation about your conference activities
To start a conversation about enriching your conference with more interactive experiences and content fill in the form and we will get back to you within 1 business day.
If you prefer to chat, give us a call on 1300 736 441.
Recent blog posts on interactive and immersive approaches