Uncovering stories of success
Our customers come in all shapes and sizes. The highlight of our day is seeing what success looks like to them, and how we helped them achieve it. Read customer stories and the case studies of their experiences.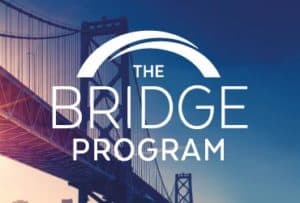 Find out how an international pharmaceutical conference was brought to life with a 3 day interactive business simulation.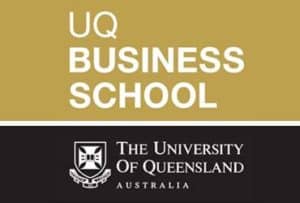 Find out how the UQ Business School are finding success with integrating hands-on simulations as part of their MBA program.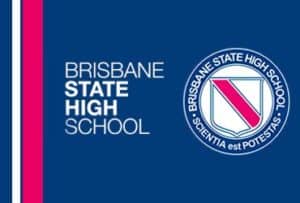 Find out how Brisbane State High School are reinvigorating pre-enrolment screening, student leadership development and staff PD.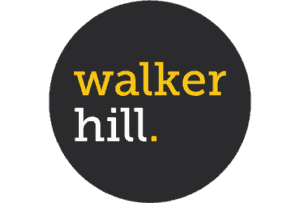 Find out how Walker Hill Chartered Accountants went from cautious clients to re-booking fans!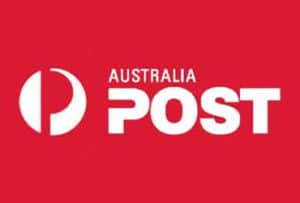 Read how Australia Post put on a gala spectacular for their annual awards evening to thank their staff and inject new energy into their team for the rest of the year.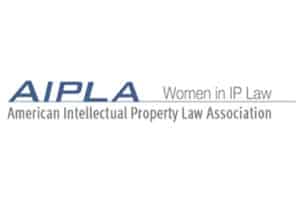 Read how a standard networking evening turned into a memorable night where deeper connections were made through fun, shared experience and a little competition!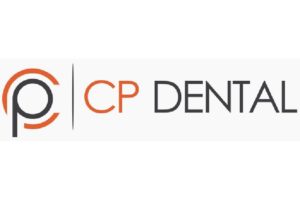 Read how a series of activated workshops shifted the dial on team culture and learning in a company based in two different locations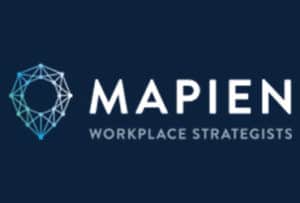 Read how a team building experience set a new tone for learning and culture within a complex group dynamic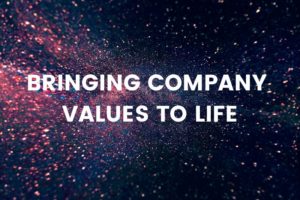 Read how an engaging workshop created employee engagement and real implementation of new company values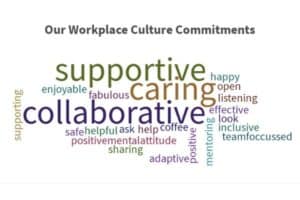 Read how we utilised remote facilitation to deliver two team building experiences to the middle of W.A
Ready to chat? We'd love to help!