Show your clients serious appreciation
A well placed, well executed client appreciation event can do wonders. Building loyalty, increasing awareness, generating referrals; there are many reasons to invest in one. But doing it well is just as important as doing it at all. With an extraordinary interactive experience aligned with your clients interests, you almost can't go wrong.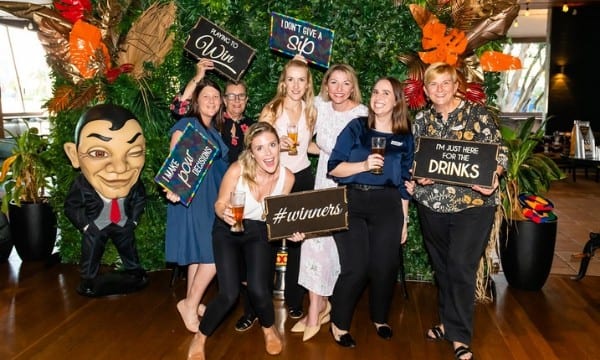 Familiar but impressive client entertainment
You want to wow your clients, but not make them uncomfortable. Interactive experiences that are based on familiar concepts, but reimagined in ways not seen before are a sure fire way to engage and impress. Directors of the Extraordinary experiences have been crafted to allow people to participate how they want – no pressure and no awkwardness.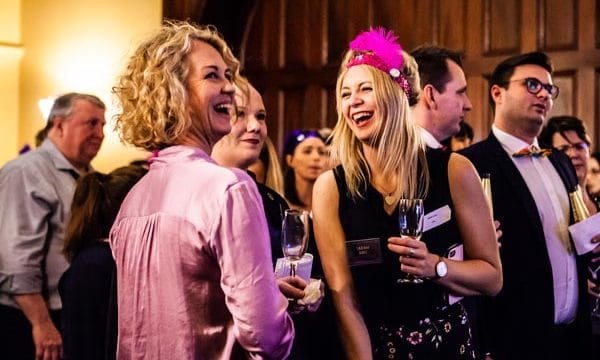 Crafted to facilitate discussion
It can be nerve racking getting a whole group of people who may not know each other into the same room. An interactive experience is the perfect way of giving focus and talking points to the event. Speed up the connections that people will make by giving them a shared experience to bond over.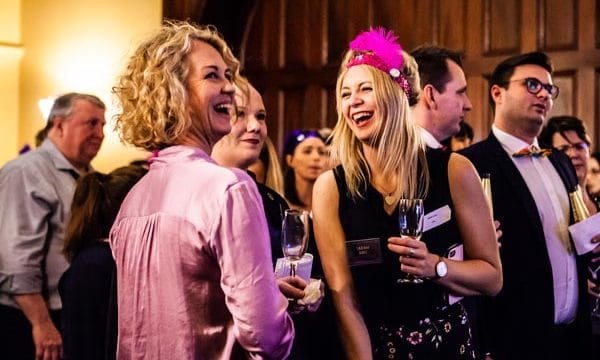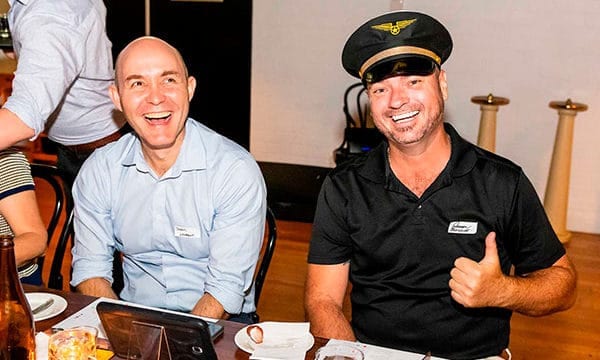 Show appreciation, gain loyalty
Staying top of mind is business currency. Even better if the touch points that keep you top of mind have wow factor – this will ensure that when your clients think of you, it's with a great memory. Positive experiences such as these are the best breeding grounds for referrals, too. Showing a little appreciation with an amazing experience can have long lasting affects.
Client appreciation events that work for you
A FUN filled night had by all. I just wish the money was real, I was on a winning streak. Great options for client event enhancements. Will definitely be recommending.
One of the best client entertainment companies I have come across - we hosted a Wine Tasting with them! We've only had amazing feedback from our clients!
Most popular client appreciation events
Every event is as unique as you, so to ensure you get the best possible price tailored for your needs, we provide obligation free quotes on request. Our pricing is generally structured into brackets depending on how many people you have.
Our talented event staff (we call them legends) will guide you through every step of the way to ensure you get the best possible result for your event. The great thing is that getting a quote is quick and easy, just fill out the form below.
Get a free quote for your Client Appreciation event
To receive your obligation-free, tailored quote, fill out this form and we'll be in touch within 1 business day.
If you prefer to chat, give us a call on 1300 736 441.