EOFY events to delight and activate
End of Financial Year is an important moment in the calendar of your business. EOFY is a chance to celebrate the wins, take stock of progress and set goals to see out the year. Pairing this process with an incredibly fun interactive experience is a sure fire way to energise and delight your people.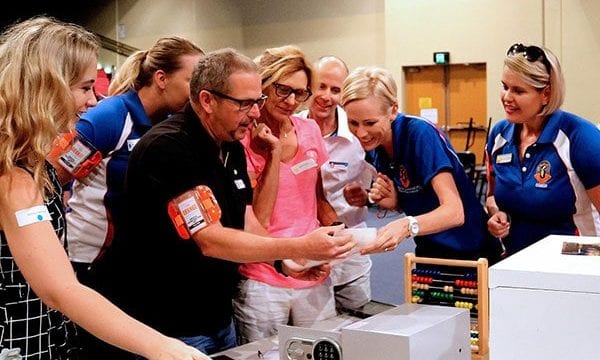 Cater for everyone without fuss
Providing an activity that will keep everyone happy sounds neigh on impossible. We've taken the challenge head on and designed with this front of mind. Directors of the Extraordinary experiences use a compelling mix of intriguing scenarios, competition and fun to get everybody on board quickly. No matter their position, preferences or energy levels, everyone will get involved.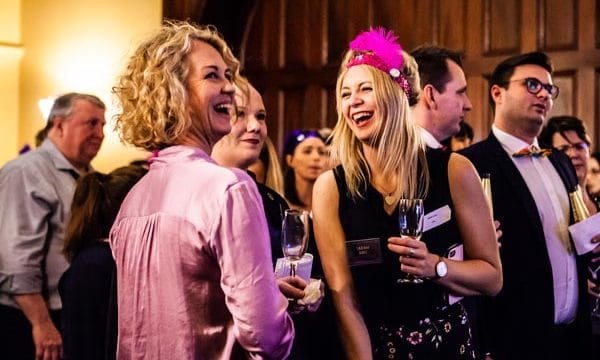 Achieve objectives with maximum fun
EOFY is a time to bring together your team, refocus them, draw some learnings, but not make it too deep. Maximum fun is a key priority to energise your team for the second half of the year and reward them for the hard work so far. Fun is front and centre of all Directors of the Extraordinary experiences with a range of options from more serious to party style.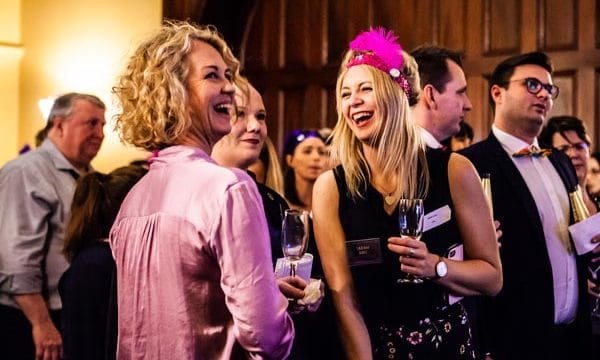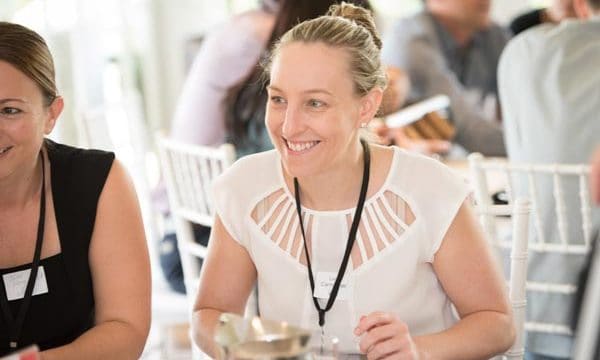 EOFY events that work for you
The events these guys put on are out of this world. My work colleagues are a mix of all types of people but every last one of us enjoy DoE games. We've done both Mastership Game and Train Heist and both exceeded our expectations. Can't wait to see what's available for next year's team challenge!
It was great, it's been fun getting to meet everyone else and wins some coins – especially trying to sneak in some extra coins here and there, it's been a good night. I'd definitely recommend this to corporate groups.
Most popular EOFY activities
Every event is as unique as you, so to ensure you get the best possible price tailored for your needs, we provide obligation free quotes on request. Our pricing is generally structured into brackets depending on how many people you have.
Our talented event staff (we call them legends) will guide you through every step of the way to ensure you get the best possible result for your event. The great thing is that getting a quote is quick and easy, just fill out the form below.
Get a free quote for an EOFY Event
To receive your obligation-free, tailored quote, fill out this form and we'll be in touch within 1 business day.
If you prefer to chat, give us a call on 1300 736 441.