For learning experiences that redefine 'engaging'
Unique, evidence-based professional development programs and interactive school activities that pair fun with function to capture the hearts and minds  of staff and students alike.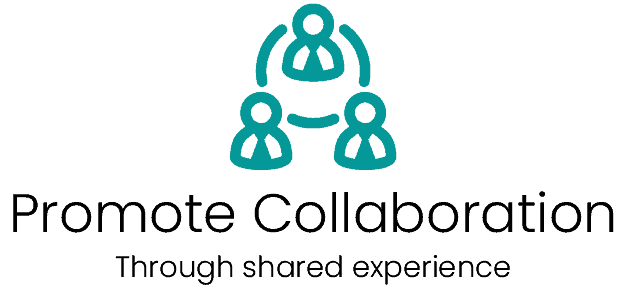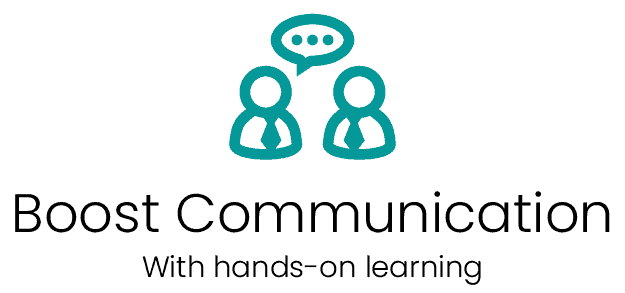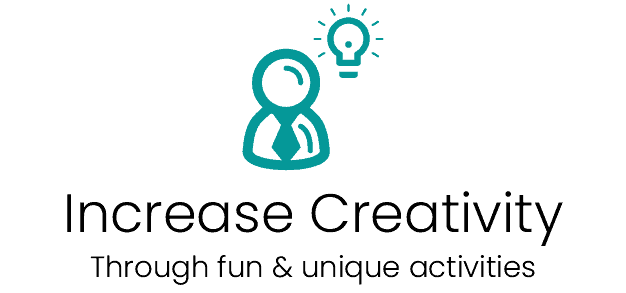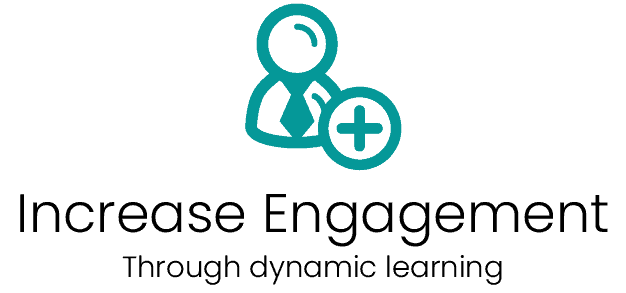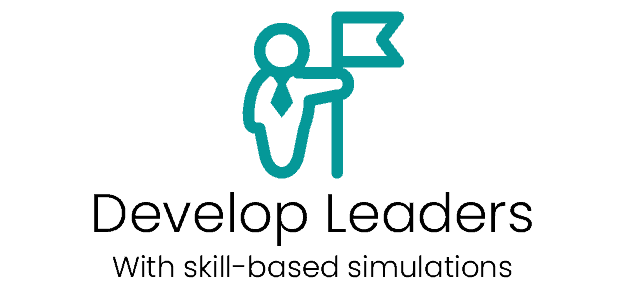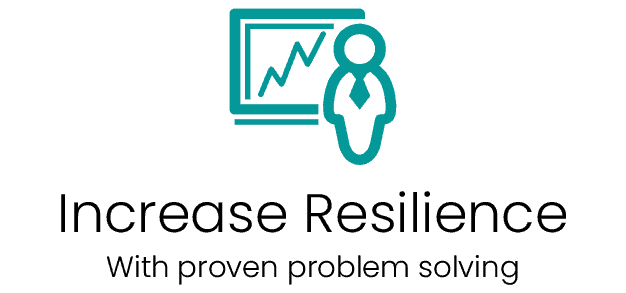 Most popular teachers & students activities
Our school programs exceed staff, student and parent expectations with spectacularly entertaining & unique experiences that deliver proven learning outcomes.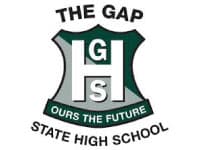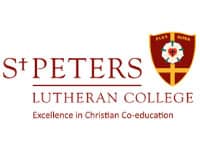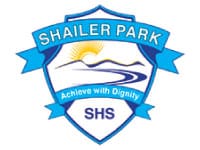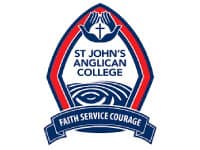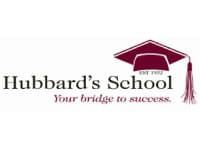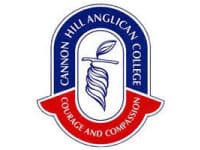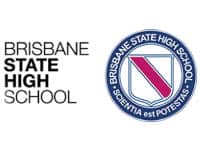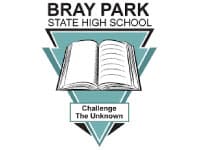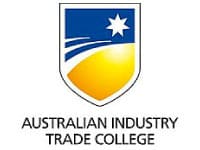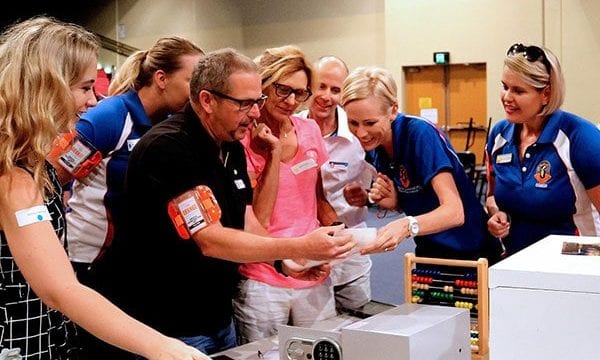 Serious learning, presented in a seriously fun way
While our approach is founded in science, our programs are anything but textbook. We mix game theory, creativity, problem solving and outcome-focused facilitation, deeply engaging your school cohort. Importantly, by leveraging peer learning we're able to guide shared experiences, social learning opportunities that underpin positive cultural change to captivate even the most disengaged students or sceptical staff members.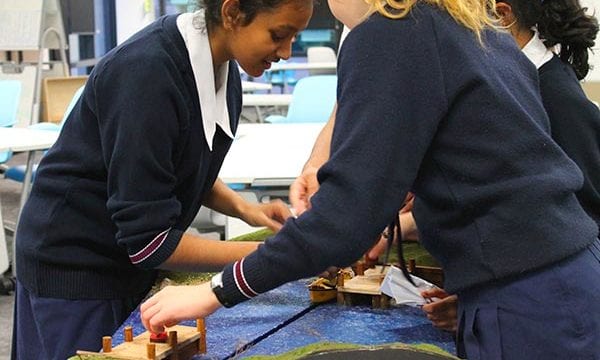 Interactive events that pair fiction with function
As you well know, you can fast track effective learning by making things fun! Curiosity and enjoyment are powerful tools that drive engagement, and encourage knowledge retention. In a school context, this is just as true for teachers in their professional development as it is for students learning the curriculum. That's why we focus on creating extraordinary experiences that deliver!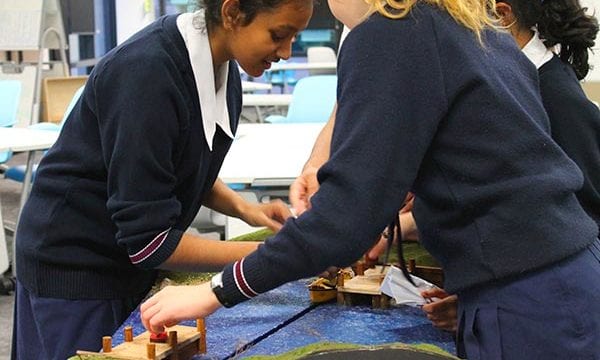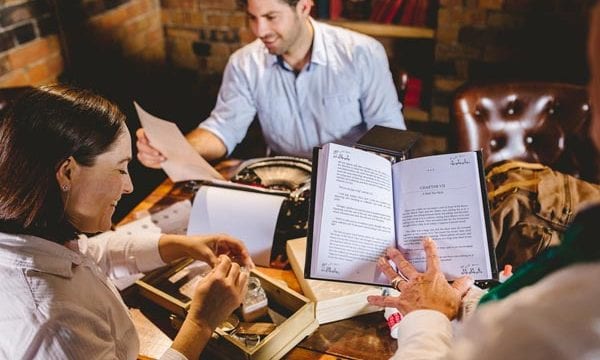 Smart investment, big results
Directors of the Extraordinary have already helped many of Australia's top schools and learning institutions to engage their staff and students with extraordinary school incursions and professional development events. Travelling to your school, we deliver a high-quality experience in a familiar environment without the cost of time and transport. Enjoy guaranteed results with a healthy sprinkling of extraordinary!
School events that work for you
Our extraordinary clients
Everyone got really involved

"Everyone got really involved and the two hours went by really quickly. I really think that the group enjoyed working with people that they don't normally get to work with. It was a really great way for us to finish the term at St Peters."
Highly effective, extremely well presented

"I would definitely recommend this experience to other schools. Directors of the Extraordinary were very efficient, friendly, helpful and knowledgeable. Their resources were highly effective, extremely well presented and professional."
Ready to chat? We'd love to help!