Learning experiences that redefine 'engaging'
You can learn anything if you make it fun! Why? Because engagement drives curiosity and curiosity drives learning. For schools, this is true for both student incursions and teacher professional development.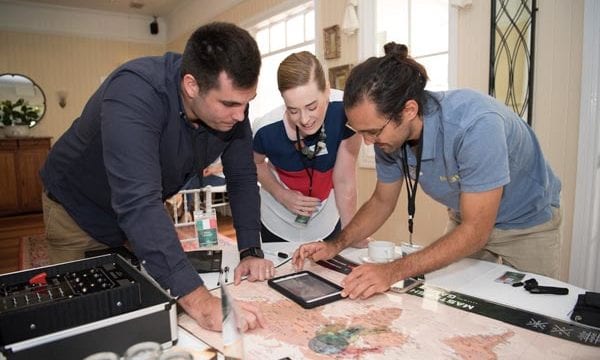 Deeply engage your school cohort
Bring your staff or students together in a new way through shared experience that is deeply engaging. This is the powerhouse to lasting memories and change. Choose an activity that is tangible, hands on and most of all fun. No matter their age, diversity or preferences, there is something here that will captivate your most disengaged students or most skeptical staff members.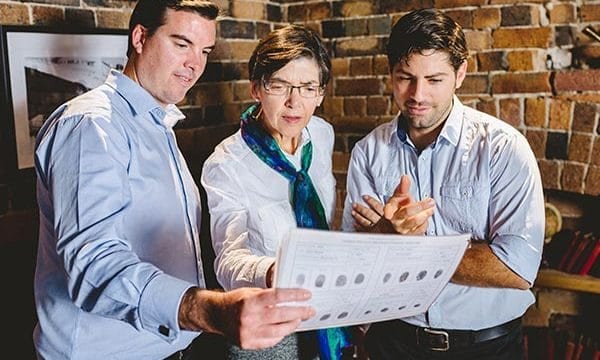 Staff Professional Development done well
Effective PD activities are both a science and an art. Activate the learning process in your staff with a session that everyone will love. Whether you are looking to develop skills in problem solving, communication, team work, conflict management or something more specific to your team, you'll be amazed at what can be achieved in a short period of time.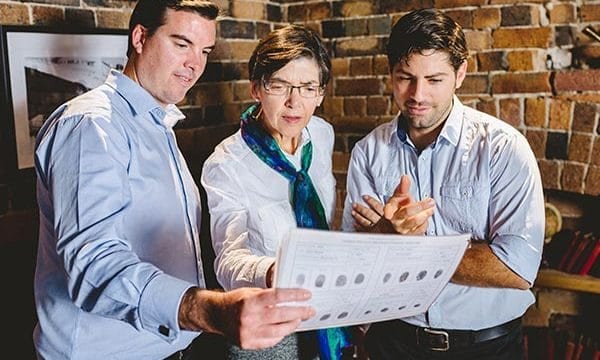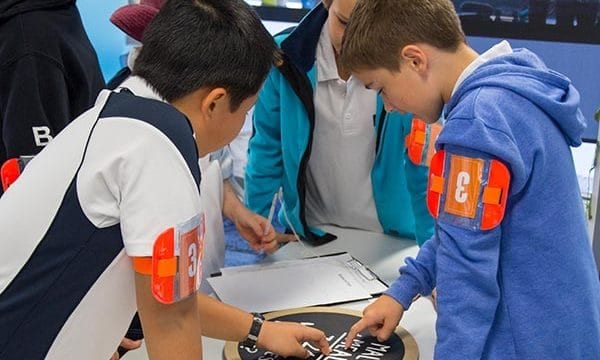 Hands-on student incursions
Make your next student day something extraordinary with incursion activities for leadership, learning, team building and enrolment screening. It's amazing how tangible, hands-on activities can engage a whole cohort of students while achieving your learning outcomes.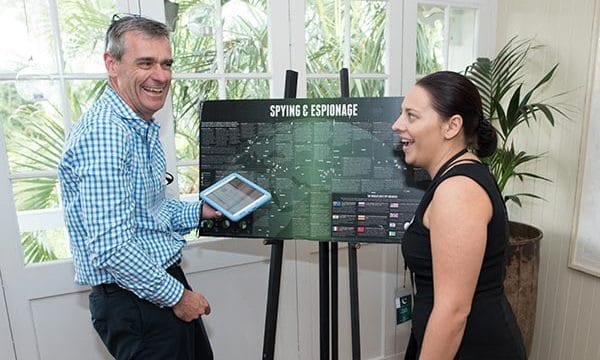 Choose quality without the headache
You are already so busy. Choose an activity provider who will nail it for you, first time. Directors of the Extraordinary will ensure a high quality experience in a familiar environment without the cost of time and travel. Get guaranteed results with a healthy sprinkling of extraordinary!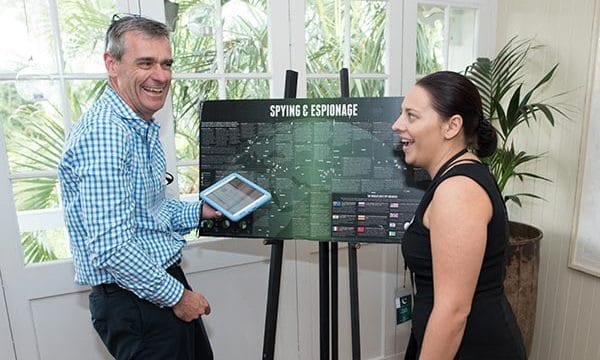 Smart investment, big results
School events that work for you
Our extraordinary clients
Everyone got really involved and the two hours went by really quickly. I really think that the group enjoyed working with people that they don't normally get to work with. It was a really great way for us to finish the term at St Peters.
I would definitely recommend this experience to other schools. Directors of the Extraordinary were very efficient, friendly, helpful and knowledgeable. Their resources were highly effective, extremely well presented and professional.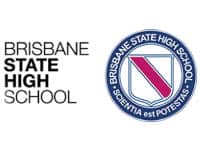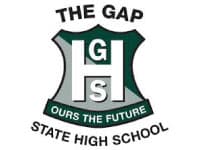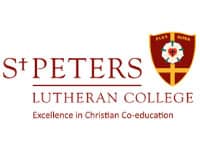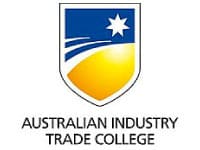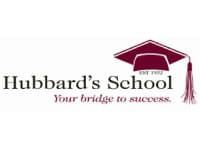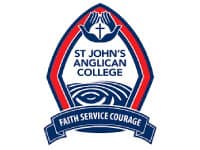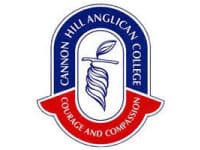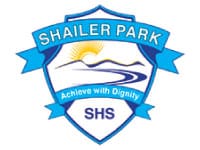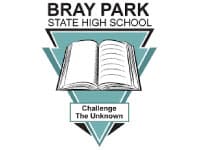 Every event is as unique as you, so to ensure you get the best possible price tailored for your needs, we provide obligation free quotes on request. Our pricing is generally structured into brackets depending on how many people you have.
Our talented event staff (we call them legends) will guide you through every step of the way to ensure you get the best possible result for your event. The great thing is that getting a quote is quick and easy, just fill out the form below.
Get a free quote for a School event
To receive your obligation-free, tailored quote, fill out this form and we'll be in touch within 1 business day.
If you prefer to chat, give us a call on 1300 736 441.