Trivia nights with extra awesome
Twist up an old classic with 6 rounds of head scratching laughs. This is an interactive, puzzle based, media rich take on everyone's favourite social activity. Perfect for any social occasion, Twisted Trivia will get everyone engaged, laughing and shouting answers too loudly.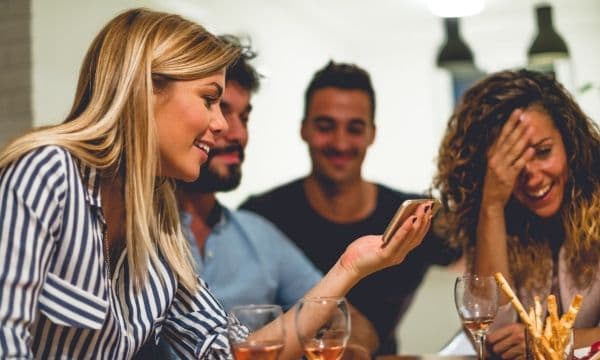 Made for everyone
The challenge with any social or team building event is ensuring that everyone is going to get something out of it. From the quiet observer to the competitive extrovert, the perfect event will engage absolutely everybody.  With a variety of ways to get involved and a broad spectrum of trivia content, Twisted Trivia has been designed with engagement and fun front and centre.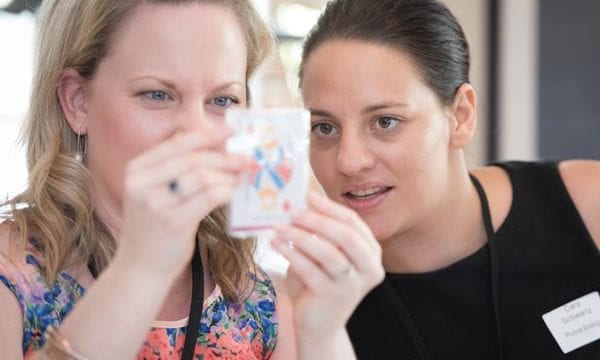 Way beyond regular trivia
Over 6 crowd pleaser rounds your guests will compete in teams to take out the Twisted Trivia crown. Using the latest technology, teams will have their own tablet with a variety of video, music and interactivity to spice up the experience. A live leaderboard, hands on puzzles and all-in challenges makes this truly a twisted version of the old classic.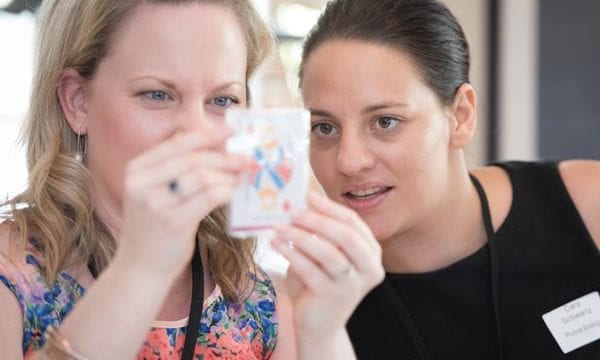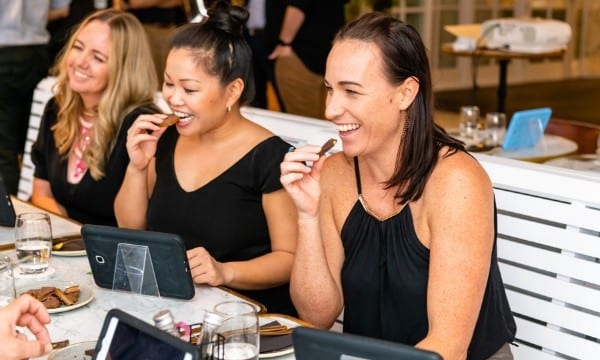 Surprising with many laughs
Designed to surprise and delight, there is something for everyone in this game of strategy, general knowledge and inter-team fun. Being able to mess with other teams guarantees many laughs.
6 trivia rounds
With topics such as movies, music, celebrities and pop culture, there are questions for everybody.
Solve the puzzles
As well as trivia, teams are challenged with physical, hands on puzzles to earn bonus points!
Climb the leaderboard
A live digital leaderboard will show who's winning and who needs more practice.
Sabotage your competition
Gain an advantage by playing a sabotage on your opponent, hampering them for a round.
Fantastic, it was different, exciting and challenging at some points. It was an all round fun night and I'd recommend it for any age group!
Tonight's event was heaps of fun. Very interactive and everyone's got so much energy and I'd definitely recommended it to anyone who wants to hold an event like this!
Every event is as unique as you, so to ensure you get the best possible price tailored for your needs, we provide obligation free quotes on request. Our pricing is generally structured into brackets depending on how many people you have.
Our talented event staff (we call them legends) will guide you through every step of the way to ensure you get the best possible result for your event. The great thing is that getting a quote is quick and easy, just fill out the form below.
Get a free quote for Twisted Trivia
To receive your obligation-free, tailored quote, fill out this form and we'll be in touch within 1 business day.
If you prefer to chat, give us a call on 1300 736 441.