Put yourself at the centre of extraordinary experiences
Step into the lead role. Being at the heart of the action means you and your team experience more connection, reward, understanding and wonder. Be surrounded by a unique fusion of story, gaming, technology, theatre and world creation that will shift your perspective on what is possible.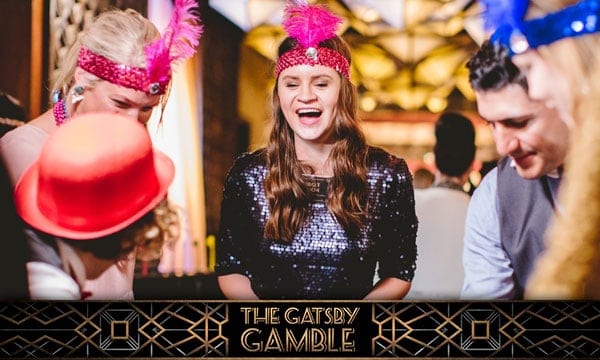 Gatsby Gamble
The glamour of the 1920s awaits you
Enter the roaring 1920s for an unforgettable social experience! You'll interact with Gatsby's staff gamble your way to fortune, puzzle out the mystery and with some luck and wit, maybe even become a millionaire!
Find out more about Gatsby Gamble for your next: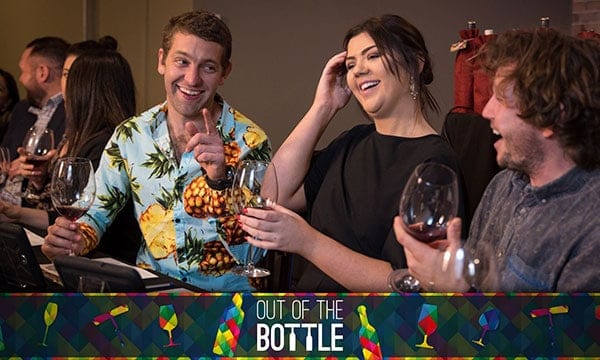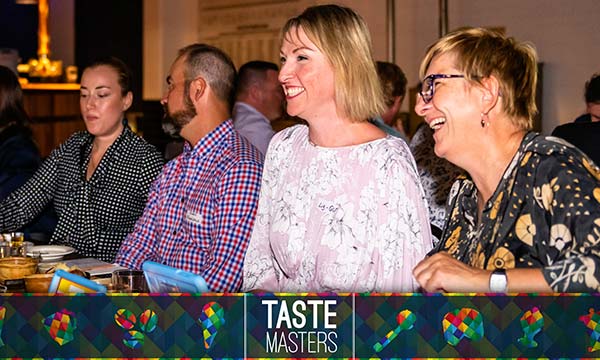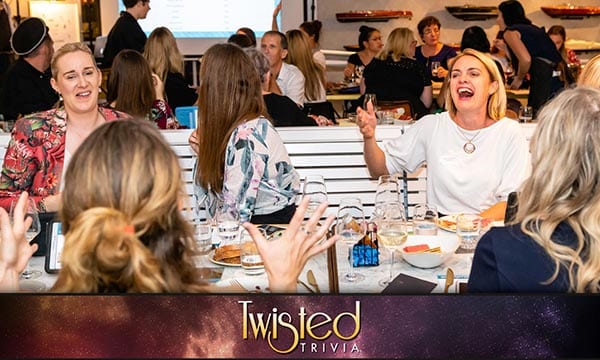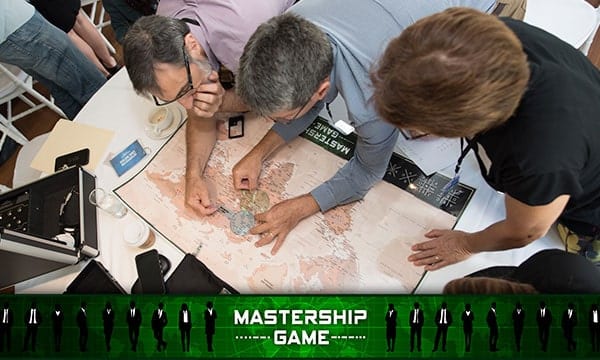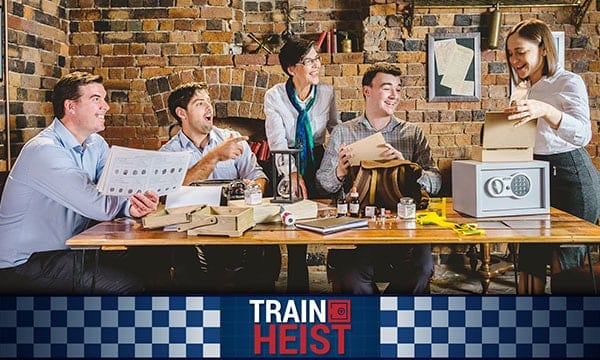 Train Heist
Investigate one of Australia's famous mysteries
Become a detective in this interactive learning and development experience inspired by one of Australia's oldest cold cases. All your skills will be necessary in the race against your fellow detectives.
Find out more about Train Heist for your next: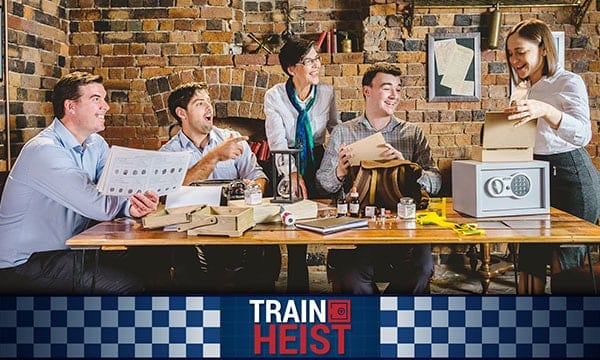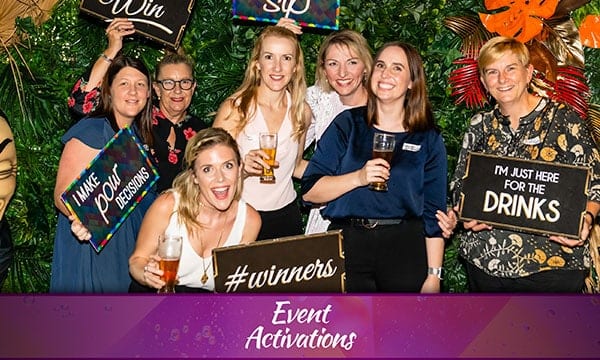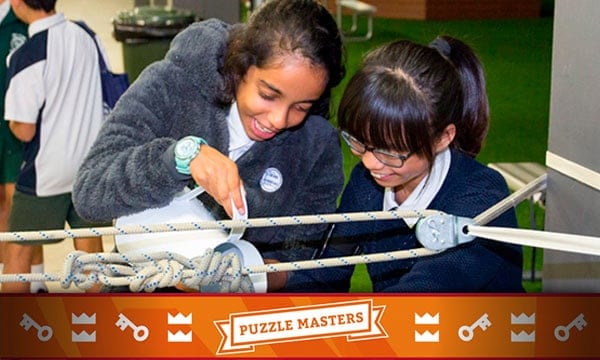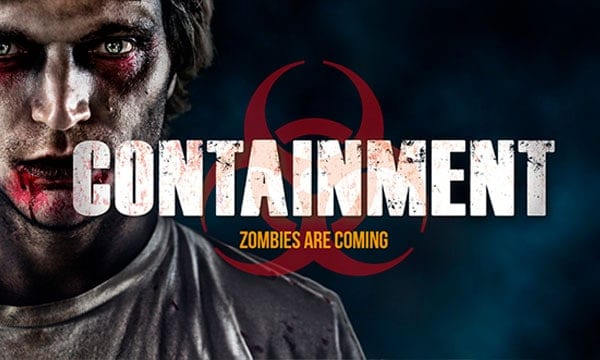 CONTAINMENT
The zombie apocalypse has been contained. For now.
Containment was Australia's most ambitious zombie adventure game. Taking over Brisbane Powerhouse in October 2017, over 3200 survivors saved the world from the imminent zombie apocalypse following a deadly leak in a private research facility.
Containment is not currently running. Find out more about the takeover of Brisbane Powerhouse.
Ready to chat? We'd love to help!