Put yourself at the centre of extraordinary experiences
Step into the lead role. Being at the heart of the action means you and your team experience more connection, reward, understanding and wonder. Be surrounded by a unique fusion of story, gaming, technology, theatre and world creation that will shift your perspective on what is possible.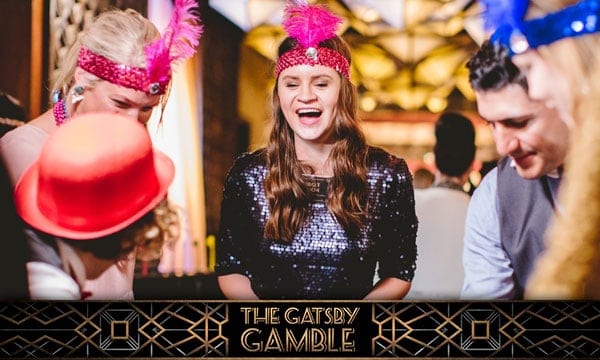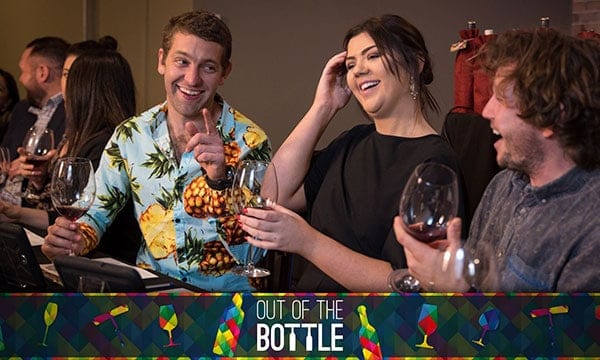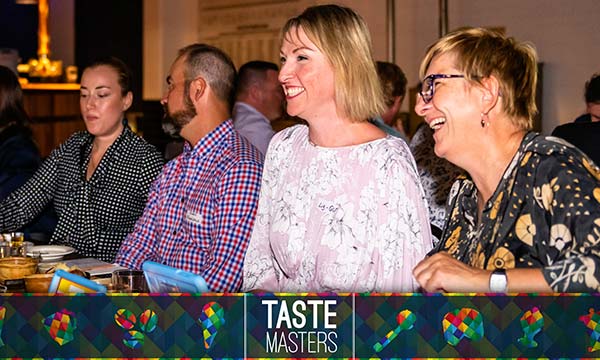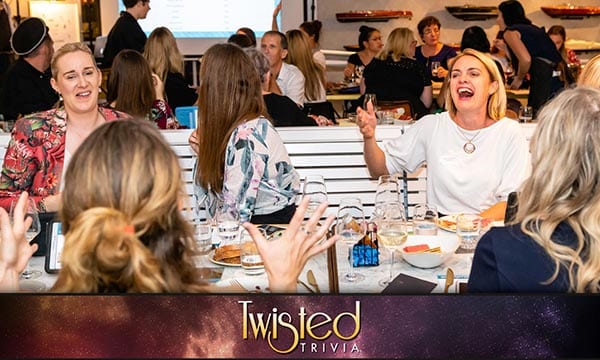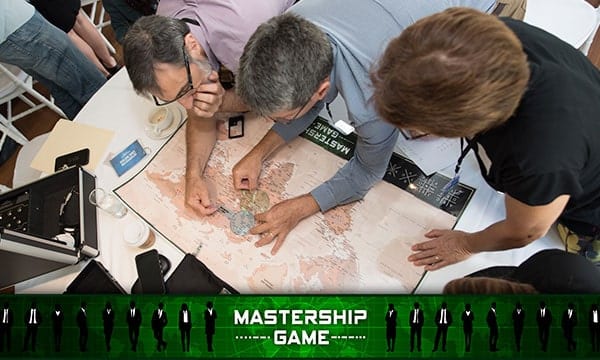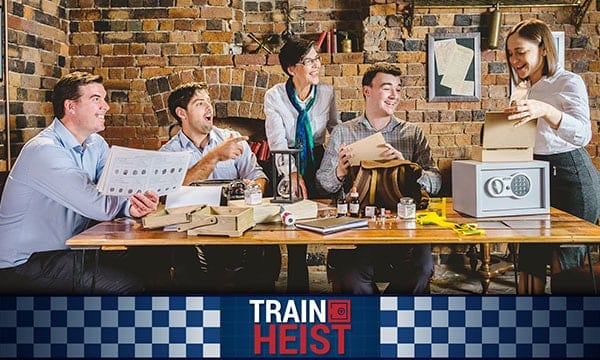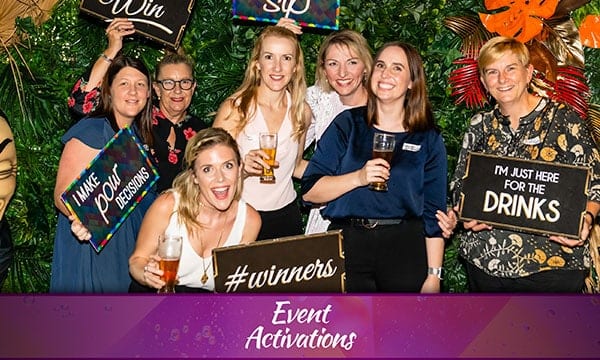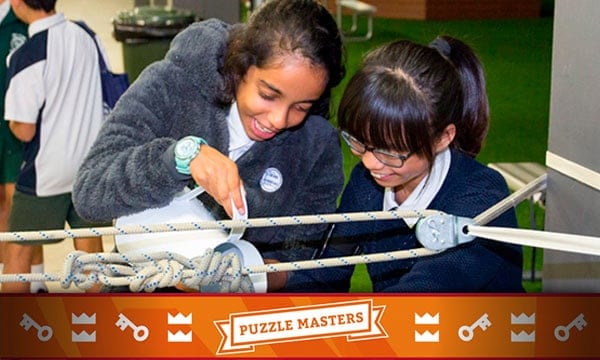 Ready to chat? We'd love to help!