Extraordinary corporate entertainment for events that are out of the ordinary
A new brand of corporate entertainment is emerging.
Create a night to remember – for an extraordinary experience they'll never forget.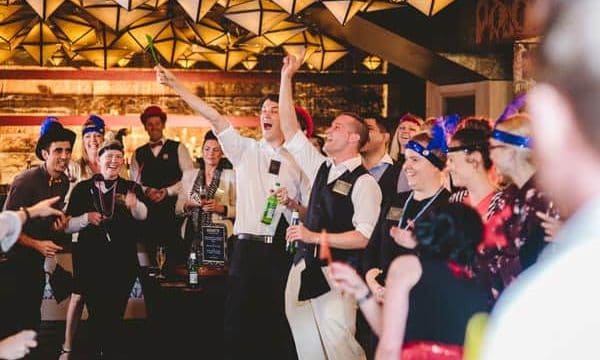 Throw a spectacularly successful event
A good event takes planning. But a spectacular event is a mix of art and science – blending the perfect amount of fun with function for the kind of party that's remembered for all the right reasons.
Ignite your next event with corporate entertainment that invites your guests to escape the everyday with fast-paced, fun experiences that bring people together.
Your guests will love it – and your clients will remember your name as the cool kid on the block.
From making sure everyone has a seriously good time at your next company event, to making a seriously good impression with out-of-the-ordinary client entertainment, Directors of the Extraordinary delivers an immersive experience that puts you at the heart of the action.
The secret ingredient for spectacularly successful events?
Engagement
And that's our specialty.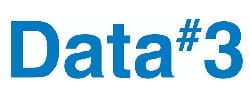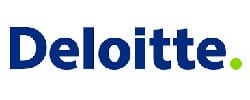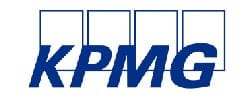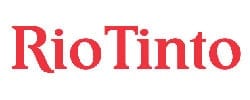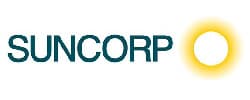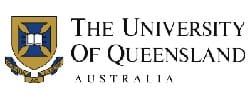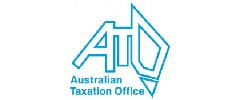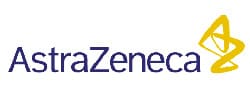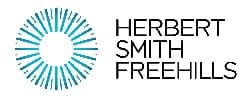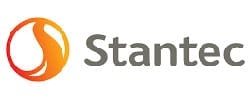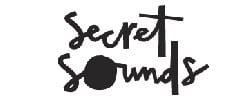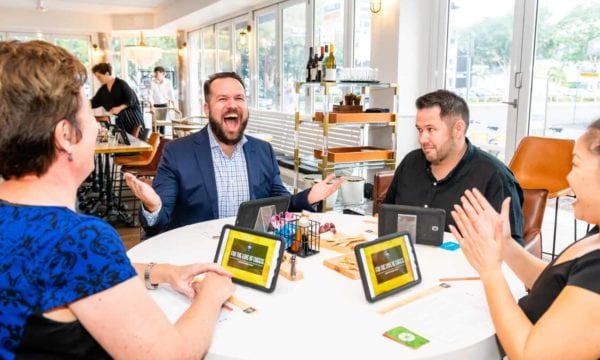 Right at the heart of the action
Immerse your team or clients in the heart of the action with an event that evolves around them. Your guests will be invited to participate and co-curate the evening, rather than standing back and watching. This process stimulates a whole lot of energy, conversation and laughter – driving engagement and banishing awkward small talk.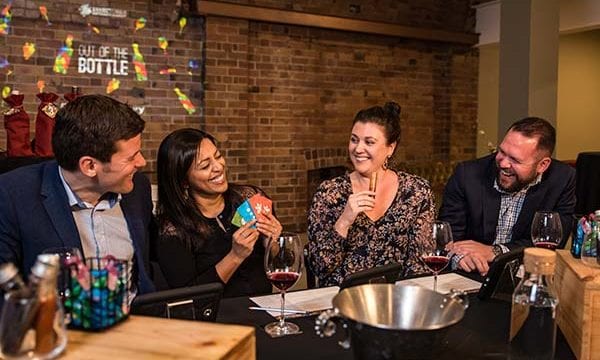 Choose your own adventure
All Directors of the Extraordinary experiences are carefully designed to allow people to participate as they want – right in the action or relaxing at the back… though they likely won't help but be drawn into the fun! Our super fun activities give focus and structure to your event – so your team can wake up happy instead of hungover the next morning!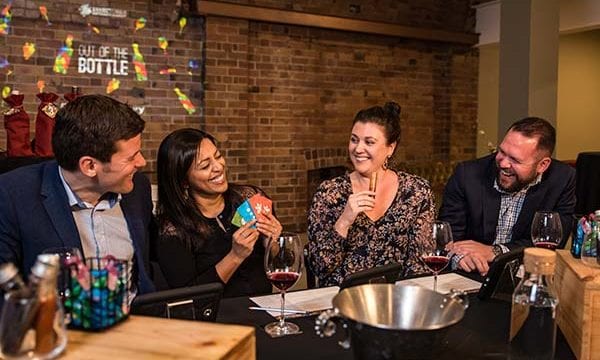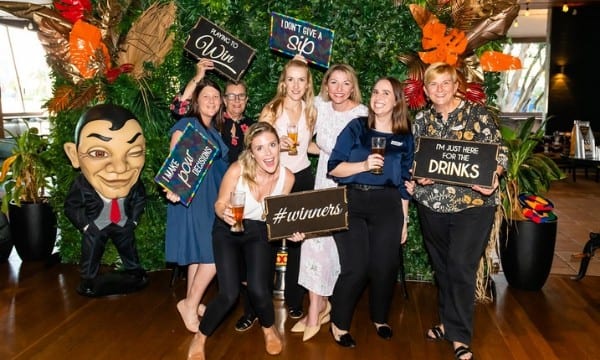 Corporate Entertainment Events
Finding fresh corporate entertainment can be tricky – everywhere you look, it's all been done before. At Directors of the Extraordinary, we've started from scratch to create entirely unique offerings. You won't find activities like this anywhere else! Our secret sauce is the innovative combination of intriguing scenarios, engaging people in a little healthy competition, and fun. Your people will be loving it as they gamble, sip or trivia their way to victory!
Client Entertainment Events
Make a seriously good impression while helping your clients enjoy a seriously good time. Nailing quality client entertainment can have enormous benefits to you – increased loyalty, boosted business and more referrals. But it needs to really knock their socks off – and that's our specialty.
Fun & celebration experiences that work for you
Brilliant. Absolutely brilliant.

"Brilliant. Absolutely brilliant. I can't recommend it highly enough. It was so interesting to watch people at the beginning sitting quite still, some with folded arms looking very suspicious and I would say within 15 minutes you had teams interacting, mixing, communicating with each other and laughing."
Everyone had a blast!

"Just wanted to say a big thank you to the DoE team for the amazing EOFY party / Gatsby Gamble event they organised for Walker Hill & Space Digital at Cloudland last Friday! It was a great night and everyone had a blast! Special thanks to the guys working on the night as they were heaps of fun. They definitely conjured a great atmosphere for us and the food was amazing and service impeccable!"
Ready to chat? We'd love to help!