Welcome to Learning, Activated
Learning and development programs are so important for employees – but what's the value in teaching great content if it's quickly forgotten? Directors of the Extraordinary activate the learning process to bring content to life, for knowledge retention that transforms into action.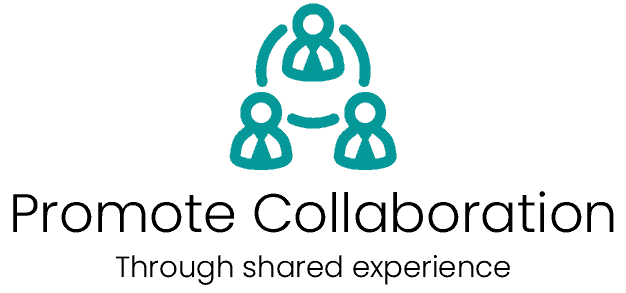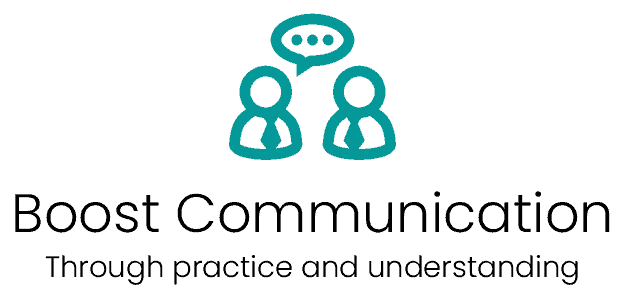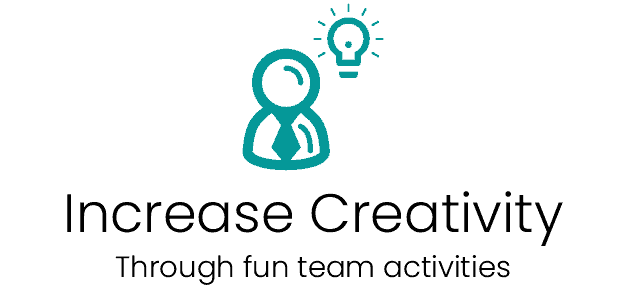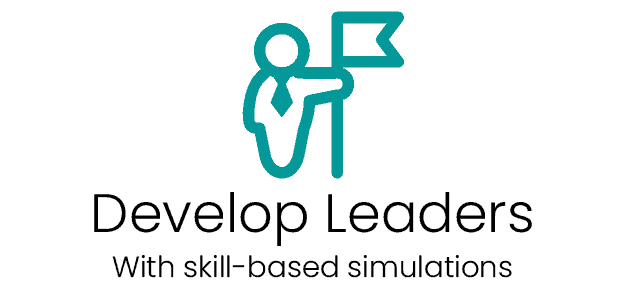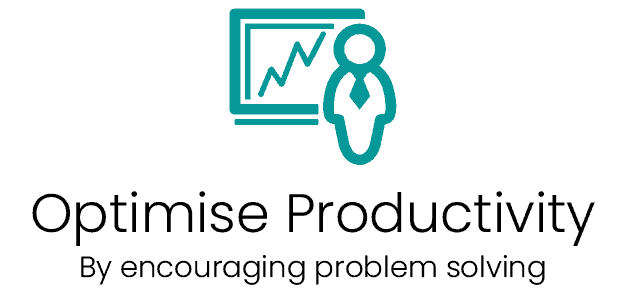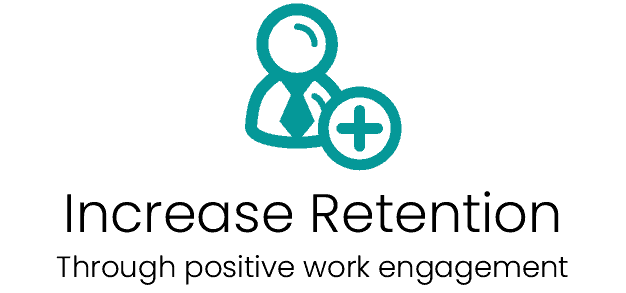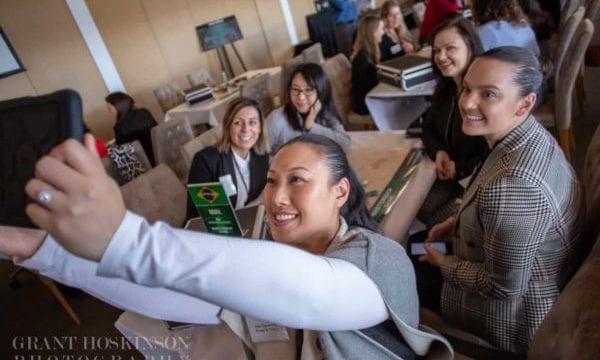 Activating the learning process
Many learning and development programs focus on top-notch content but few consider how to ensure that fresh knowledge is retained. By matching leadership, learning and laughter to activate the learning process, Directors of the Extraordinary programs engage your people with unique development experiences to embed knowledge, delivering more value for your leadership investment.
Through a proven, evidence-based approach, our programs transform layers of important information into knowledge that sticks.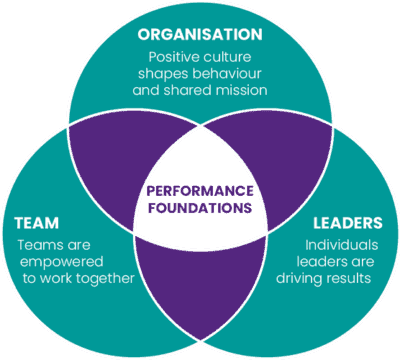 Building the foundations of organisational performance
Organisations thrive when culture, team and individual leadership foundations are strong and activated.
Organisations are built on people. But great people don't automatically make great organisations. The foundations of culture, teamwork and individual leadership are core to achieving results. Our learning and development offerings are focused on these foundations and delivering results that can be seen at all levels of your organisation.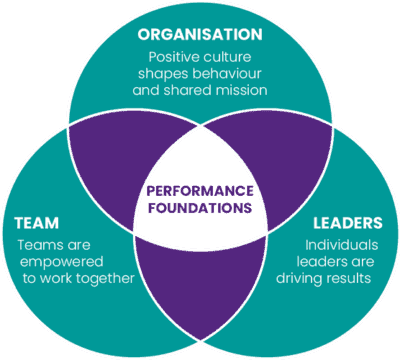 Our secret?
It's all about your people and unlocking their potential.
With greater confidence, connection and empathy, your team will thrive in a culture activated for performance.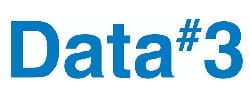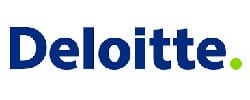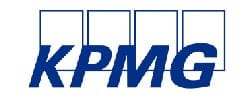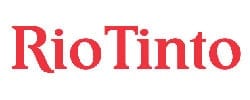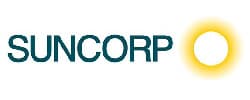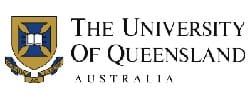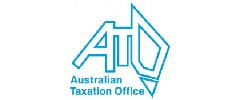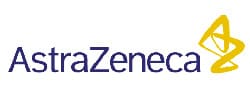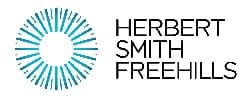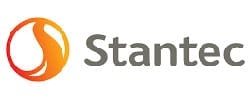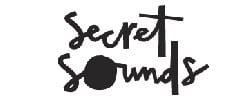 Activated Learning: choose your own adventure
Individual Leadership Workshops
Developing the fundamentals of leadership – emotional intelligence, style, decision making and negotiation.
---
Workshop series:
Finding your leadership style
Foundations of emotional intelligence
Building adaptive leadership
Negotiating with confidence
---
Team Performance Workshops
Developing the fundamentals of team – diversity, communication, conflict management and working creatively.
---
Workshop series:
Building effective teams
Creative problem solving
Working with ambiguity
Enhancing communication and conflict resolution
---
Organisational Culture Workshops
Developing the fundamentals of culture – shared purpose, values and a customer-obsessed mindset.
---
Workshop series:
Re-connecting with organisational purpose
Building values-based behaviours in the workplace
Making the customer experience extraordinary
Discovering human centred design
---
Download our Learning & Development brochure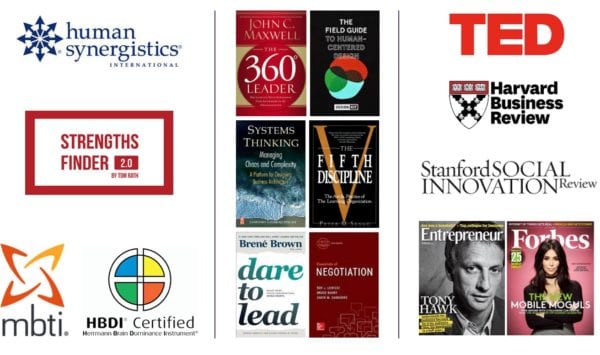 World class theory, boredom light
With waning attention spans and sceptical audiences, our learning and development offerings draw on world class theory and use our secret sauce to bring it alive. We specialise in combining theory and excellence in facilitation for truly unique ways of putting participants in the centre of the story to connect your people with learning outcomes that matter to you.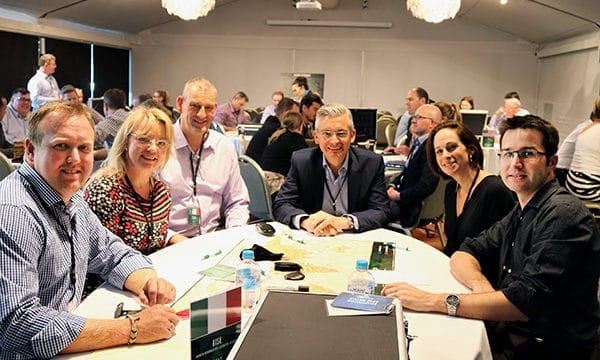 Creating moments of discovery
When professional development really works, participants leave with a 'work-altering-realisation'. These ah-ha moments of discovery drive the distinctive way we deliver training – it's both an art and a science. A unique combination of interactive stimulus, theory and reflection are the science that underpins Directors of the Extraordinary programs; while expert facilitation is the art of drawing out the moment of discovery that changes everything.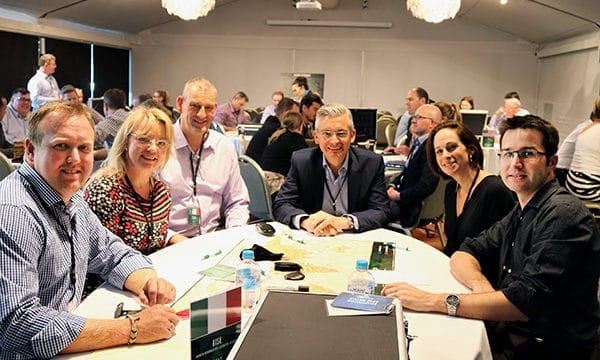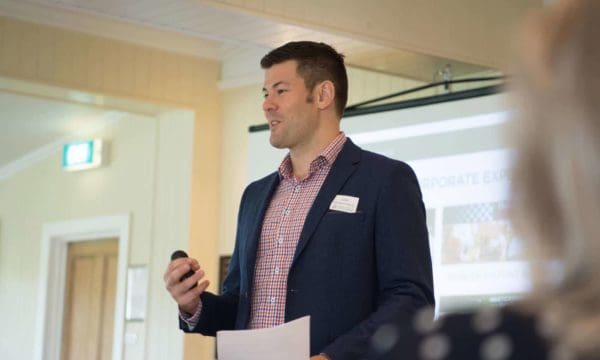 Creating personal connections to engaged content
This is where our facilitation methodology comes to the fore. With storytelling, a strengths-based approach, dynamic workshop exercises and social learning, Directors of the Extraordinary has a a proven and fresh approach that will drive real outcomes for your team. Armed with practical tools, your people will walk away with insights into their own strengths and weaknesses as well as a formulated path to further their learning.
Learning & Development workshops that work for you
Our extraordinary clients
Gave us all great insight.

"It was a fantastic session – well facilitated, amazing props, and we were really supported by the Directors. The session gave us all great insight into working in a team environment outside our normal business. I would definitely recommend Directors of the Extraordinary."
Organised and conducted professionally.

"The event was organised and conducted professionally. It was not only fun, but a great way to get to know team members better, as well as learn how to work with different personality types. Overall a fantastic team building experience."
Ready to chat? We'd love to help!