Activate your L&D programs
You have scarce time and resources to develop your people, so making investments count really matters. Working with participants at the centre of every learning experience seems natural but is difficult to achieve. Activate your programs with targeted, people focussed engagements.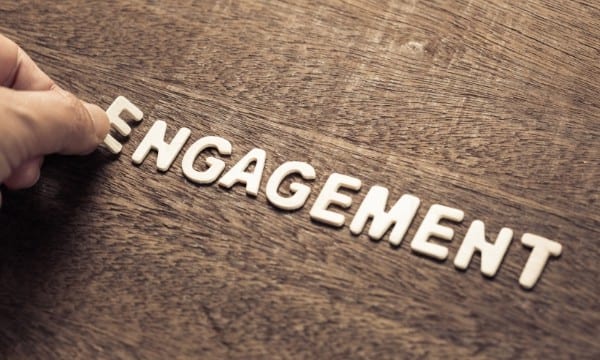 Engagement is the key to learning
Many programs focus on top-notch content but few really consider how to truly activate the learning process to bring the content alive. With waning attention spans and more skeptical audiences, boring powerpoints and outdated anecdotes no longer cut it. We specialise in combining theory and excellence in facilitation, with truly unique ways of putting participants in the centre of the learning process.
"Tell me and I'll forget, show me and I may remember, involve me and I'll learn"
– Benjamin Franklin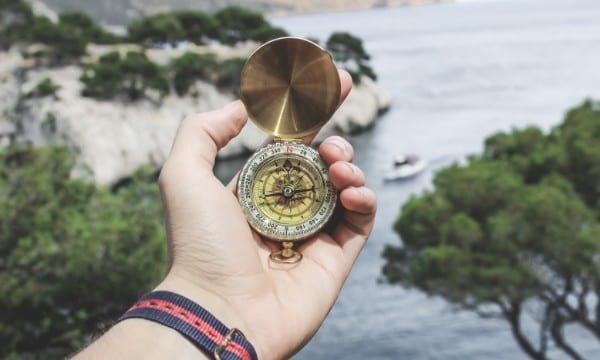 Focus on moments of discovery
When professional development really works, participants leave with a 'work-altering-realisation'. These ah-ha moments of discovery is what we are 100% focused on; but it's both an art and a science. The science that underpins Directors of the Extraordinary programs is the unique combination of interactive stimulus, theory and reflection; the art is using facilitation to draw out that moment of discovery that can change everything.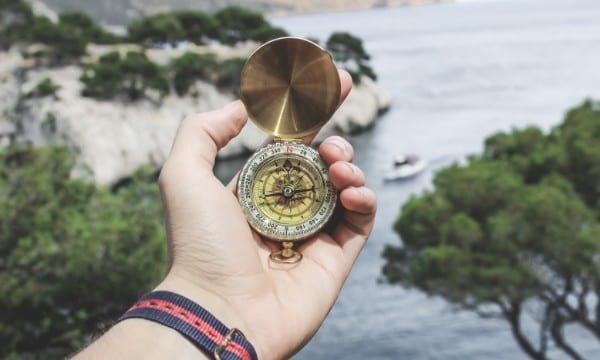 Companies who have discovered more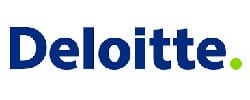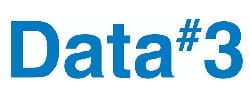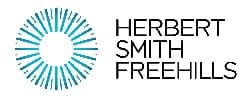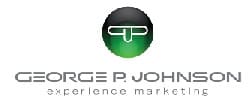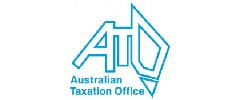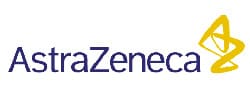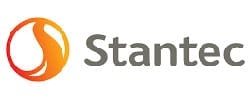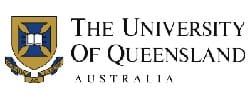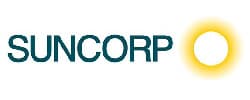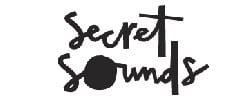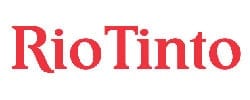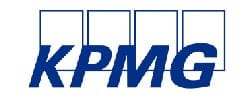 Learning themes
All of our programs are built around interactive learning. Some of our most popular programs themes include:
Leadership
How to lead with confidence and style.
Working with ambiguity
How to operate in complex environments.
Communication and conflict
How to communicate and work with conflict.
Creative problem solving
How to work with a creative growth mindset.
Values and culture
How to build a value-driven culture.
Team effectiveness
How to deepen trust, understanding and team performance.
Human centered design
How to design for customer engagement and delight.
Innovation at the center
How to work with an innovation mindset.
I think it's really engaging. I think everyone's having a great time being out of their comfort zone. The level of excitement from all the guests - like people are getting really competitive. I think it's a really great way to team bond, build relationships and have a lot of fun while you're doing it!
The event was organised and conducted professionally. It was not only fun, but a great way to get to know team members better, as well as learn how to work with different personality types. Overall a fantastic team building experience.
Get a free quote for Professional Development
To receive your obligation-free, tailored quote, fill out this form and we'll be in touch within 1 business day.
If you prefer to chat, give us a call on 1300 736 441.