Uncompromised quality, personalised
We are committed to delivering the highest quality event experiences that meet your needs through a fresh and distinct approach. Find out why you can trust us to deliver to spec, on time, every time.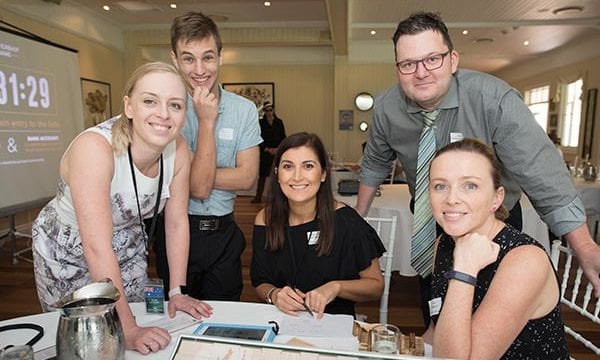 You can trust us to meet your brief, every time
Having worked with a broad range of companies across enterprise, government, education and not-for-profit organisations, we understand what it takes to meet a broad range of objectives and outcomes.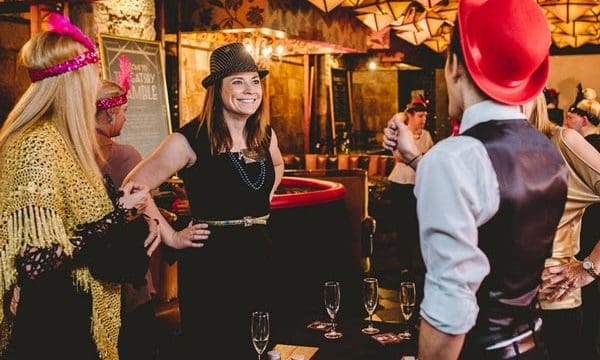 Using a genuinely unique approach
We use interactive design techniques to craft experiences that engage people in new ways. Not only does this approach break down barriers, create safe spaces for creative expression and encourage positive problem solving; it is also a powerhouse of lasting memory, genuine connection and personal change.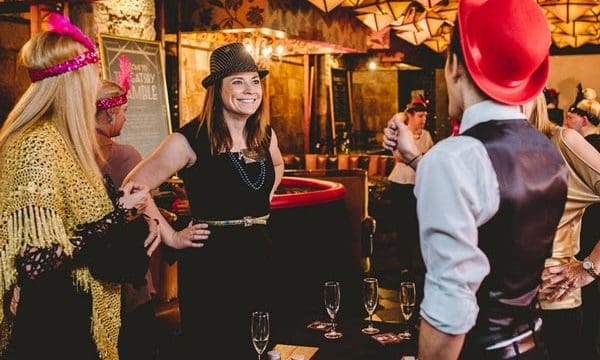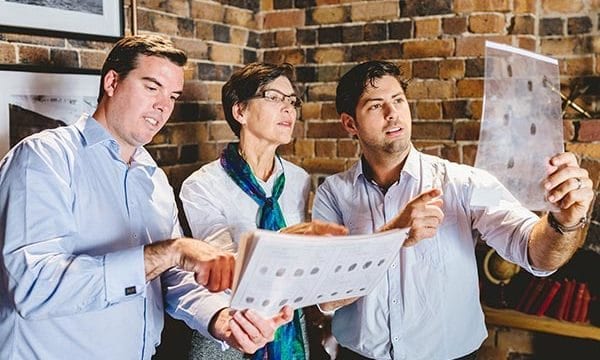 A diverse and qualified team
The Directors of the Extraordinary team draws together a diverse team of professionals from a variety of disciplines. From our creative team to our event management staff to our facilitators, we hold ourselves to the same extraordinary standard as we do with our experiences. Our people are all distinctively qualified in their own right – check out our team and their unique backgrounds.
Tell me and I'll forget, show me and I may remember, involve me and I learn
Our Vision
Our vision is to create a new standard of team building, that truly engages teams and is a powerful catalyst for positive change.
The event was organised and conducted professionally. It was not only fun, but a great way to get to know team members better, as well as learn how to work with different personality types. Overall a fantastic team building experience.
I would highly recommend the Gatsby Gamble for a staff event. It ticks the 'team-work' learnings but in a cool, fun and unique way that your staff won't role their eyes. It will be a hit and much talked about event.
Ready to chat? We'd love to help!