Programs founded in science for experiences that are anything but textbook
Our processes are founded in behavioural psychology, peer learning and the science of gamification.
Studies have shown that immersing people in an experience significantly increases information retention – and at heart, we all crave the connection and engagement of being at the heart of an experience.
We're deeply unsatisfied if we're doing something that someone else has already done. That innovative thinking drives our business forward – creating new ways for teams to connect through discovery and fun.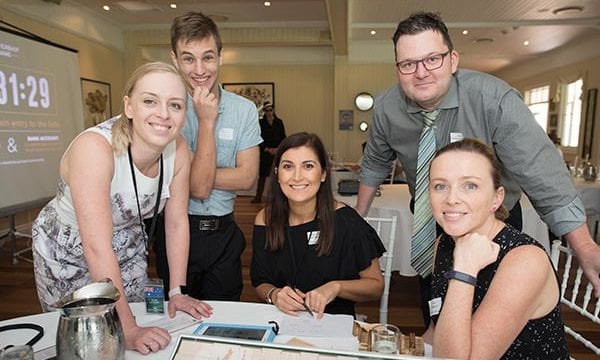 You can trust us to meet your brief, every time
Hundreds of well-known local and global brands spanning enterprise, government, education and not-for-profit organisations have trusted us to engage their teams with experiential learning to bring their values and goals to life.
It's the people that make a business successful, so we're focused on finding fun ways to help teams work together, be it breaking down silos, uncovering hidden talents or shining a light on opportunities for growth.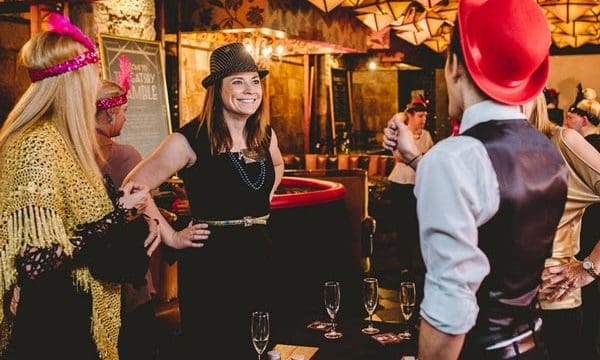 Where extraordinary fun meets extraordinary function
We use interactive design techniques to craft experiences that engage people in new ways. This approach does more than break down barriers – it creates a safe space for creative expression and encourages positive problem solving. Combined with our game-changing approach, it drives lasting memories, information retention, genuine connection and personal change.
Studies have proven that experiential learning – where your team are immersed in the content – improves retention. By gamifying (yep, it's a thing) the learning process, we've helped hundreds of teams to connect with their company values, with their purpose and with each other through experience-based learning that shines a light on the diversity of talent in every group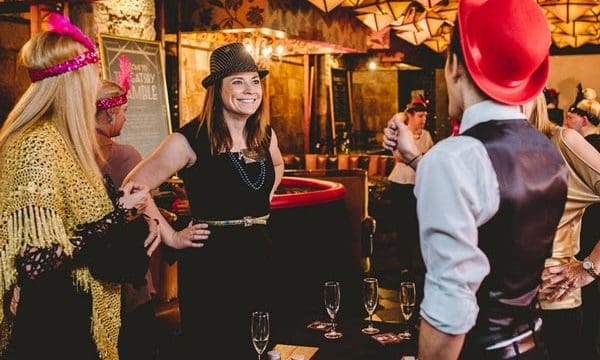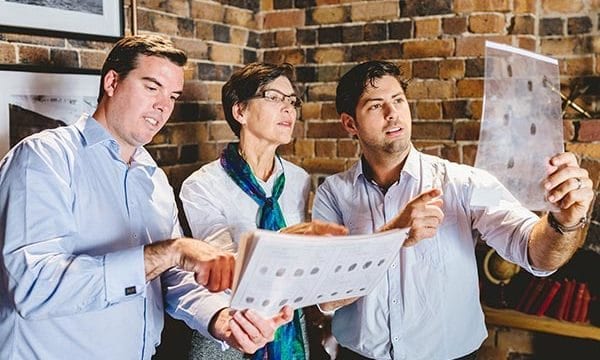 From passive to active participants
Immersing staff, customers and students in personalised, interactive, engaging experiences that take them from passive observers to active participants is the new frontier. Today, putting your people in the centre of an experience is the secret sauce to creating organic engagement and social media shares, and cements learning retention. Interactive experiences give you the power to activate your brand and change how your people work, learn and play.
Tell me and I'll forget, show me and I may remember, involve me and I learn.
Benjamin Franklin
A fantastic team building experience.

"The event was organised and conducted professionally. It was not only fun, but a great way to get to know team members better, as well as learn how to work with different personality types. Overall a fantastic team building experience."
It will be a hit.

"I would highly recommend the Gatsby Gamble for a staff event. It ticks the 'team-work' learnings but in a cool, fun and unique way that your staff won't role their eyes. It will be a hit and much talked about event."
Ready to chat? We'd love to help!