Team building activities: a smart investment in your team
You want more for your team and your team wants more from you. Team building activities help you deliver both. Well placed team building activities can work wonders to reinvigorate, bond and refocus your team, ready to kick some goals.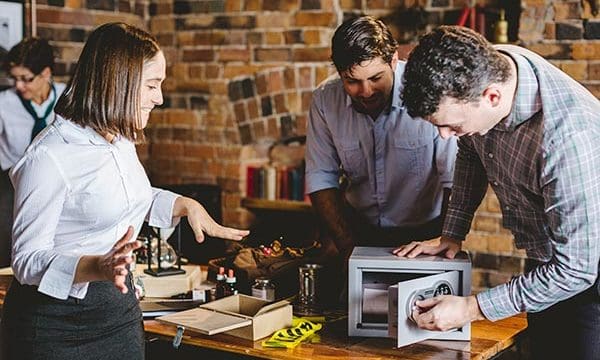 Unique team building activities
The secret to successful team building activities is engagement. And the secret to engagement is fun, unique activities. Choosing super fun team building activities will set you up for success. With your team fully invested, you can drive them towards lasting and positive change through tangible, hands-on and unique experiences that will forge stronger bonds, stimulate lasting learning and teach new skills.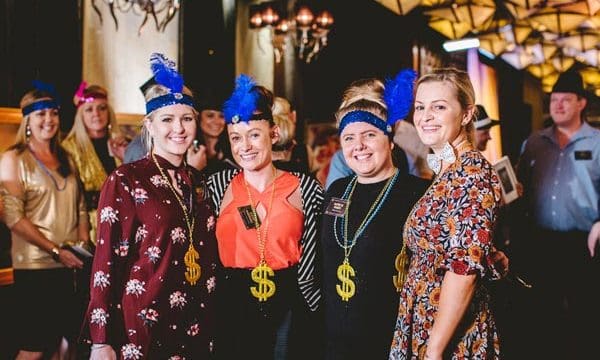 Exceed your team building objectives
Building and engaging high-performing teams is both a science and an art. By immersing individuals and teams in challenging and fun scenarios, you have the power to unleash their potential. By boosting communication, improving creative problem solving or forging new social bonds, your team can experience more productivity, innovation and stronger culture.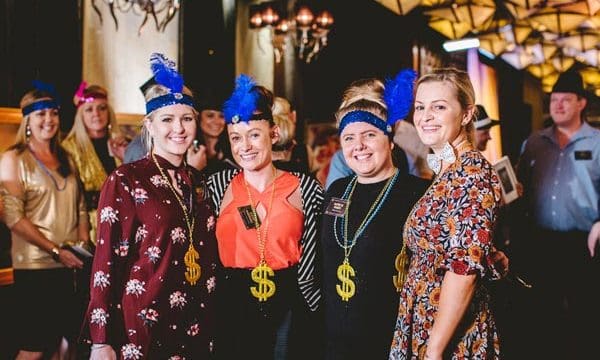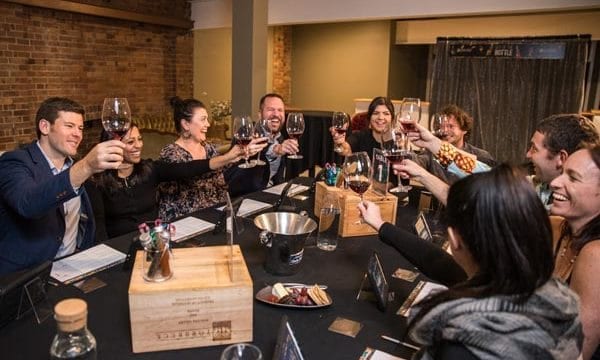 It's all about team culture
Team culture can make or break an organisation. You can feel it in the office when things aren't quite right – the tension can be tangible. Team building activities are a powerful force in inciting change. Giving your people the opportunity to collectively overcome challenge, achieve goals and see each other's strengths will turbo charge your culture.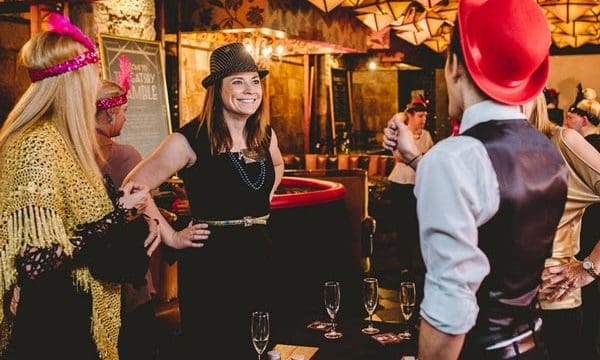 Become the office hero
The mention of 'team building activities' often incites audible groans throughout the office. And it's understandable. In the past, team building activities have often been either corny, boring or have failed to involve everyone. You'll find none of that here. We've listened, learnt and taken action. Every Directors of the Extraordinary experience is designed to be extremely fun, deeply engaging and accessible to everyone. Your team will be very surprised at what you've managed to organise.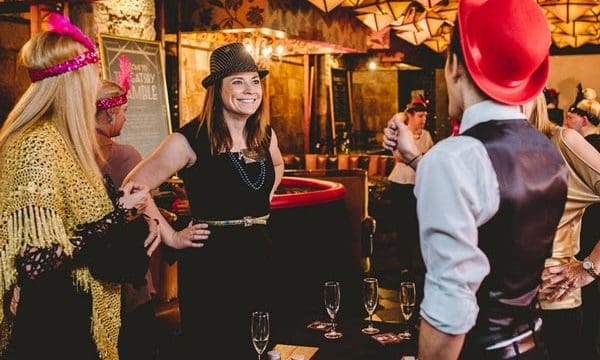 Smart investment, big results
Making fun team building activities work for you
Brilliant. Absolutely brilliant. I can't recommend it highly enough. It was so interesting to watch people at the beginning sitting quite still, some with folded arms looking very suspicious and I would say within 15 minutes you had teams interacting, mixing, communicating with each other and laughing.
We would like to say THANK YOU for facilitating "The Great Train Heist" for JCDecaux's end-of-year function. I've had nothing except extremely enthusiastic positive feedback about the activity. We would definitely recommend it to others and contact you again for other functions.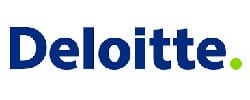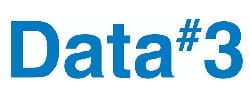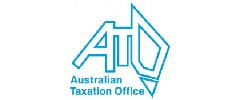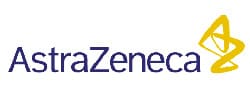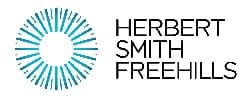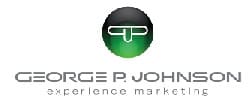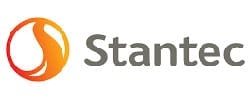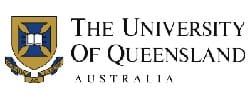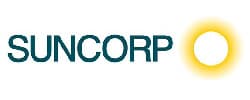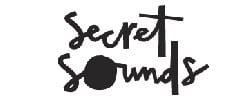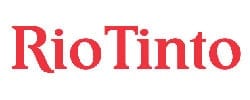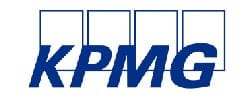 Most popular team building activities
Every event is as unique as you, so to ensure you get the best possible price tailored for your needs, we provide obligation free quotes on request. Our pricing is generally structured into brackets depending on how many people you have.
Our talented event staff (we call them legends) will guide you through every step of the way to ensure you get the best possible result for your event. The great thing is that getting a quote is quick and easy, just fill out the form below.
Get a free quote for your Team Building activity
To receive your obligation-free, tailored quote, fill out this form and we'll be in touch within 1 business day.
If you prefer to chat, give us a call on 1300 736 441.