Unique team building activities that unleash hidden potential
Reinvigorate and refocus your people with  interactive team building experiences that bring everyone together.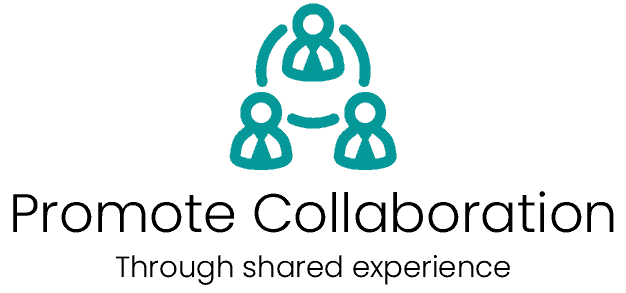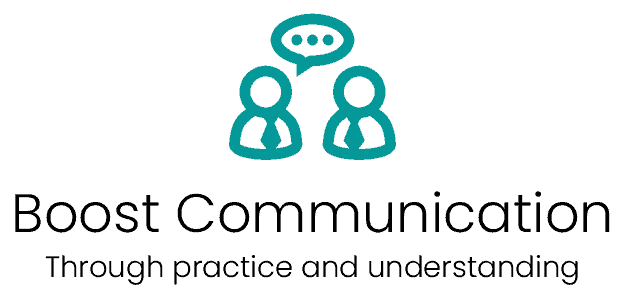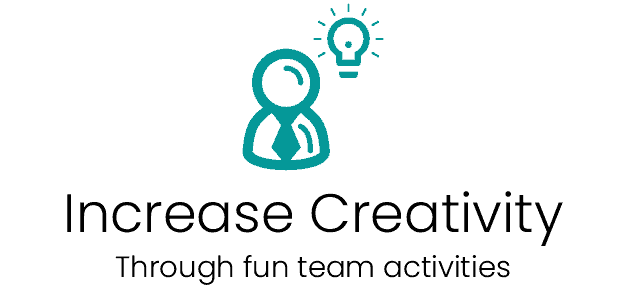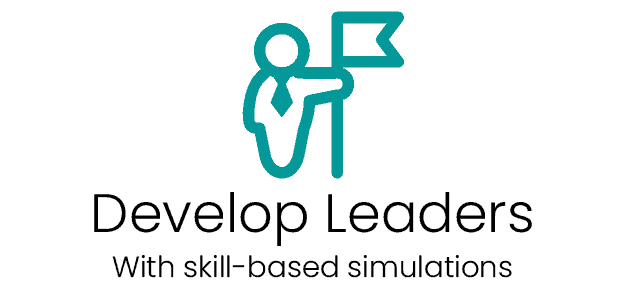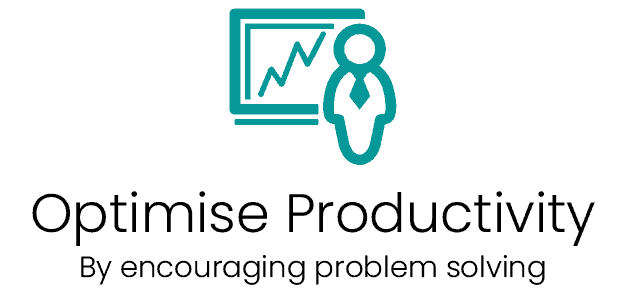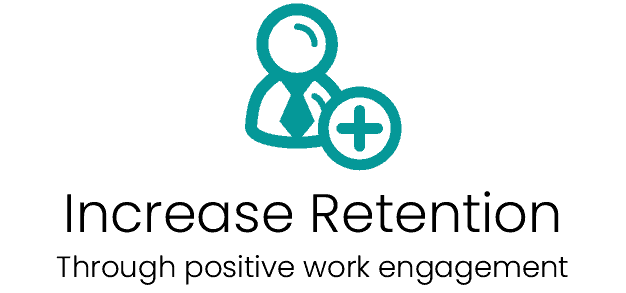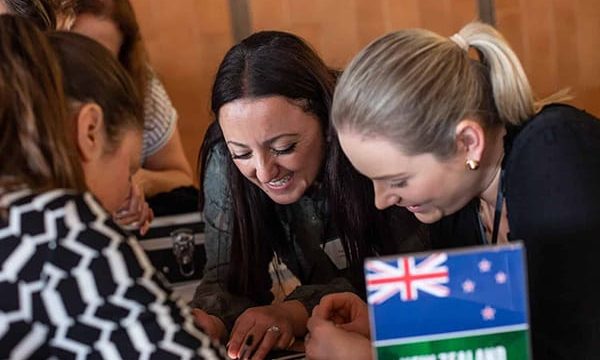 Be the office hero
Mentioning 'team building activities' often leads to audible groans and eye-rolls around the office. And that's understandable. In the past, team building activities have often been either corny, boring or failed to involve everyone.
But you'll find none of that here. We've listened, learnt and taken action to create unique events that teams love. And with everyone fully engaged and having a great time, we're yet to see a single eye roll.
Every Directors of the Extraordinary experience is designed to be extremely fun, deeply engaging and accessible to everyone. Surprise your team by organising something completely unexpected for an experience they'll be talking about for months!
Most popular team building activities
The secret ingredient for team building that works?
Engagement
And that's our specialty.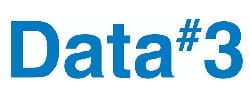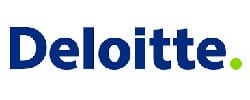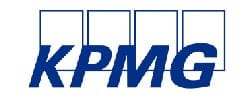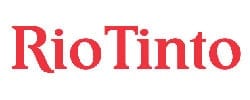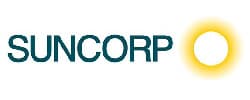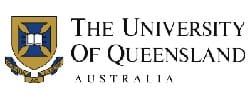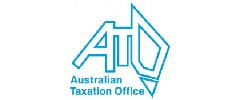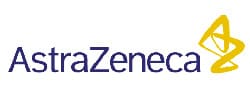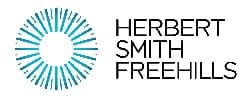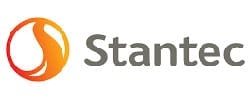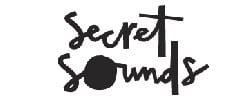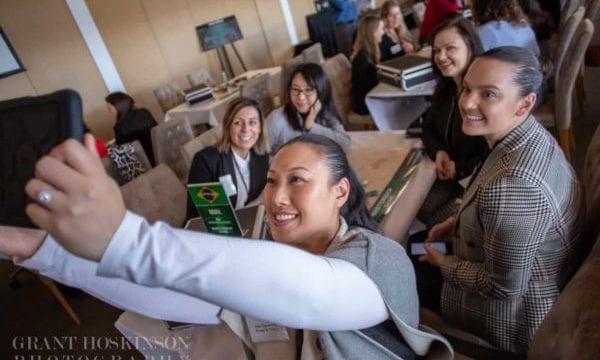 Building success through people and connection
It's the people that make any business successful, so we're focused on creating unique ways to help your team connect and grow, while having a great time.
Help your team discover each other's hidden talents (and some of their own) while sharpening their creative problem solving and collaboration skills for the kind of positive culture that gets noticed.
Be it breaking down silos or crafting moments of discovery and growth, we create team building days that give your people the opportunity to band together to overcome challenges, achieve goals and see each other's strengths – in a fun and fast-paced format.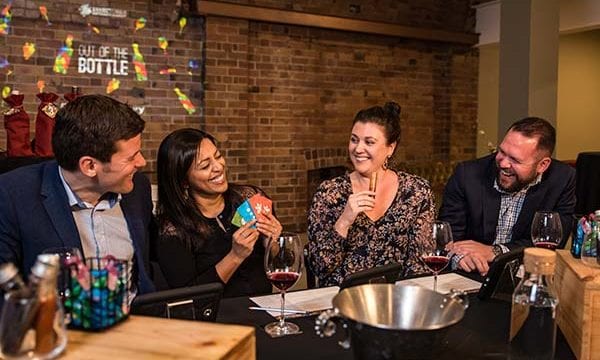 Fun meets function to engage the whole team
Successful team building means engaging the whole team. From bringing the quiet observers out of their shell to helping the lone wolves re-join the pack, our experiences build and bond. #becausenobodygetsleftbehind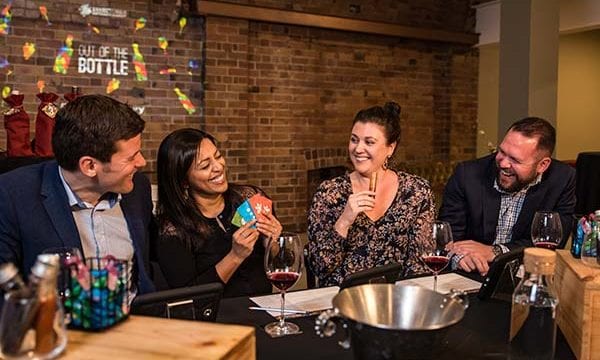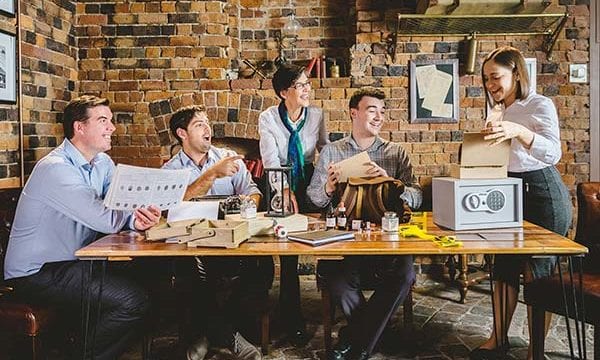 Experiences that gamify the learning process
Our experiences are unique challenge-based activities with a foundation in behavioural psychology, evidence-based peer learning and game theory. From sneaky 'spy vs spy' subterfuge to a game of wits solving Queensland's oldest true crime cold case, gamification of critical team building skills will take your crew on a wild ride that matches laughter with learning and leadership.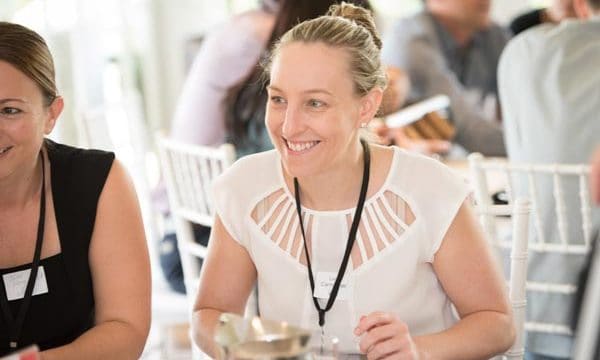 Co-create a winning team culture
Set your business up for success with team building that drives lasting and positive change through tangible, hands-on, unique experiences. Directors of the Extraordinary help your team forge stronger bonds, stimulate lasting learning and absorb new skills that translate into better performance and happier employees empowered to play a role in creating a positive work culture.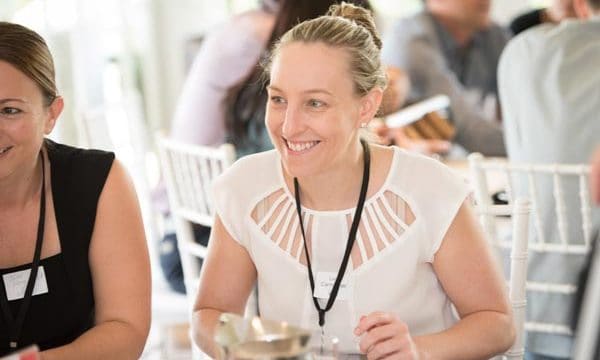 Corporate events that work for you
Our extraordinary clients
Gave us all great insight.

"It was a fantastic session – well facilitated, amazing props, and we were really supported by the Directors. The session gave us all great insight into working in a team environment outside our normal business. I would definitely recommend Directors of the Extraordinary."
Impressed by the depth of the experience.

"Thank you for making our event so easy for me to organise! I was really impressed by the depth of the experience. The experience brought our team together in a way that lunch alone couldn't have, members of different departments teamed up to problem solve and pool resources in hopes of winning."
Ready to chat? We'd love to help!