More fun.
More interaction.
More wow.
Your home of exceptional team experiences.
Welcome to the new standard in fun interactive experiences for your events.
One that deeply engages your participants straight away and from start to finish. One that exceeds your expectations. One that your team will talk about for weeks afterwards. This is your gateway to reinvigorated team building and social experiences for your team.
Discover how you can supercharge your next event. 
Experiences crafted for you
Directors of the Extraordinary is the next evolution in corporate experiences. These experiences have been crafted with your business needs and challenges front and centre.
What makes these experiences different is the design method behind them and professional delivery of each experience. There are no other team building products like this on the market.
You can expect these experiences to be hands on, accessible and fun. Your team will be engaged in puzzle challenges, working with amazing props and directed by some of the best facilitators going around.
The last thing you want for your team is to be hot, sweaty or bored. Choose any Directors of the Extraordinary experience with confidence knowing that your team will be deeply engaged from start to finish.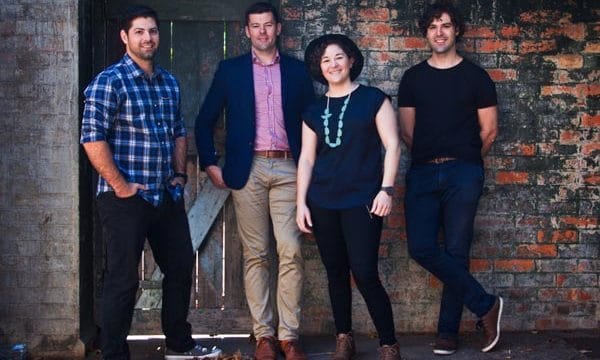 About Us
Directors of the Extraordinary is a company deeply passionate about bringing more fun, interaction and effective learning opportunities to corporate and school groups. They have successfully designed and delivered a large range of experiences to rave reviews and positive feedback over the last four years.
Founded by four siblings; Matt, Simon, Giovanna and Paul, they have built a team that operates in Brisbane, Sydney and Melbourne with capacity to deliver any event within their imagination to any part of Australia and beyond.
Our extraordinary clients
Some of the world's leading brands have discovered extraordinary. Are you going to be next?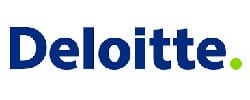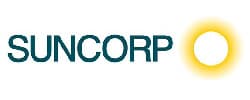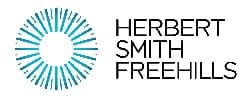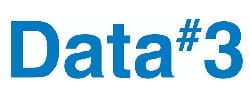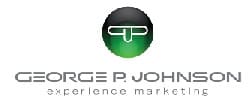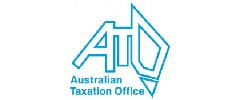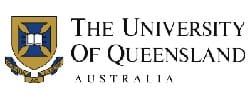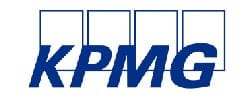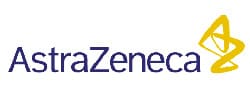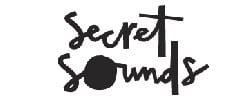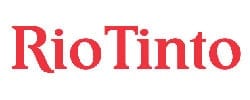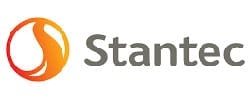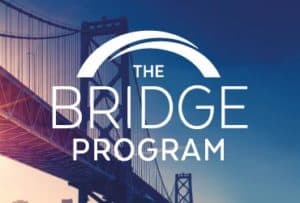 Find out how an international pharmaceutical conference was brought to life with a 3 day interactive business simulation.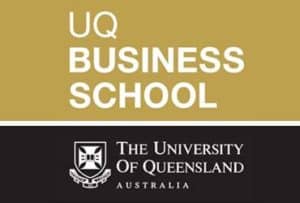 Find out how the UQ Business School are finding success with integrating hands-on simulations as part of their MBA program.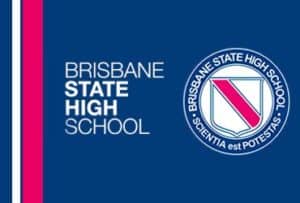 Find out how Brisbane State High School are reinvigorating pre-enrolment screening, student leadership development and staff PD.
Ready to chat? We'd love to help!