Your Home of Fun Interactive Experiences
More fun. More interaction.
More wow.
You now want more from your entertainment and learning opportunities.
We create extraordinary, fun experiences for you and your team using a unique fusion of theatre, story, gaming, technology and world creation. You're about to discover a new form of interactive experience. One that puts you in the drivers seat and immerses you in new worlds.
Ready?
Corporate Events
Make a serious impression with your next corporate event. With the right experience, you'll have your people engaged, laughing and interacting in no time. Make your next corporate event one to be remembered.
School Events
You can learn anything if you make it fun! Why? Because engagement drives curiosity and curiosity drives learning. This is true for both student learning and teacher professional development.
Public Events
A new brand of entertainment is emerging. One that puts you right at the heart of the action. This is your chance to live the action rather than watching it on a screen. Discover more from your entertainment.
Site Activations
In every domain, expectations are changing as our society shifts to an experience economy. Creators, businesses and educators are realising that people are craving to be at the heart of every experience.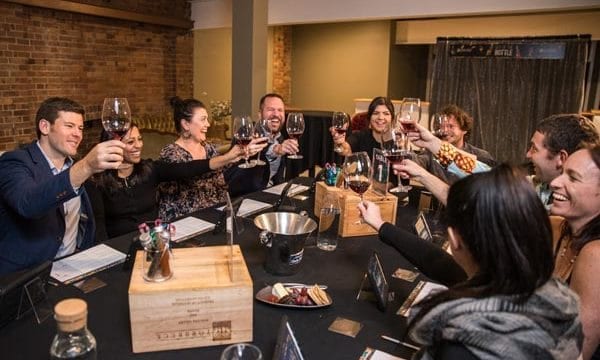 Our extraordinary clients
Our highlight each day is seeing the success and fun our clients experience taking part in Directors of the Extraordinary experiences. Whether it's a corporate group discovering new team dynamics through a team building exercise, a group of friends having a blast on a Saturday evening or a group of students improving their leadership skills, we exist to make extraordinary happen.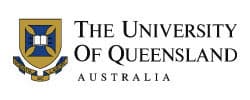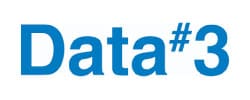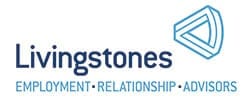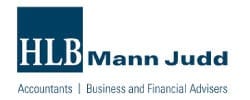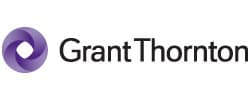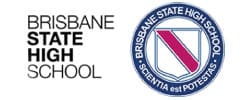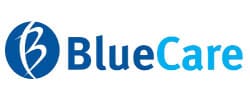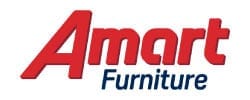 DoE have always done an amazing job and created a great atmosphere. The set up, costumes, gadgets and actors are done extremely well. From behind the scene they are very responsive and cater to all your needs to make sure the event is perfect and runs smoothly. From each event, you always get amazing feedback, even from people who don't enjoy games or team building scenarios.
Can you guys keep these amazing events and inspiration coming!?!? I honestly thought Out-of-the-bottle couldn't be topped. However the Gatsby Gamble was insane! We all just didn't want it to end. The room was so energised with an incredible vibe! Thank you so much! Can't wait to see what you come up with next!
Ready to chat? We'd love to help!