Team Building Reimagined
Fun, purposeful & completely unique team building activities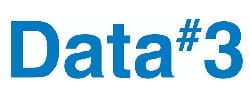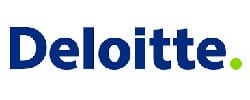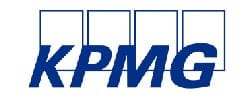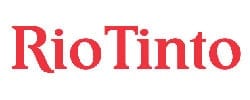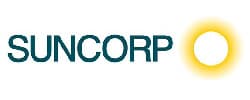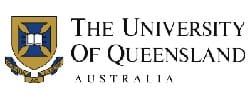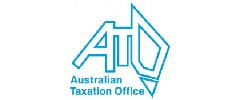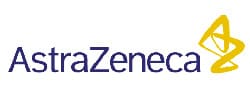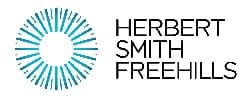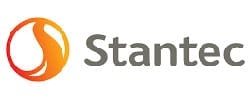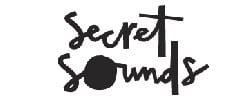 Your home of exceptional corporate events & experiences
Discover a new standard in team building and corporate activities that deeply engages your participants from start to finish while aptly achieving your goals. This is your gateway to reinvigorated team building, learning and social experiences for your team.
Supercharge your team building
100%
We deliver extraordinary corporate events throughout Australia.
Want to know more? Download our full brochure.
Unique corporate events everyone will love
Directors of the Extraordinary is the next evolution in corporate experiences. These experiences have been crafted with your business needs and challenges front and centre.
You can expect these experiences to be hands on, accessible and fun. Your team will be engaged in puzzle challenges, working with amazing props and directed by some of the best facilitators going around.
Choose any Directors of the Extraordinary experience with confidence knowing that your team will be deeply engaged from start to finish.
Built on fun
Guaranteed to engage everybody
Delivers results
Crafted to achieve your goals
Groups big or small
For groups of all shapes and sizes
We come to you
Run in any space of your choosing
Our most popular corporate activities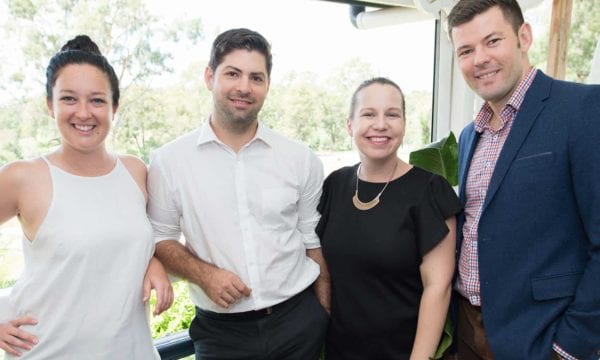 About Us
Our mission is to direct teams towards their extraordinary potential through fun, purposeful and completely unique team building experiences.
Directors of the Extraordinary was born out of a desire to see more from team building, entertainment and learning. Businesses, creators and educators alike are realising that people are craving to be immersed at the centre of every experience. This is a challenge facing us all as the world moves into an experience economy – one that requires a new style of experience design.
At Directors of the Extraordinary we have a vision to be the most innovative team building company (this side of the solar system) consistently creating moments of connection & growth. This requires an incredibly high bar for what we create and how we deliver it.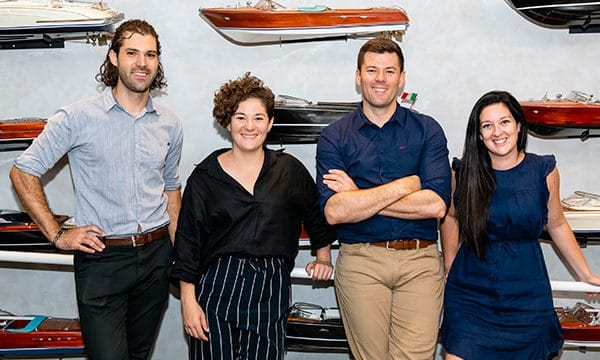 Ready to chat? We'd love to help!