You can learn anything when it's fun
Watch your students engage in fun incursion activities that will have them thinking and moving in high energy team focused experiences! Give them a unique opportunity to learn new skills, forge stronger social bonds and challenge their thinking.
Incredibly fun 
|

  High Energy 

|

  Unique & interactive
We don't do boring.
We do School Incursion Experiences that are extremely fun, high energy and activate learning with hands-on puzzles.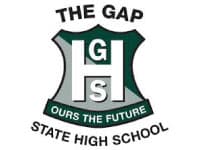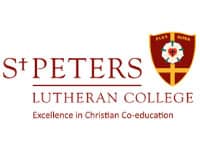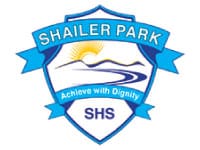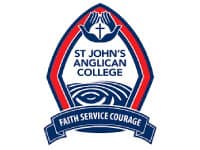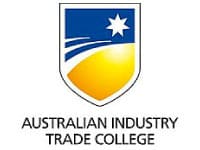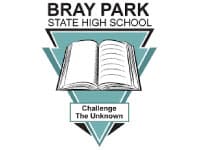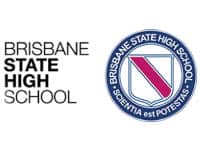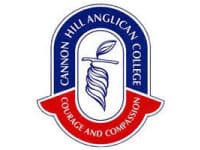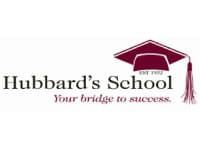 Your students will forget they're learning
Intriguing scenarios, engaging with intricate puzzles and a little competition will drive learning through curiosity. These activities break students out of a classroom learning format, but don't compromise the learning objectives.
Centred on engagement
It is amazing how tangible, hands on experiences have the power to captivate a whole group of students. You'll witness your students completely engaged in the activity, opening the door to quality learning and growth.
Don't compromise on quality
We regularly work with schools, just like yours, in both private and public education to achieve extraordinary experiences that compliment your program and achieve your goals.
Take the stress away
You are already so busy. Choose an incursion provider who will nail it for you, first time. You will get a high quality experience in a familiar environment without the cost of time and travel. Discover what can be achieved with some creative thinking, quality resources and a healthy sprinkling of extraordinary!
Get a free quote for a School Incursion
To receive your obligation-free, tailored quote, fill out this form and we'll be in touch within 1 business day. If you prefer to chat, give us a call on 1300 736 441.
Leadership development
Give your students the opportunity to practice and develop their leadership and communication skills in a safe environment. Setting this activity out of normal social situations allows students to fully invest. Pair it with a debrief or personality profiling session to maximise development.
Team building
Forging a strong social fabric between students is a challenge. Giving them the opportunity to collectively overcome obstacles, achieve objectives and see each other's strengths in action is a powerful force for team building.
Leadership & enrolment screening
There's nothing like seeing how a person behaves in a situation where they are completely engaged. Their natural personalities shine though, giving you the unique opportunity to screen social skills, leadership skills and capabilities.
Activity days
Sometimes you just need an activity that's super fun and will keep your students totally engaged as part of an activity day. Fun is our specialty – your students will absolutely love it.
Every event is as unique as you, so to ensure you get the best possible price tailored for your needs, we provide obligation free quotes. Our pricing is generally structured into brackets depending on how many people you have. Get your quote now.
Learning in the guise of fun.

Ambrose Treacy boys took part in a unique and challenging experience. Puzzle Masters presents learning in the guise of fun and competition. Anything that has 15 year old boys racing around trying to problem solve is a thoroughly worthwhile experience in my opinion.
Everyone got really involved.

I would recommend this experience without hesitation, everyone got really involved and the two hours went by really quickly. I really think that the group enjoyed working with people that they don't normally get to work with.