Make your next event extraordinary
Host an event to remember with a fun interactive experience that gets everyone talking. From helping teams to connect and communicate, to making sure your guests have an outrageously great time interacting with your brand, explore the options below.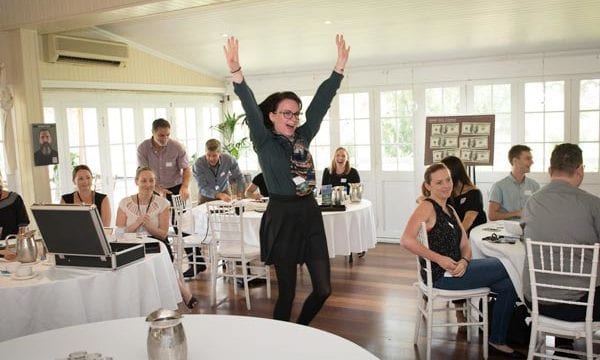 Activated learning and extraordinarily engaged events… all year long!
Secure a multi-event package so you can mix-and-match to suit the unique needs of your business. Pair team building with learning and development, event entertainment with PD… engage your people, attract your customers and grow your business, all while enjoying genuine perks with this unique, cost effective offering!
Ready to chat? We'd love to help!