Make your next event extraordinary
Make your next event one to truly remember with a fun interactive experience. Your people will be talking about the event for weeks afterwards as discussions about what happened naturally unfold.  Explore different experience options that align with your events and objectives or get in touch to create something custom!
Make it simple with experiences tailored to your event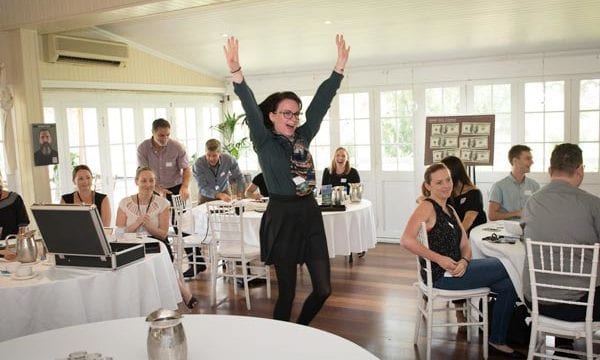 Multi-Event Packages
Win with multi-event packages; the easiest and most effective way to get your whole year sorted. Get the best team building and team bonding activities that you can mix & match to your needs. Be guaranteed on quality and score some genuine perks!
Ready to chat? We'd love to help!
Directors of the Extraordinary experiences always look and feel incredible.  Thats just what we do.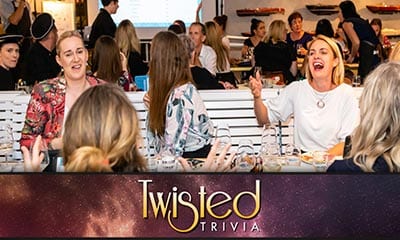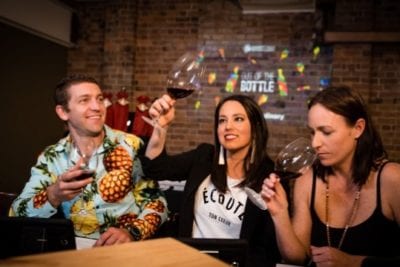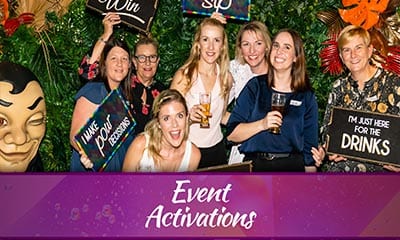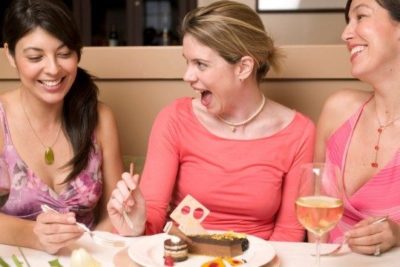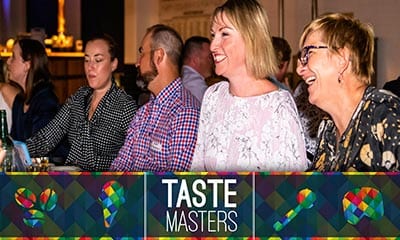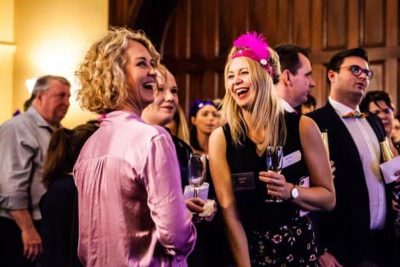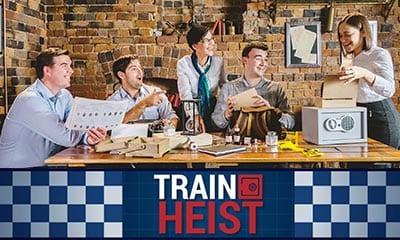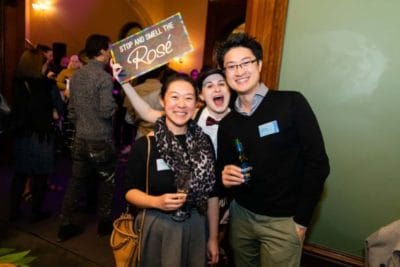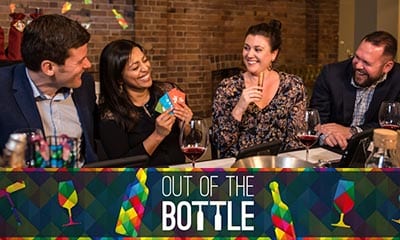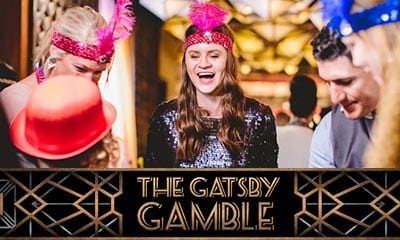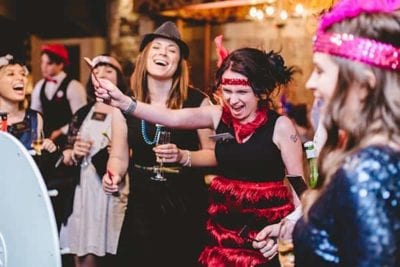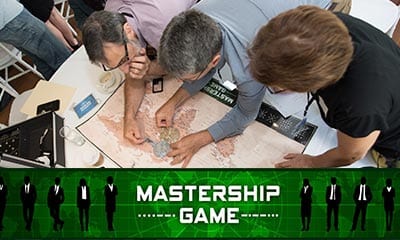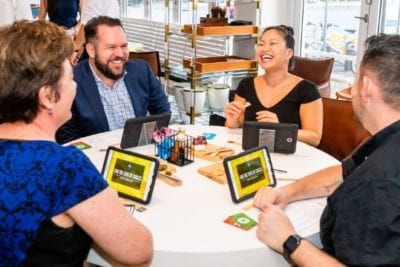 Some of our recent clients include: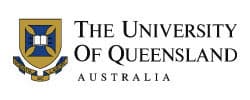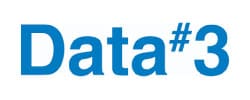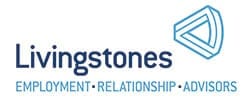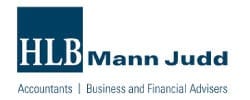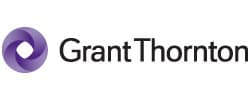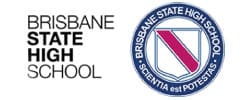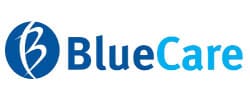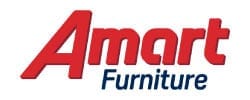 Brilliant. Absolutely brilliant. I can't recommend it highly enough. It was so interesting to watch people at the beginning sitting quite still, some with folded arms looking very suspicious and I would say within 15 minutes you had teams interacting, mixing, communicating with each other and laughing.
We would like to say THANK YOU for facilitating "The Great Train Heist" for JCDecaux's end-of-year function. I've had nothing except extremely enthusiastic positive feedback about the activity. We would definitely recommend it to others and contact you again for other functions.