The ultimate spy vs spy competition
Fun, secretive and fast paced, Mastership Game is a battle of espionage between spy teams in the ultimate strategy challenge. Expect twists and turns as we look to crown the world's best intelligence team!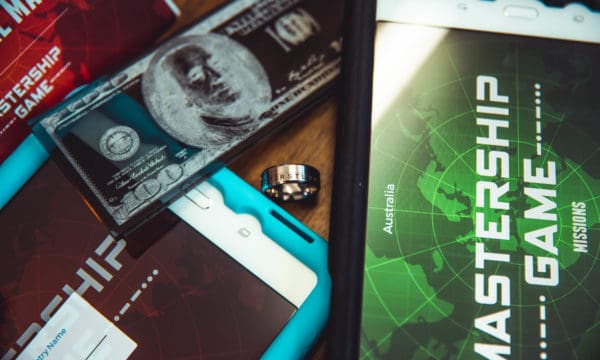 Time to get your espionage on!
This experience is all about channelling your inner spy. It will require a serious amount of out of the box thinking, team work and some espionage to be crowned the world's best intelligence agency! On top of all of this you can expect your whole team to be engaged and having a blast in the ever-changing Mastership Game!
Strategy is the name of the game
No-one will be standing still with missions to complete, money to make and negotiations taking place. There really is something for everyone in this fast-paced team activity. The best teams will work together to overcome each challenge, making sure they are the winners at the end of the day. Energy, fun and learning are truly front and centre in this dynamic experience of spy craft.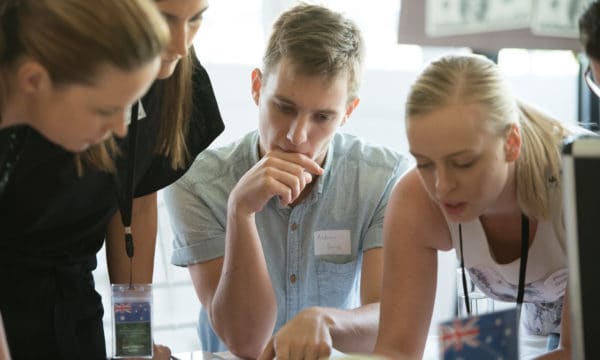 Learn the secret skills your team members have been hiding
Nothing like a bit of time pressure, dynamic challenges and inter-team negotiations to showcase the different strengths of your team members. This experience is designed to bring out the best of those around you to get your team on top! Being a fun and different experience allows participants to fully engage with the skills they use within the workplace and those you might not see every day. This is the way to build better bonds and more trust within your team!
How Mastership Game works
Complete your missions
Deploy all your intelligence and spy skills to complete a series of missions and get yourself in the running for victory.
Earn as much money as you can
Only the team with the most money will claim the win. Complete espionage jobs to earn your team as much money as possible.
Strike deals with the Blackmarket
Wheel and deal with the blackmarket to acquire the resources you need to complete your jobs.
Negotiate, hustle or thieve to victory
This is a game of espionage… do what you need to win – just don't get caught.
Guaranteed engagement
With a smart combination of theme, competition and intrigue, your people will be engaged from the first moment. Mastership Game takes team building activities to the next level. Your team will be reminiscing about their epic spy moments for weeks to come. You may even have some surprises who emerges during the activity.
Big wow, small planning
With very easy-to-plan requirements – table, chairs and AV, Mastership Game is easy to run anywhere but doesn't compromise on quality. We bring everything that is required to you, including wow factor. Your team will be love it as they make backhanded deals and solve spy puzzles.
Achieve your goals
Whether you want to discover more about communication styles, leadership qualities, performance under pressure – or just have fun – Mastership Game will deliver a quality platform to achieve your objectives. Pair it with a personality profiling or in-depth debrief for extra learnings.
Inject energy and learning into your day
Your conference, team building day or celebration event can be activated with an interactive experience. Mastership Game runs for a discreet 1.5 hours so it's perfect to add the energy, laughter and movement that you need.
The events these guys put on are out of this world. My work colleagues are a mix of all types of people but every last one of us enjoy DoE games. We've done both Mastership Game and Train Heist and both exceeded our expectations. Can't wait to see what's available for next year's team challenge!
Just wanted to say thanks for a really great event on Friday, everyone had a fantastic time and they were all very impressed with the set up. aYou are all an absolute pleasure to liaise with and I've never run such an easy event.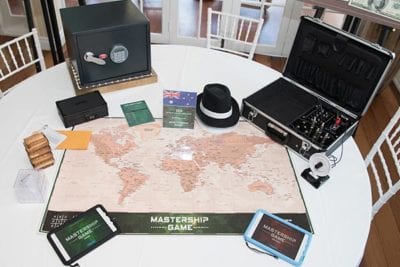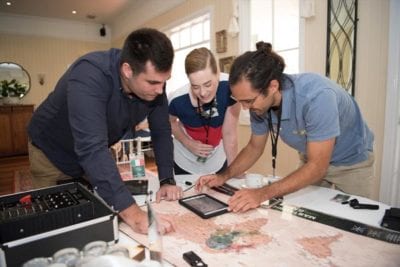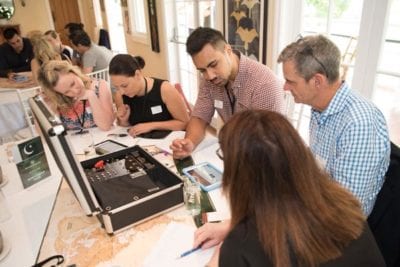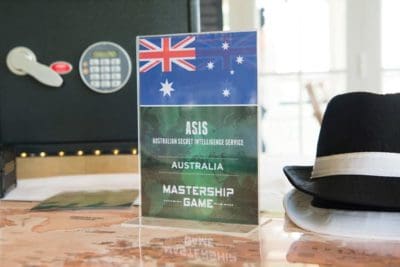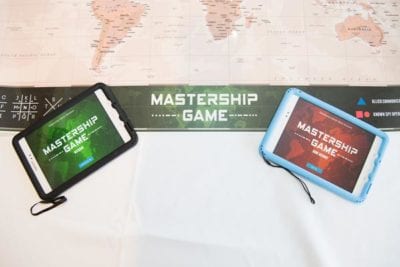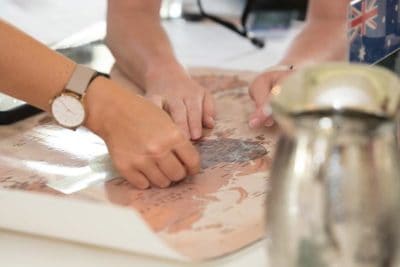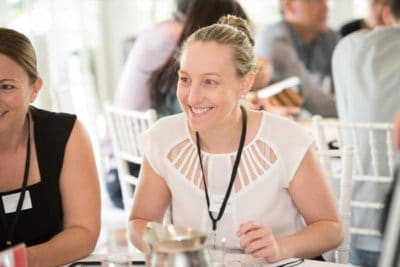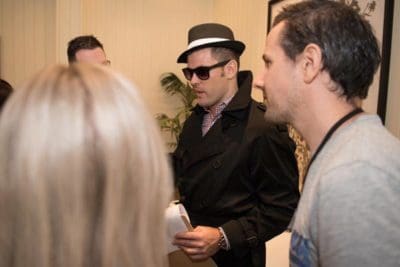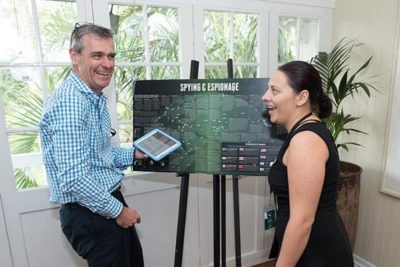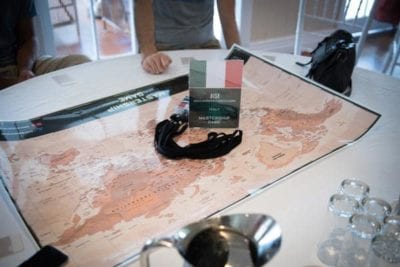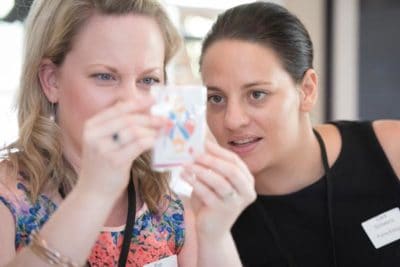 Every event is as unique as you, so to ensure you get the best possible price tailored for your needs, we provide obligation free quotes on request. Our pricing is generally structured into brackets depending on how many people you have.
Our talented event staff (we call them legends) will guide you through every step of the way to ensure you get the best possible result for your event. The great thing is that getting a quote is quick and easy, just fill out the form below.
Get a free quote for Mastership Game
To receive your obligation-free, tailored quote, fill out this form and we'll be in touch within 1 business day.
If you prefer to chat, give us a call on 1300 736 441.