Directors of the Extraordinary is a team that is built on 7 words.
'Guys, I have an idea…' and 'What if…'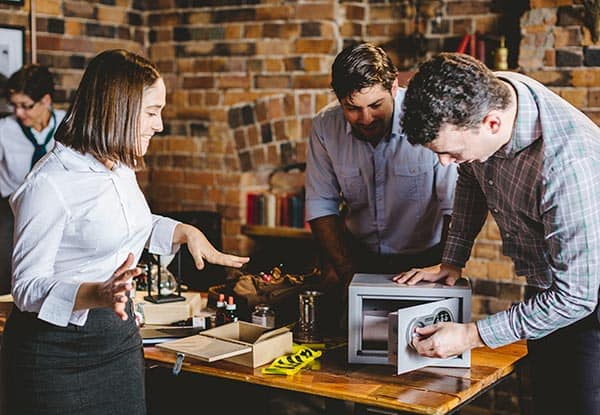 We are experience crafters
Directors of the Extraordinary imagines and creates extraordinary experiences for entertainment, education and corporate engagement.
We are a multi-disciplinary team committed to creatively pushing the boundaries of what is possible in our experiences using a combination of narrative, technology, gaming, immersive theatre and puzzle elements.
We seek to disrupt old entertainment and education models and create entirely new offerings to set new expectations about what 'extraordinary' looks like.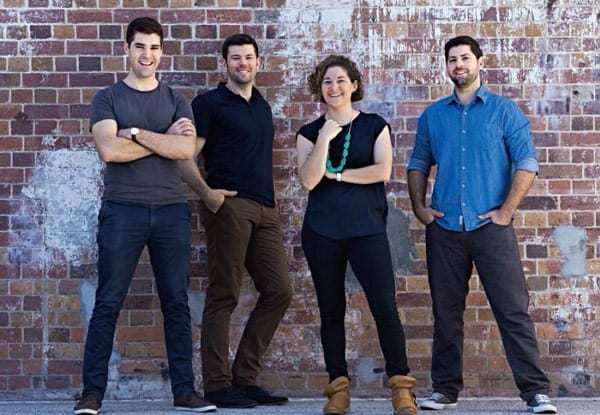 Our story
Directors of the Extraordinary (DoE) was born out of the minds of 4 siblings.
Growing up in the same house lead to them develop a communal sense of fun and adventure, while their business mindset started young with selling fruit and vegetables from a wheelbarrow to the neighbours.
After pursuing very different careers (business consulting, Australian Armed Forces, social work and graphic design), Matt, Simon, Giovanna and Paul came together with a common desire to make extraordinary experiences and have fun doing it.
In 2015, after the success of starting and growing Escape Hunt Brisbane, the sibling quatro launched their second business venture, Directors of the Extraordinary. With a very talented growing team, 'the Shaks' (as they are colloquially known), lead the charge day-in-day-out designing, producing and delivering experiences around Australia.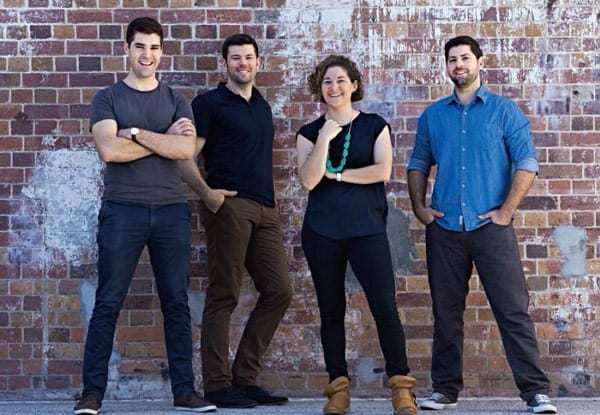 Working in the fields of
Corporate team building & team bonding
Education incursions & professional development
Large and small scale public entertainment offerings
Custom interactive and immersive design
Crafting extraordinary experiences
We craft experiences that move people from observers to contributors where they experience more connection, reward, understanding & wonder.
Directors of the Extraordinary creates the ultimate immersive experiences that influence how people learn, work, and play. We are dedicated to creating unique offerings where only the extraordinary will do.
Ready to chat? We'd love to help!