Welcome to extraordinary team building, designed
The world is demanding more from team building, entertainment and learning.  Creators, businesses and educators alike are realising that people are craving to be at the heart of every experience. This calls for a new type of thinking and experience design.  At Directors of the Extraordinary we have a vision to be the most innovative team building company (this side of the solar system) consistently creating moments of connection & growth.  What this requires is an incredibly high bar for what we create and how we deliver it.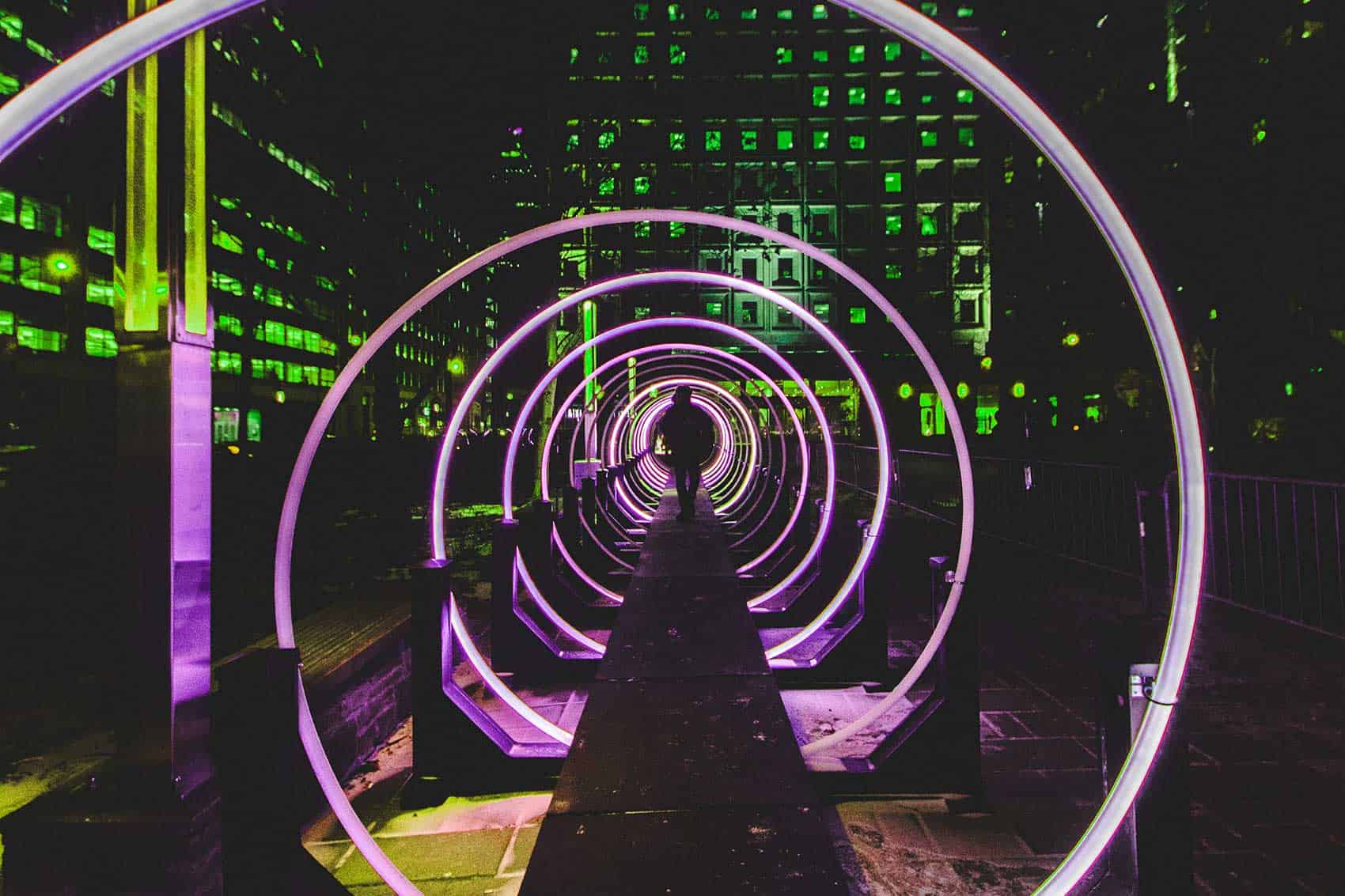 Our secret sauce
We are in the business of experience design and people.  There is a lot of great content but few really work on how to bring it alive and make it relevant to people.  The secret sauce to developing truly impactful experiences is a design process that collides narrative, technology, gaming, environment and theatrics in the way that put people in the centre of a deeply integrated experience.
Combined with an uncompromising commitment to only creating the highest fidelity experiences – this is our secret sauce.
Our biggest metrics for success are in the subtle reactions of our clients, delivering moments of discovery, delight and connection that are impossible not to share.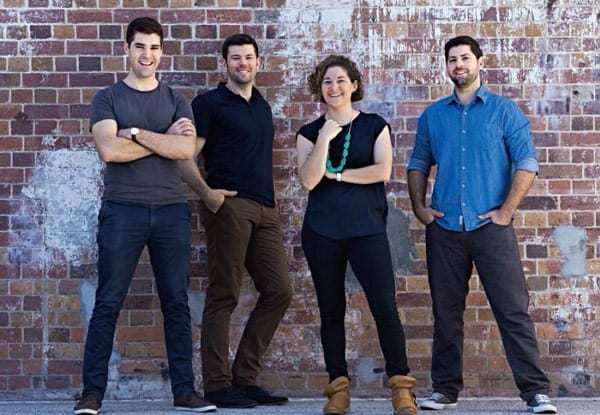 A little bit of our story
Directors of the Extraordinary (DoE) was born out of a desire to create.  
Founded by four siblings – Matt, Simon, Giovanna and Paul Shakhovskoy – Directors of the Extraordinary found its' origins in a creative collaboration that quickly led to the establishment of the largest escape room in Brisbane. Building on the success of this first venture, the founder team turned their attention to other formats, rapidly developing a new genre of interactive entertainment and learning experiences that quickly found a following.
Experimenting broadly with a range of intricate learning programs such as gamifying a major pharmaceutical conference, sophisticated team building simulations and surprising new takes on traditional experiences such as wine tasting, our story is captured in what we have created.
What we discovered along the way is a genuine belief that there is virtually no people-centric business, learning or entertainment challenge that can't be solved by smart interaction design. The business that emerged is both complex and simple:
Creating extraordinary experiences through our multidisciplinary Design Lab
Delivering a range of packaged and custom experiences through our talented events team
Extending access to some of this magic through our growing network of licensing partners, and
Finding every opportunity to continue to challenge the conventional and bring a little more magic to people's experiences of work, learning and play.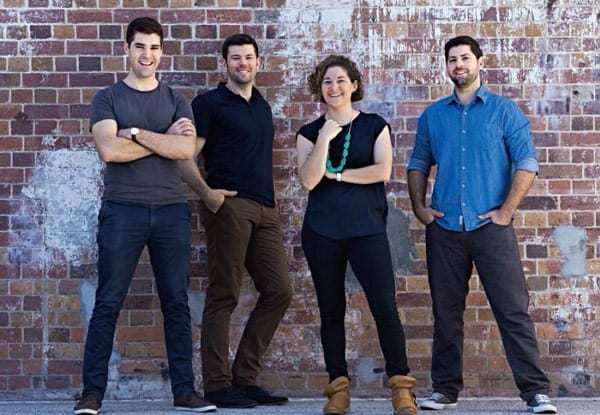 OUR MISSION:  To direct teams towards their extraordinary potential through fun, purposeful and completely unique team building experiences.
Our brand promise
"Team building reimagined"
For a long time team building and learning and development has been talking about innovative approaches but rarely delivering something truly different. We take our vision and brand promise very seriously and are committed to crafting team building, bonding and learning experiences that move people from observers to contributors where they have moments of connection and discovery that shift how they work.  This means taking the very best content and creating unique offerings where only the extraordinary will do.
Working in the fields of
Team building
Team bonding
Learning and development
Professional development
Corporate events
Custom event and program design
Check out some of our recent work with different clients here: