Bespoke interactive experiences that set your business apart
Activate your business with a custom interactive experience that puts your people in the driver's seat. From engaging employees or conference attendees to building connections with customers, with our experienced Design Lab team you can rest assured that the final result will have everyone wishing they thought of it first!
Interactive experiences for extraordinary events
Custom workshops
Engage participants with an experience that turns knowledge into action.
Conference activities & simulations
Break the ice with a bespoke experience that gets everyone talking.
Incentive & reward programs
Reward your people with an interactive experience that pairs fun with function.
Training & recruitment
Build your teams & identify the candidates that can move your business forward.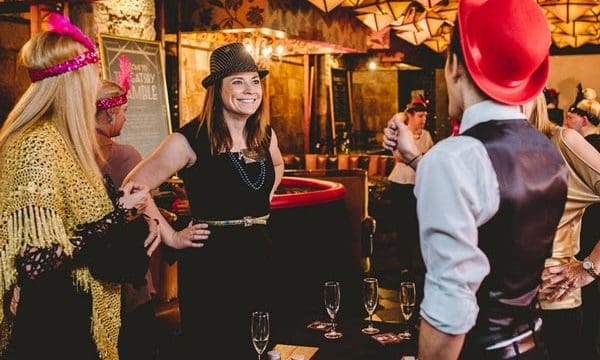 Interactive is the new black
Engage staff, customers and students in personalised, interactive experiences that take them from passive observers to active participants. Putting your people at the centre of an experience is what gets engagement, social media shares and cements learning. Activate your brand and refresh how you're perceived in the market by changing how your people work, learn and play.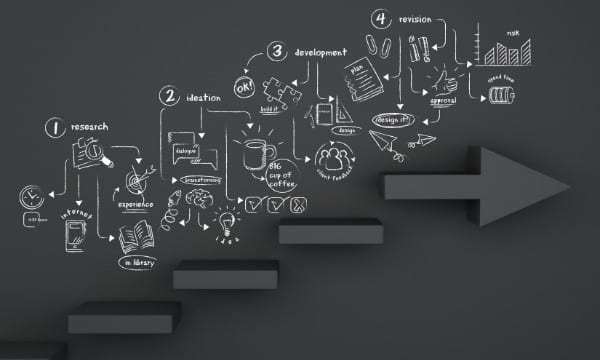 Working with you from wild concept to bold execution
You might have an aspiration, an idea or even a full vision for your event that needs to be brought to life. Our work is both and art and a science – listening to your needs, then pairing the design discipline of proven, evidence-based peer and social learning frameworks with a spectacular creative process, creating an experience that pairs fun with function. The end result? An extraordinary event that's completely unique and perfectly tailored to your needs.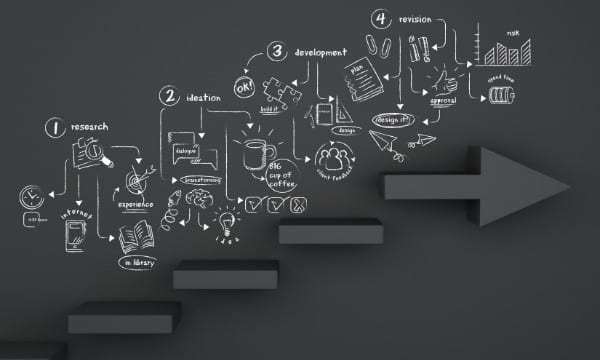 We make you say WOW
We craft experiences that go beyond anything you've seen before. Delight and surprise are our currency.
People are the centre of the story
People should always be the starting point – the success of any product, service and experience is decided by how it's perceived.
Crafting experiences, not delivering events
The most successful events know they're in the business of crafting a compelling experience.
Moments of discovery & delight
In an age of over-stimulation, real learning occurs around moments of discovery – not information overload.
Engagement, engagement, engagement
We believe in the power of engaging people through all five senses with a focus on what they enjoy. Clever use of surprise, competition and empowerment can make all the difference!
Custom experiences in action
Working with a unique brief to activate a three-day international pharmaceutical conference, the Directors of the Extraordinary Design Lab team developed an interactive simulation with a difference.
Staged over three days, teams were challenged to compete for investment in a dynamic marketplace, increasing learning outcomes amongst 100 conference delegates in the process.
Reimagining the traditional tasting experience, the Design Lab created a new format through which to experience everything from wine to cheese. Described best as classy but contagious fun, the Out of the Bottle series is a brilliant example of the Design Lab approach in action.
Out of the Bottle is now delivered regularly by the Directors of the Extraordinary team for corporate events, private parties and conference activations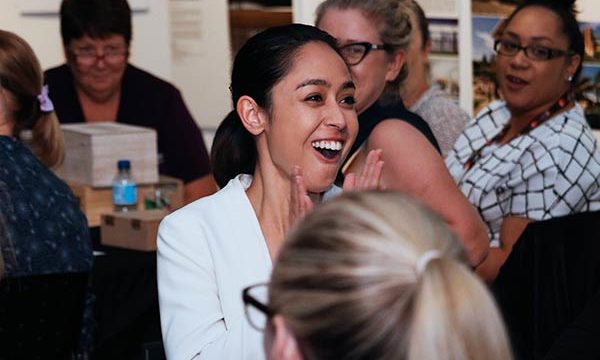 A proven process from woah to WOW!
After agreeing on a clearly-articulated creative brief, our Design Lab team step through ideation, prototyping, testing, refinement and production. We work with you to create a custom experience that helps people connect with your business, and each other. Our goal is to create an out-of-the-box experience that delivers real results for your business.
Creative new perspective.

"They bring a creative new perspective to engaging our participants through using interactive design and the fusion of disciplines."
Unique innovation and creativity.

"They approach their work with the unique innovation and creativity, while presenting themselves with professionalism and keen insight."
Let's work together
Our design team loves working with people like you to make extraordinary happen.
To start a conversation with us about creating an extraordinary event experience, fill out this form or call us on 1300 736 441.