Incentives and rewards programs with an extraordinary edge
Your people are your best asset, and providing unique experiences matters more and more for both retention and culture. Level up your staff incentive and rewards programs with engagements that clearly communicate how you value your people.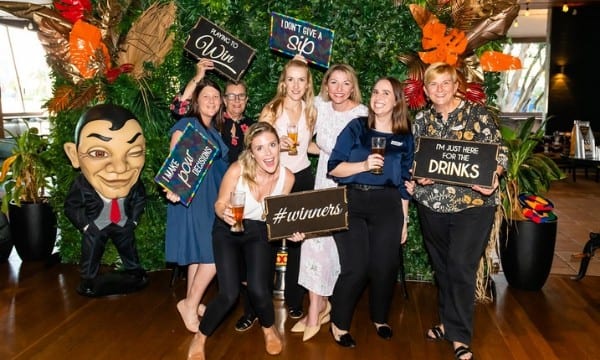 Your staff incentives, your success.
Staff who feel good about the work they are doing, who they are doing it with and the business they work for are more invested in what they produce. Nailing quality staff incentives can have enormous benefits to you – increased loyalty, boosted productivity and a better culture. Directors of the Extraordinary can help you craft key incentive or rewards events that show your staff that your culture matters.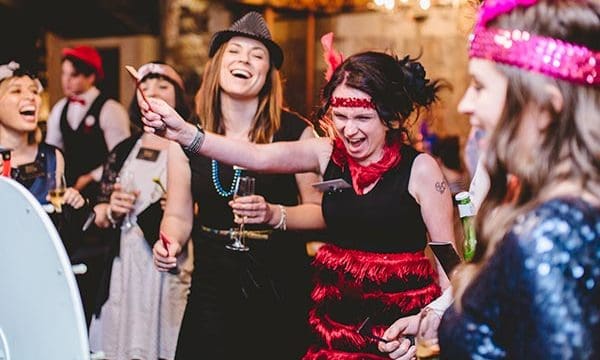 The incentives moment that is talked about for years to come
You know when you have it right when staff are still talking about that incentives event from years ago. Novelty, surprise and out-of-the-box fun are golden currency when it comes to shared experiences and it takes a little thought. Fortunately, as staff expectations become greater so too are your options. Mess with the status quo and treat your staff to something truly unique that will be one of those "remember when…" moments for years to come.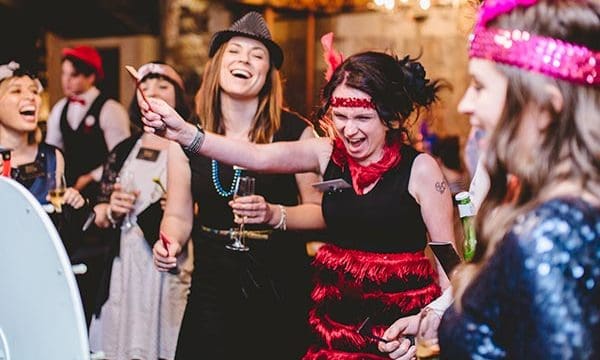 Companies who have discovered more from their programs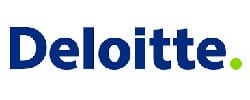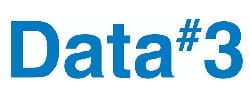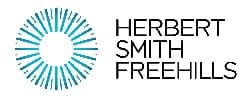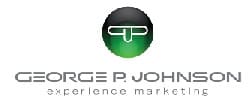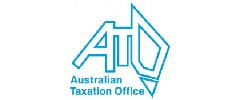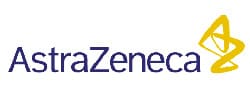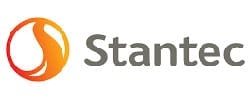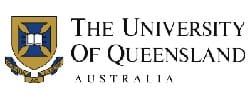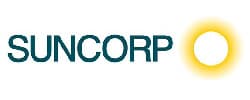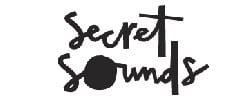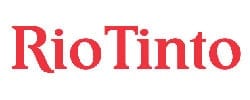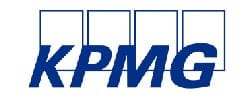 Activate your Incentive and Reward Programs with
We would like to say THANK YOU for facilitating "The Great Train Heist" for JCDecaux's end-of-year function. I've had nothing except extremely enthusiastic positive feedback about the activity. We would definitely recommend it to others and contact you again for other functions.
DoE have always done an amazing job and created a great atmosphere. The set up, costumes, gadgets and actors are done extremely well. From behind the scene they are very responsive and cater to all your needs to make sure the event is perfect and runs smoothly.
Get a free quote for Incentive and Reward programs
To receive your obligation-free, tailored quote, fill out this form and we'll be in touch within 1 business day.
If you prefer to chat, give us a call on 1300 736 441.