Professional development activities that deliver
Supercharge your team with quality professional development. Using stimulus that is built on robust theory but turns delivery on its' head is a great way to create an edge with your PD that engages your team a new way.
Incredibly fun 
|

  Gets everyone involved 

|

  Unique & interactive
We don't do boring.
We do professional development events that deeply engage with world class content, interactive activities and unique challenges.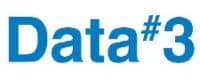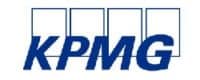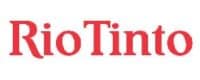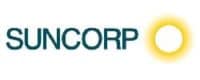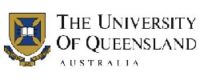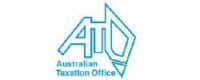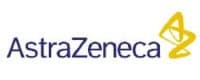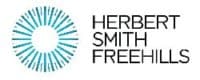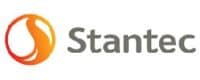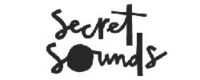 Set your PD up for success
Making your professional development exciting is a challenge. All the fundamentals are in place but how do you excite your colleagues enough to draw them away from their desks, meetings and devices to make time to learn? The key is making learning and development programs a genuinely fun and different experience. This requires a new approach that puts a premium on engagement as a hook for learning.
Fusing stimulus with best practice
You have the frameworks, theory and principles, but how to make it accessible? Unpacking this best practice through insights that people discover for themselves is a powerful way to cut through the ever increasing complexity your teams face. Directors of the Extraordinary learning simulations and activities provide the perfect basis for your teams to explore any number of professional development areas such as strategic problem solving, communication, team work, conflict management and systems thinking.
The power of personality insight
At all levels of your organisation, emotional intelligence and personalised insight set the basis for a self-aware and feedback culture. Directors of the Extraordinary works closely with a range of leading personality diagnostic providers including Instinctive Drives, Strengths Finder, Herrmann Brain Dominance Instrument (HBDI) and the Life Styles Inventory to help your team achieve new levels of success.
Tailoring, measuring, refining
Your organisation has unique challenges and dynamics that shift with time. As such, tailoring content to specific groups and learning objectives with the option of following up and refining content over time isn't an optional extra, it's a must!
Get a free quote for a Professional Development Event
To receive your obligation-free, tailored quote, fill out this form and we'll be in touch within 1 business day. If you prefer to chat, give us a call on 1300 736 441.
A fantastic session.

Our group consisted of management and management support personnel. It was a fantastic session – well facilitated, amazing props, and we were really supported by the Directors. The session gave us all great insight into working in a team environment outside our normal business.
A creative new perspective.

They bring a creative new perspective to engaging our participants through using interactive design and the fusion of disciplines.
Every event is as unique as you, so to ensure you get the best possible price tailored for your needs, we provide obligation free quotes. Our pricing is generally structured into brackets depending on how many people you have. Get your quote now.