Team bonding activities that seriously wow
Bringing the team together is no easy task, but with the right team bonding activity you will not only achieve the purpose of your team day but enhance your culture through better interpersonal connections. It is possible!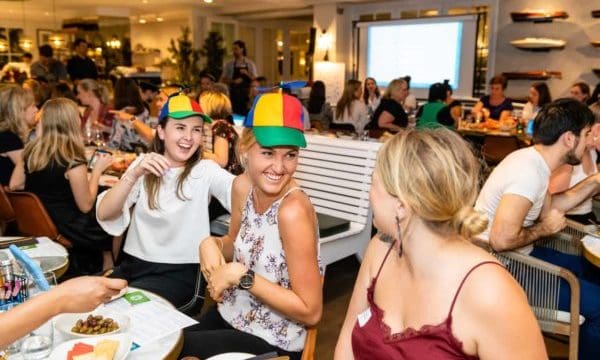 Team bonding activities that bring the team together
The right team bonding activity will transform your day and have your team operating out of a different mindset. Surprise them with an experience that they won't want to end. Not only will they be forming closer interpersonal bonds, they will see their colleagues in a different light as a Directors of the Extraordinary experience showcases the strengths and diversity within your team. A whole lot of appreciation and high fives will be flying.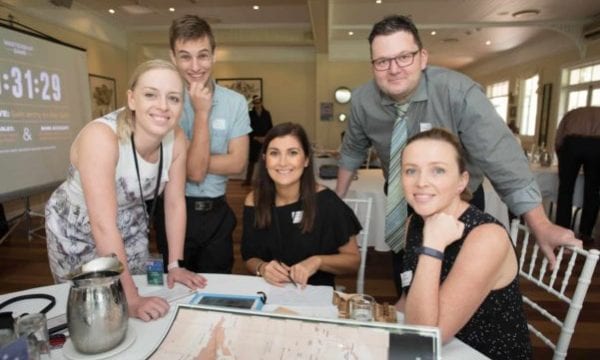 Achieve your purpose
Team bonding activities are a big investment. We are committed to making sure your team walks away with positive learnings that reinforce the purpose of your day; be it enhancing your culture, learning about the people within your team or something more specific. The fun only reinforces these learnings and cements them as lasting memories.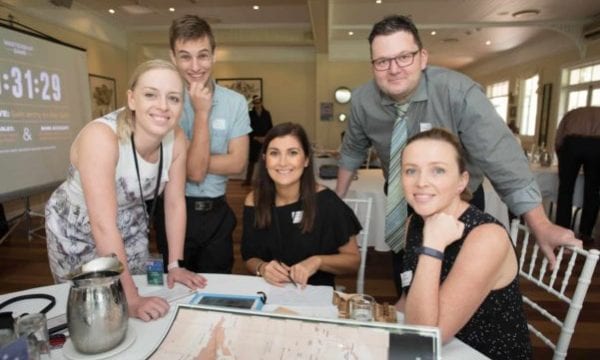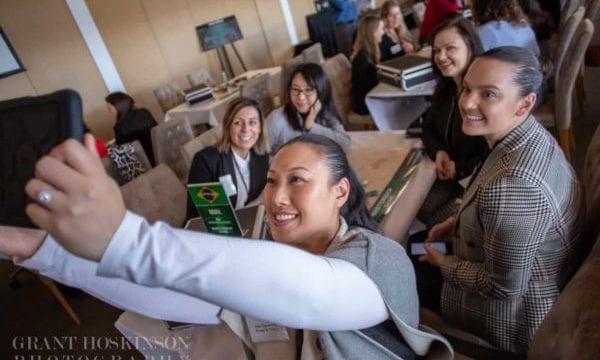 Fun team bonding activities that everyone will love
It's a very difficult task to please everyone. How familiar is it that one person will kick up a stink? We actually have some good news for you. All Directors of the Extraordinary experiences are designed so that everyone (yes, we do mean everyone) will love them. The magic is in the smart mix of intriguing scenarios, genuine interactivity and a little competition. Amazing, huh!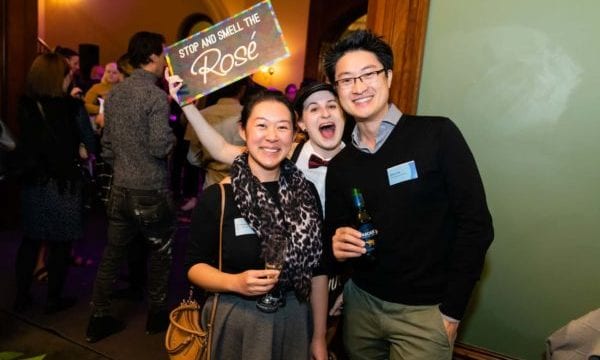 Everyone wins, including you
You can be confident that Directors of the Extraordinary team bonding activities will tick all the boxes. We are committed to making the experience, including choosing the right activity for your team, easy, smooth and appropriate. You can be confident that we have your back. And your Bosses! And even that person in the team who doesn't want to be involved.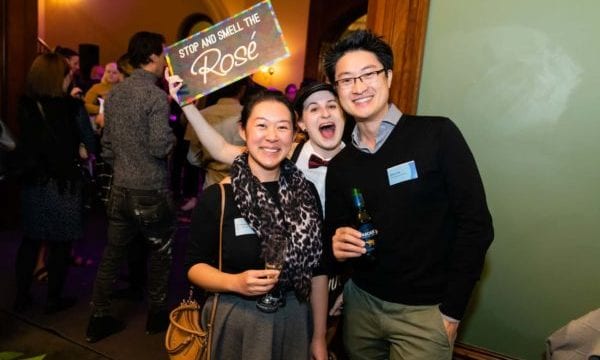 Unique team bonding activities that work for you
A FUN filled night had by all. I just wish the money was real, I was on a winning streak! Great options for client event enhancements. Will definitely be recommending.
Just wanted to say a huge thank you, the event was wonderful and I've had great feedback. The team on the night were amazing, and everyone was really impressed with the experience.
Most popular team bonding activities
Every event is as unique as you, so to ensure you get the best possible price tailored for your needs, we provide obligation free quotes on request. Our pricing is generally structured into brackets depending on how many people you have.
Our talented event staff (we call them legends) will guide you through every step of the way to ensure you get the best possible result for your event. The great thing is that getting a quote is quick and easy, just fill out the form below.
Get a free quote for your Team Bonding activity
To receive your obligation-free, tailored quote, fill out this form and we'll be in touch within 1 business day.
If you prefer to chat, give us a call on 1300 736 441.