Redefining what corporate events can be
Make a serious impression with your next corporate event. With the right corporate activity, you'll have your people engaged, laughing and interacting in no time. Make your next corporate event one to be remembered with a Directors of the Extraordinary experience.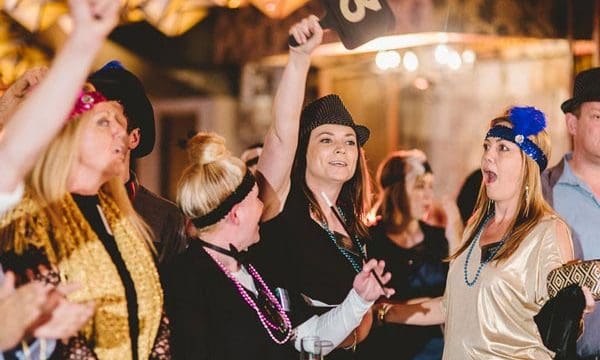 Have everyone involved and loving it
Engage your whole team by choosing an fun corporate activity that is tangible, hands-on and most of all, engaging. No matter who's in your team; their age, diversity or preferences, a Directors of the Extraordinary experience will captivate them all. The magic is in the smart mix of intriguing scenarios, genuine interactivity and a little competition.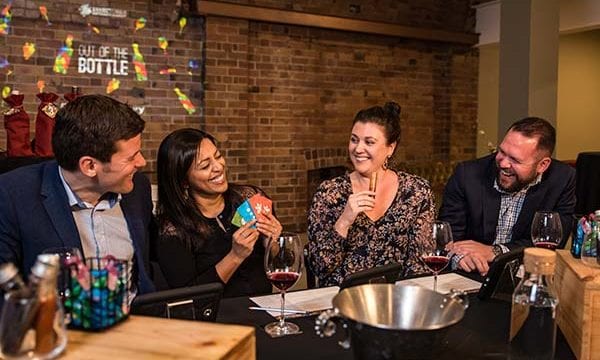 Build a stronger team
Bring your team together in a new way through shared experience that is more than eating and drinking. This is the powerhouse to lasting memories and change. By creating a space for your team to have fun together, witness each other's skills in action and collectively achieve goals, your team will form stronger social bonds and increase their trust in each other.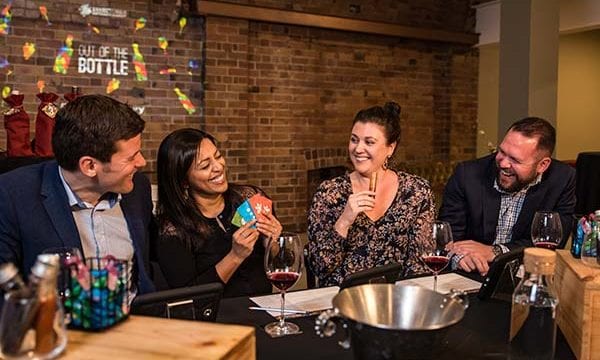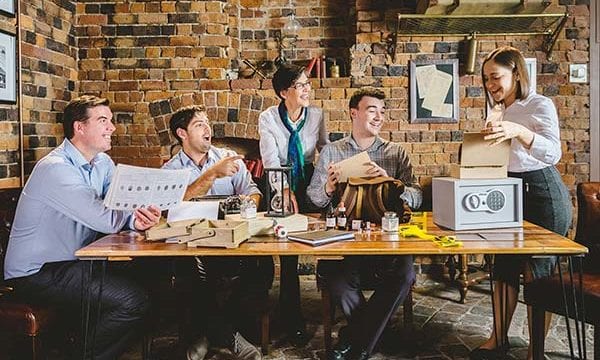 Meet your team building objectives
Research shows that game-based play is an effective way to enhance team dynamics, creative development and critical thinking. The most effective way to up-skill your team is to take them out of a normal work environment and give them hands-on practice with a team building game. Make it fun and they won't even know they're developing until you debrief with them at the end!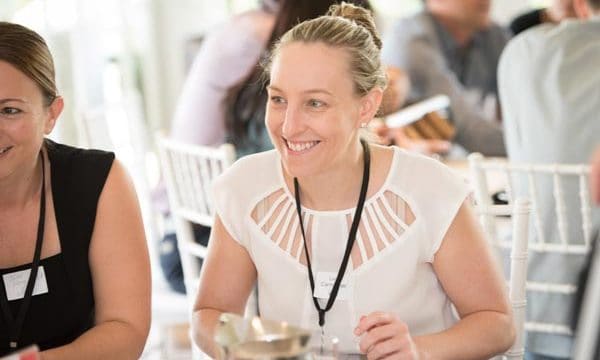 Corporate events that work for you
Smart investment, big results
Our extraordinary clients
It was a fantastic session – well facilitated, amazing props, and we were really supported by the Directors. The session gave us all great insight into working in a team environment outside our normal business. I would definitely recommend Directors of the Extraordinary.
Thank you for making our event so easy for me to organise! I was really impressed by the depth of the experience. The experience brought our team together in a way that lunch alone couldn't have, members of different departments teamed up to problem solve and pool resources in hopes of winning.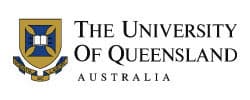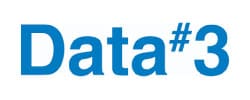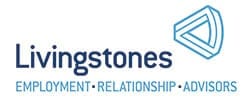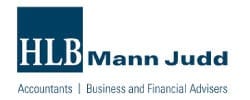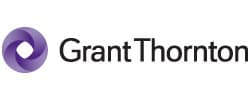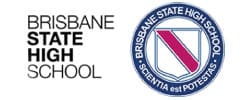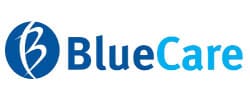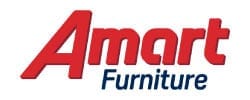 Find your perfect corporate activity
Train Heist
Perfect for team building.
Become a detective and race against the clock to solve one of Queensland's most famous unsolved mysteries.
Mastership Game
Perfect for team building.
The ultimate team vs team competition of international espionage and spy craft.
Gatsby Gamble
Perfect for social events.
Gamble and glitz your way to glory in a 1920s whirlwind night of gambling, mystery and hidden puzzles.
Out of the Bottle
Perfect for social events.
Take any party or function to the next level with the ultimate wine, beer, whiskey or gin tasting experience.
Get a quote
Our tiered pricing structure scales to match the size of your team while also providing you with location and hosting options.
To receive your tailored quote, fill out this form or call us on 1300 736 441.