The right activity for your social club
Convincing the committee with one of these social club activity options will be easy with multiple options that are fun, engaging and unique.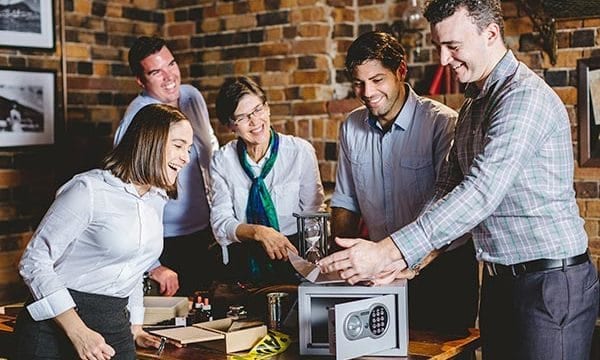 An activity that everyone will enjoy
Get the whole club involved with an event that will bring them closer together, have them laughing and asking for more! Engaging game based activities will have your people competing from start to finish.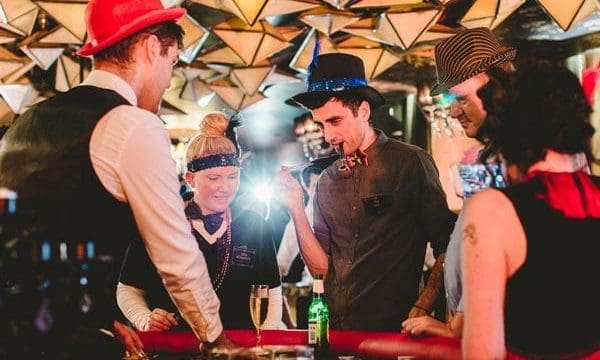 Activity options designed to meet your needs
Tick all those boxes with a team activity that will also engage, excite and have your social club loving it! The flexibility of our options allows us to tailor our experiences to your practical and budget needs.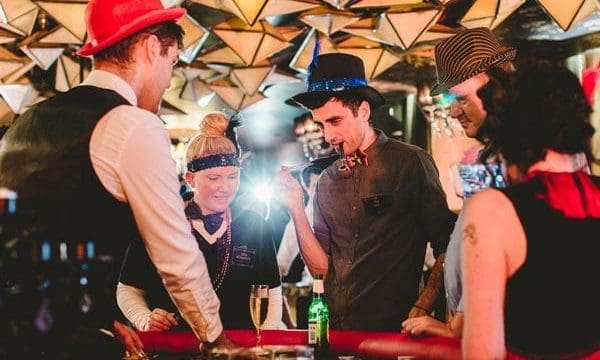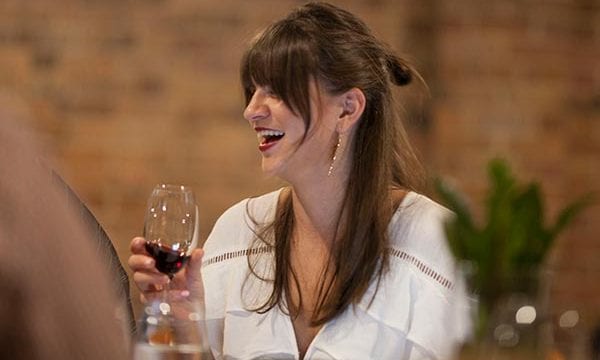 Social Club events that work for you
Just wanted to say thanks for a really great event on Friday, everyone had a fantastic time and they were all very impressed with the set up. You are all an absolute pleasure to liaise with and I've never run such an easy event.
Thanks so much for the day - the team were wowed by the awesomeness of the event!
Find your perfect social club activity
Gatsby Gamble
Gamble and glitz your way to glory in a 1920s whirlwind night of gambling, mystery and hidden puzzles.
Out of the Bottle
Take any party or function to the next level with the ultimate wine, beer, whiskey or gin tasting experience.
Train Heist
Become a detective and race against the clock to solve one of Queensland's most famous unsolved mysteries.
Get a quote
Our tiered pricing structure scales to match the size of your team while also providing you with location and hosting options.
To receive your tailored quote, fill out this form or call us on 1300 736 441.