A fresh and fun spin on the annual Gala Dinner
Australia Post turned their night of nights from 'done before' to 'best ever'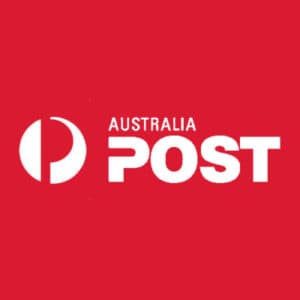 Australia Post put on a gala spectacular for their annual awards evening to thank their staff and inject new energy into their team for the rest of the year. They were looking for a fresh approach, interactive entertainment and an experience that everyone could be involved in at their own pace.
Participants: 180
Experiences booked: Gatsby Gamble
This was the best awards night we have organised!
What they were looking for
Australia Post run an annual awards night that had been in the same format for years. Being a gala dinner, they were looking for creative entertainment that would match the energy and excitement of their team. They needed this to be cost effective, easy to organise and a heap of fun for everyone.
What we did
After Nicole called us, it was clear that the Gatsby Gamble was going to be the perfect solution! We talked her through the experience, linked her to the iconic, 1920s style Tivoli event space (so perfect for a large Gatsby event) and made sure we could meet her teams expectations.
Nicole immediately resonated with the theme and loved the idea of having a variety of things happening that guests could choose to engage with as they wished. She was also relieved that we would bring everything including the host.
The experience
The party was a huge success! 180 guests came and the feedback was overwhelmingly positive. People loved the gambling stations and the auction at end was hilarious. We provided a fortune teller as well which was crazy popular. After the event, Nicole said it was so easy to organise and the team are still raving about how amazing it was. It was a big moral booster for the stores.
Ready to chat? We'd love to help!