People at the heart of every experience
In every domain, expectations are changing as our society shifts to an experience economy. Creators, businesses and educators alike are realising that people are craving to be at the heart of every experience. This calls for a new type of thinking and experience design.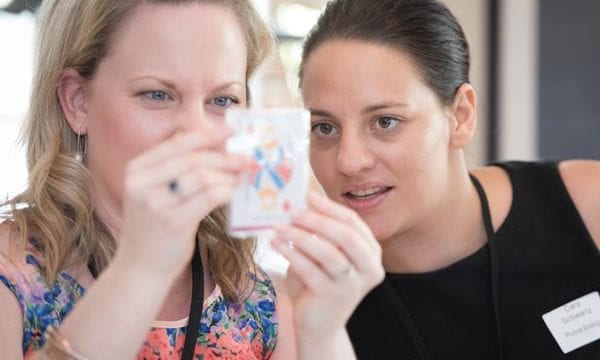 From passive to active participants
Immersing staff, customers and students in personalised, interactive, engaging experiences that take them from passive observers to active participants is the new frontier. Today, putting them in the centre of an experience is what gets engagement, social media shares and cements learning. It has the power to activate your brand and change how people work, learn and play.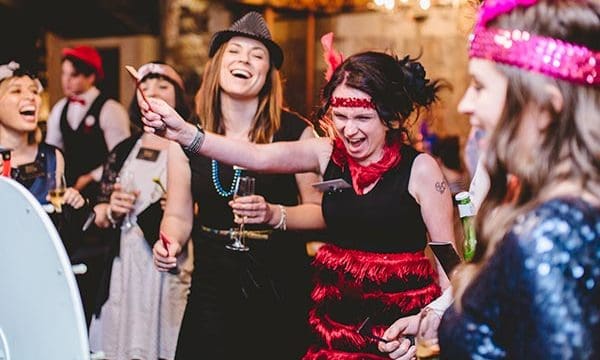 It's all about engagement
The very first task of any experience or activity is to engage the audience. Without genuine buy-in by the crowd, no other objective can be achieved. Going interactive gives compelling reasons for someone to engage with your experience and opens them up to the purpose of it. Including people in the story, decisions and activities is a challenge, but will take your experience to the next level.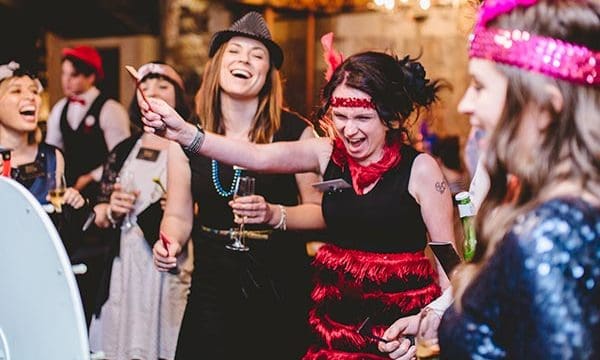 Interactive engagement is a powerful enabler
Professional development and employee engagement
In a business landscape that favors trusted communication, collaboration and creativity, the teams who feel safest to express themselves have the competitive edge. But intense workplace cultures and distractions, like communication technologies, often inhibit the creation of psychological safety, teamwork, and intrinsic motivation. We continually experience the power of interactive experiences for building culture, confidence and skills.
Did you know that according to Accenture, employers with a great employee experience outperform the S&P 500 Index by 122%.
Bringing brands to life
To create cut-through in todays crowded marketing landscape takes genuine wow factor. One powerful way to activate brands is through the insta-worthy interactive customer experience. Let your customers become your biggest champions with activations that stand out and create the word of mouth viral marketing that can truly activate brands.
Did you know that over the past few years, the US has witnessed a tectonic shift in spending with 4x more spending devoted to experiences rather than physical goods.
Activating venues and spaces
With shifting customer expectations of interactivity and experience, there is mounting pressure for festivals, museums, galleries and other public spaces to offer a more personalised, fun and stimulating experience to their patrons. It's amazing what clever thinking, a mix of disciplines and a sprinkle of extraordinary can achieve.
Did you know that a study by Harris Group found that 72 percent of millennials would rather open their wallets based on experiences rather than on material items.
Upgrading learning in schools and universities
Managers and educators know that adding fun, interactivity and the ability for self-direction in the learning process yields better results. Doing this well is a challenge and relates strongly to the approaches to designing and facilitating learning.
Recent blog posts on interactive and immersive approaches
Ready to chat? We'd love to help!