Build your own extraordinary business
License a full business model and develop an interactive experience business in your city. Launch-ready within months with brand, systems and products fully supported as part of a high margin business model that is only limited by your ambition.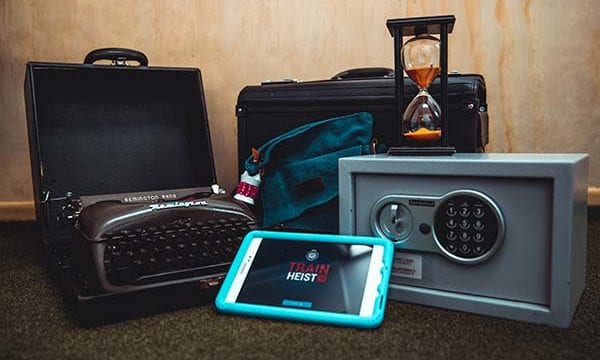 Be at the forefront of the experience economy
The world wants more from entertainment and learning experiences. The transition to the experience economy is disrupting the way that every organisation deals with its customers and employees. It also represents an opportunity for you to grow a business that delivers experiences that fill a growing need for a variety of customers.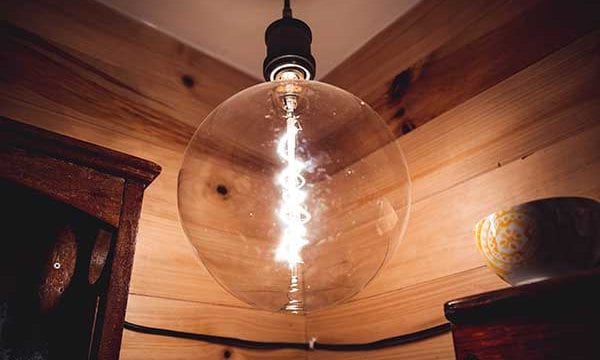 Only limited by your imagination
Directors of the Extraordinary is not an events company competing for major event contracts; it is an interactive experience provider that supports delivery of extraordinary education and entertainment experiences. The flexibility of our offerings creates client opportunities everywhere and results in a business that truly is only limited by your creativity and drive.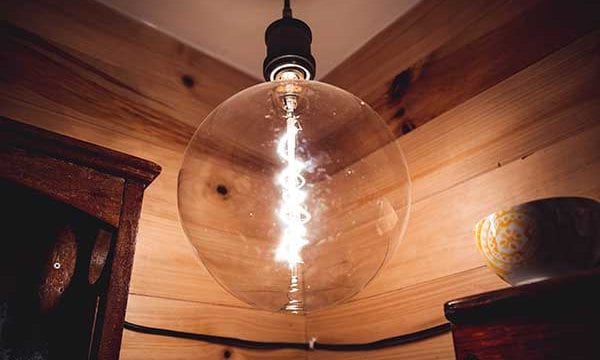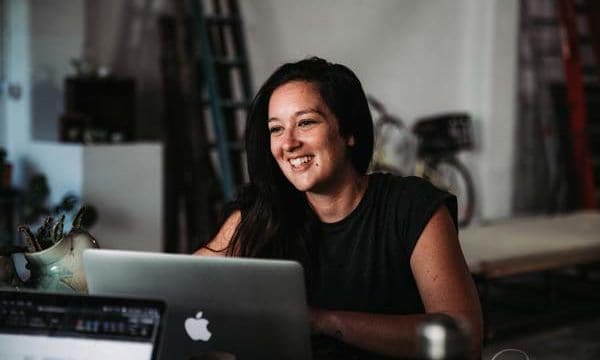 Thorough support, built in flexibility
With quality documentation, proactive support and practical training to get you started, we will have your back every step of the way. We also appreciate your creative drive and want to set you up for success with flexibility in how you operate your business.
A model that is perfect for: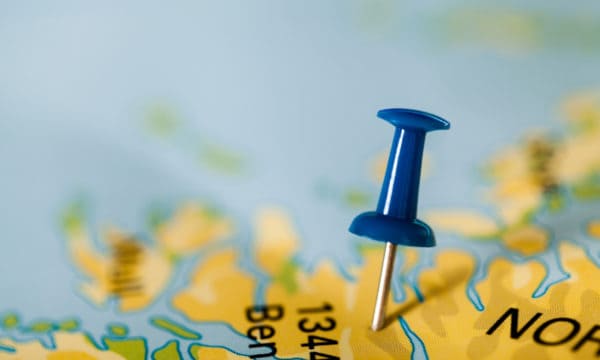 Exclusive city or country licenses
Exclusive territory licenses are now available for your location.
Becoming a licensee offers access to leading experiences from the Directors of the Extraordinary Design Lab, the operational know-how and experience that comes from directly operating the business, as well as the brand, marketing assets and operating approach.
Put your own stake in the ground and create something distinctively extraordinary in your city!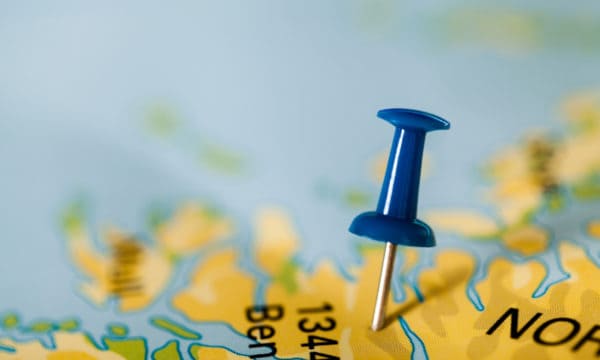 Some of the attention we have received
Explore the opportunity further
We're always on the lookout for ambitious partners ready to build successful businesses in markets that they know and understand.
To start a conversation, fill out this form or call us on 1300 736 441.