Licensing extraordinary
The world wants more from entertainment and learning experiences.
With our society shifting significantly towards the experience economy, it's the perfect time to discover a new form of interactive experience that can enhance your business – one that puts you on the cutting edge of a new market.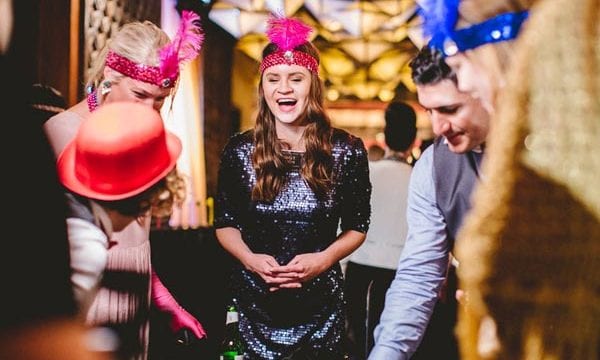 Increasing personalisation, increasing value
Making experiences more personalised to each customer, giving them genuine moments of interaction, delight and surprise has the powerful effect of increasing value. Whether it's an educational or entertainment experience, the opportunity is ripe to get ahead of the curve of the burgeoning experience economy, giving your customers the experience they're seeking.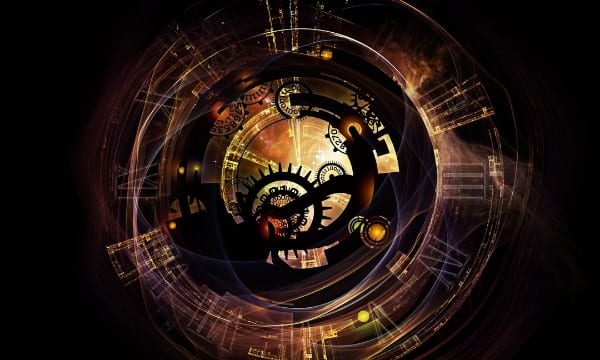 The secret sauce
The secret sauce to successful immersive experiences is a design process that collides narrative, technology, gaming, environment and theatrics in the way that put people in the centre of a deeply integrated experience.
Combined with an uncompromising commitment to only creating the highest fidelity experiences – this is our secret sauce. We believe there is virtually no people-centric business, learning or entertainment challenge that can't be solved by smart interaction design.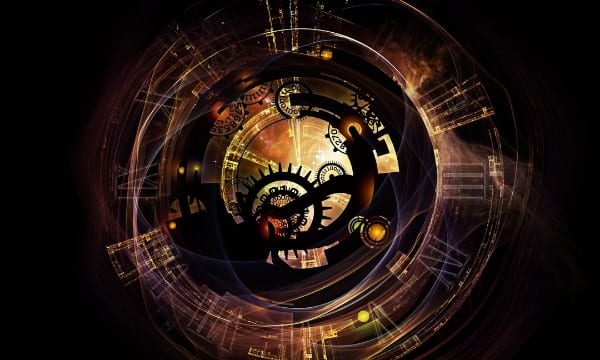 Offerings based on years of experience and development
Three licensing opportunities
License a packaged experience
License one or more of our experiences to enhance and expand your business under your brand.
Perfect for:
Learning and development companies looking for cutting edge training simulations
Corporate team building companies looking for an offering upgrade
Event companies looking for extraordinary activity options
Schools or universities looking for new content
Companies building a cutting edge training capability
Become a Directors of the Extraordinary branch
License the Directors of the Extraordinary model and develop an an industry-disrupting interactive experience business in your city. Launch ready within months, our brand, systems and products are fully supported as part of a high margin business model that is only limited by your ambition.
Perfect for:
Motivated entrepreneurs looking for the next challenge
Corporate team building companies looking for an upgrade
Activity providers (e.g. Escape Room owners) looking to expand to off-site delivery
License a custom-designed experience
You have a venue and the challenge of engaging your patrons in new ways. We custom-build interactive experiences that you can license to transform how your customers engage with your site. Using our design methodology and custom technology we have a range of experiences that we can design to meet you unique needs.
Perfect for: 
Museums, galleries and libraries looking to provide new experiences for their patrons
Public and historical sites looking to bring the stories of their venues to life
Entertainment venues that are looking for high-fidelity, second-gate experience offerings
We love working with like-minded thinkers
Start the conversation
We're always looking for like-minded partners.
To receive more information on our licensing options, fill out this form or call us on 1300 736 441.