Access to extraordinary experiences is now simple
You understand that your customers and employees are always wanting more. Get access to some of the most innovative, high fidelity packaged experiences on the market, ready for use on Day One. From fun, social experiences to serious learning simulations, we have you covered.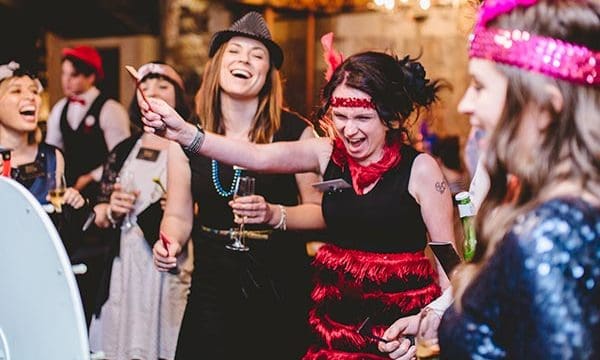 Experiences that embody extraordinary
Designing quality interactive experiences is an art form. Accommodating a wide range of participants, getting them not just involved, but excited, and delivering tangible outcomes is the goal. Directors of the Extraordinary experiences have been carefully crafted to provide exceptional customer experience that will wow everybody. Every experience is designed with the standard of extraordinary.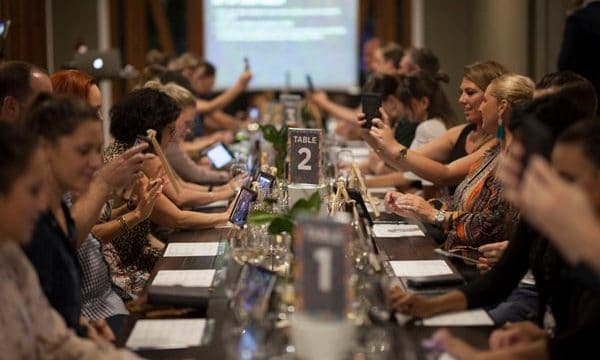 Fast & affordable point of difference
Standing out in the crowd is difficult. Doing so without months of development and significant investment is even more so. Licensing a tried and tested product is the easiest and quickest way to push your business forward to gain your competitive advantage.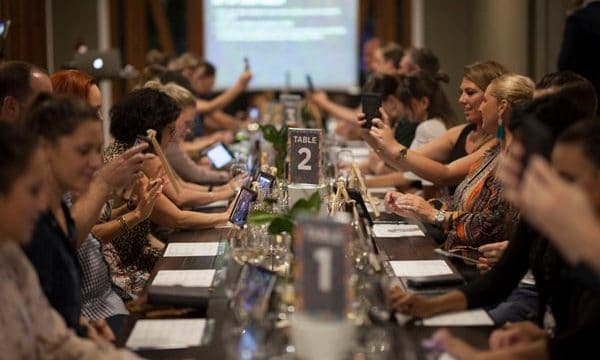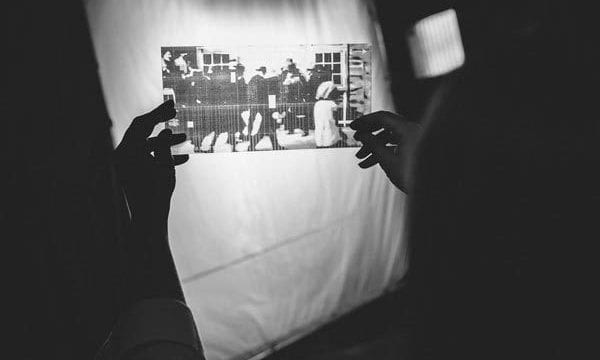 Tried and tested quality
As operators ourselves delivering these products day in and out, we have relentlessly tested and tweaked them. We stand behind the quality, uniqueness and the extraordinary of these experiences. All experiences come with thorough documentation, training and support.
Licensing a DoE experience is perfect for:
One of the best client entertainment companies I have come across - we hosted a Wine Tasting with them! We've only had amazing feedback from our clients!
Business South Bank (BSB) has had the privilege of working with DOE on two separate occasions where you provided professional development sessions to BSB members. Both sessions were some of the best reviewed sessions we have held. I have absolutely no reservation of recommending DOE to any organisation wanting to undertake professional development and team building exercises.
Train Heist
Perfect for team building.
Become a detective and race against the clock to solve one of Queensland's most famous unsolved mysteries.
Mastership Game
Perfect for team building.
The ultimate team vs team competition of international espionage and spy craft.
Gatsby Gamble
Perfect for social events.
Gamble and glitz your way to glory in a 1920s whirlwind night of gambling, mystery and hidden puzzles.
Out of the Bottle
Perfect for social events.
Take any party or function to the next level with the ultimate wine, beer, whiskey or gin tasting experience.
Puzzle Masters
Immersive school activity.
Make your next student activity extraordinary with this school incursion activity for leadership, learning, team building or enrolment screening.
Taste Masters
Perfect for social events.
Take any party or function to the next level with the ultimate cheese, chocolate, tea, coffee or ice-cream tasting.
Getting up and running is as easy as:
SELECTING AN EXPERIENCE
Choose an experience and licensing option that best suits your organisation and goals.
RECEIVE YOUR EXPERIENCE KIT
Receive all of the collateral, support materials and reference guides you need to deliver the experience.
GET TRAINED AND GET STARTED
Choose from a variety of training and orientation options, then it's over to you!
Learn more
To find out more about the range of extraordinary experiences you could license, fill out this form or call us on 1300 736 441.