Commission the perfect custom experience
Your site, organisation or brand is looking for something extraordinary and you're looking for a partner to help develop and support it. Enter our Design Lab and licensing option. Commission the development of a custom experience and our design lab can design a fully supported licensing option that reduces up-front costs and maximises value for money.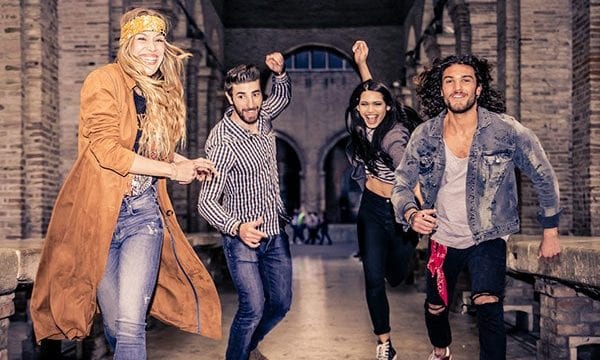 Maximise patron engagement
It's clear that people want to engage with venues, spaces and brands in new ways. Interactivity, instagram-ability and share-worthiness are the new social currencies. By providing an experience for your patrons that addresses your unique challenges and is designed to maximise engagement, you can breathe new life into your venue.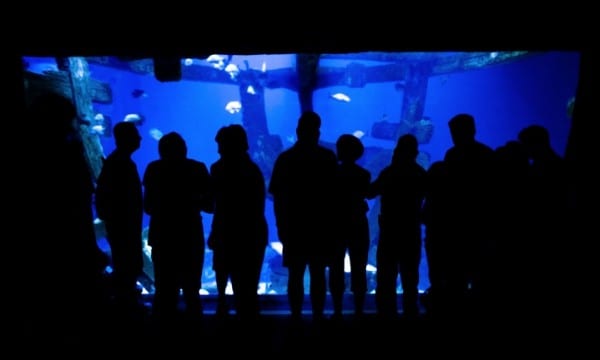 Find the perfect fit
Every venue, brand and space has unique patrons and a unique challenge. That's why we work closely with you and your team to ensure the perfect fit of experience to brief. From initial conversation, through to design and delivery, you can be sure that the end result will be crafted to achieve your goals.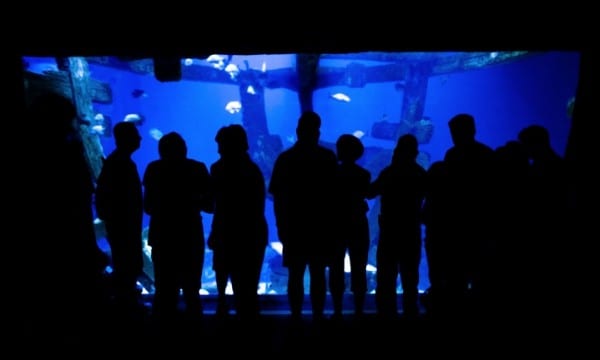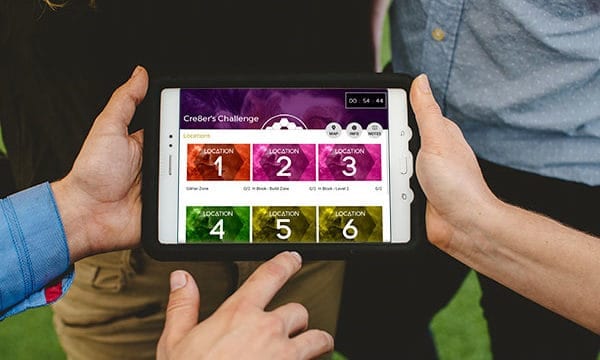 Access purpose built technology
Having an amazing experience for your patrons can be quickly undermined if it's not practical, simple to facilitate and stable. That's why we have spent the last several years developing a suite of purpose-built technology. The Experiate platform enables rapid development, extremely simple user experience and integrations that will wow your patrons. With in-house development and support, the platform is built specifically for extraordinary experiences. This platform reduces the reliance on full staff facilitation, making it an accessible addition to your site without draining your staffing resources.
Licensing a custom experience can suit
Make an enquiry
We love working with partners to design unique experiences and attractions.  To start a conversation, fill out this form or call us on 1300 736 441.