Read quick stories of our experiences in action
Directors of the Extraordinary experiences have been delivered hundreds of times to a wide variety of groups. Read quick spotlights of the events in action and how they were received.
Anthony John Group Christmas Party
20190911150527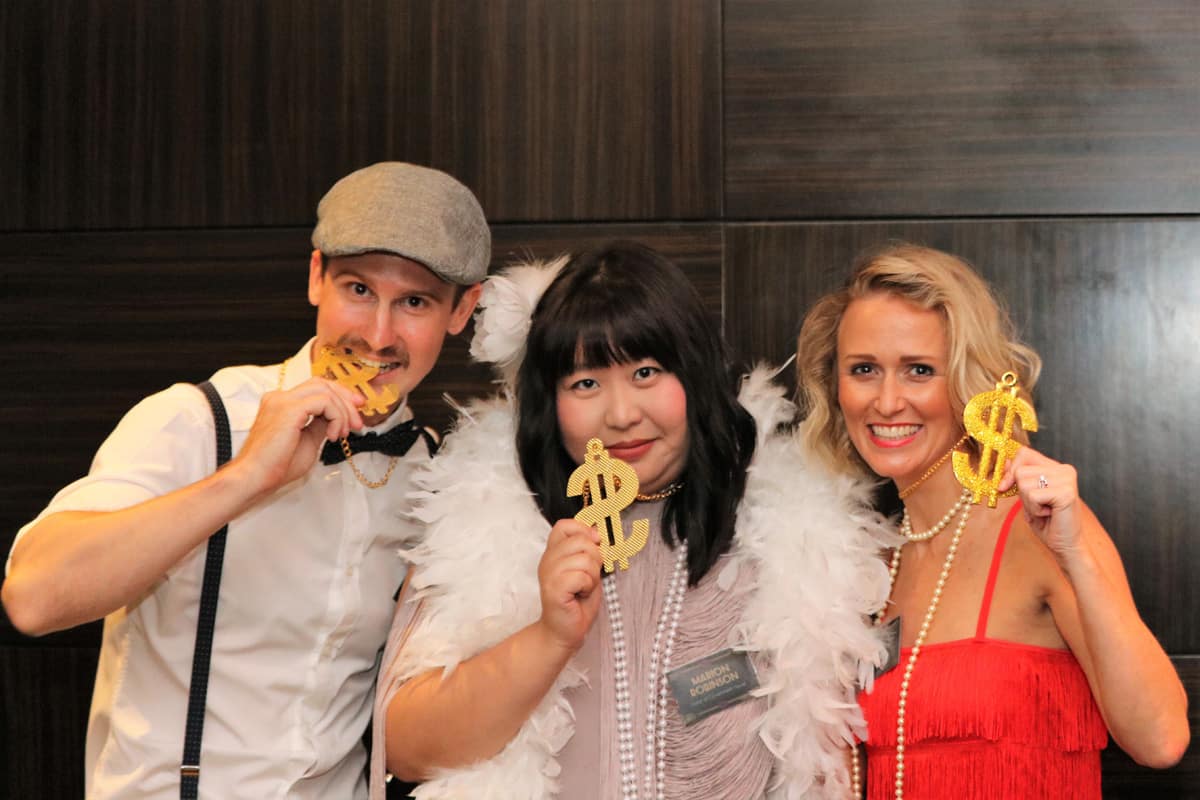 Anthony Johns Group took their Christmas party to the next level.With a lot to celebrate, their management decided to rew...
Load more