Your events, designed
You have an event and it needs to be something special.  Putting your participants at the very center of an experience with a unique fusion of theming, participant interaction, content, technology a little healthy competition can take an event from good to great.  From serious learning events, to brand activations and celebrations, we believe that there is virtually no people-centric business, learning or entertainment challenge that can't be solved by smart interaction design.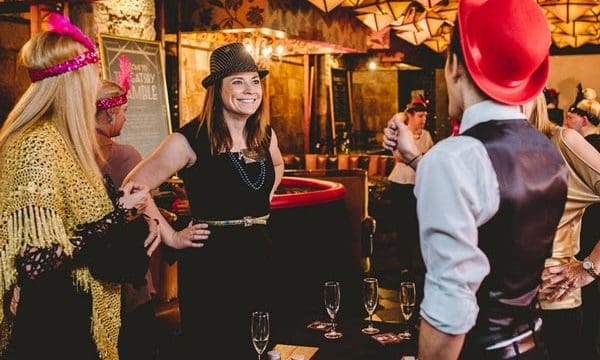 Interactive is the new black
Immersing staff, customers and students in personalised, interactive, engaging experiences that take them from passive observers to active participants is the new frontier. Today, putting them in the centre of an experience is what gets engagement, social media shares and cements learning. It has the power to activate your brand and change how people work, learn and play.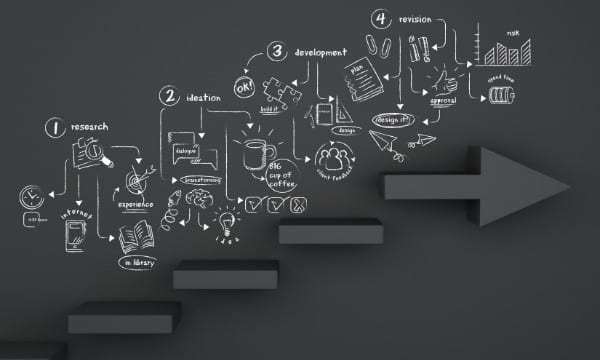 Working with you and a proven design process
You have an aspiration, idea, or even a full blown vision for your event that needs to be brought to life.  We work with you from wherever you are at to bring both a creative process and a design discipline. Working from clearly articulated creative briefs, our design process moves through ideation, prototyping, testing, refinement and production stages always with the customer experience at the forefront of design. Managed by an experienced team you can rest assured that ideas will be brought to life through a multidisciplinary creative process that is required to stand up to the tests of production and execution – because we do that too!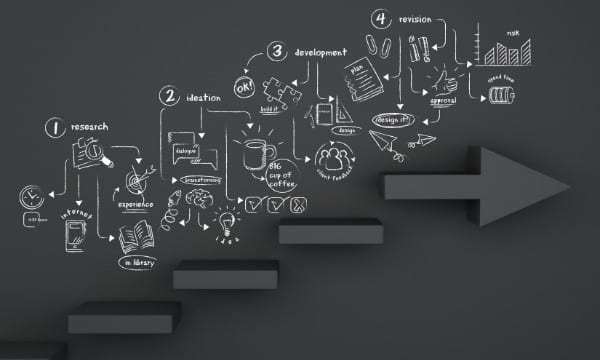 People, not products or services, at the centre
We believe the starting point should always be people. Compelling products, services and experiences start and end with how people perceive them.
Crafting experiences, not delivering events
We believe the most successful events realise they are not in the business of delivering an event but a compelling experience! Everything starts from this mindset.
Engagement, engagement, engagement
We believe in the power of engaging people through all their senses with a focus on what they enjoy. Clever use of surprise, competition and empowerment can make all the difference.
Moments of discovery, not learning information
In an age of over-stimulation we believe real learning occurs around moments of discovery, not downloading information.
Types of experiences we create
Bridge Program
Working with a unique brief to activate a three-day international pharmaceutical conference, the Design Lab team developed an interactive simulation with a difference.
Staged over three days, teams were challenged to compete for investment in a dynamic marketplace, increasing learning outcomes amongst 100 conference delegates in the process.
Gamified tastings
Reimagining the traditional tasting experience, the Design Lab created a new format through which to experience everything from wine to cheese. Described best as classy but contagious fun, the Out of the Bottle series is a brilliant example of the Design Lab approach in action. Out of the Bottle is now delivered regularly by the Directors of the Extraordinary team for corporate events, private parties and conference activations.
They approach their work with the unique innovation and creativity, while presenting themselves with professionalism and keen insight.
They bring a creative new perspective to engaging our participants through using interactive design and the fusion of disciplines.
Tell us about your event
Our design team loves working with people like you to make extraordinary happen.
To start a conversation with us about creating an extraordinary event experience, fill out this form or call us on 1300 736 441.