Virtual Team Building and Online Workshops
Remote workforces present unique challenges in keeping your people working effectively and engaged socially. Reinvigorate your distributed workforce with interactive remote team building experiences and learning & development workshops specifically crafted for WFH.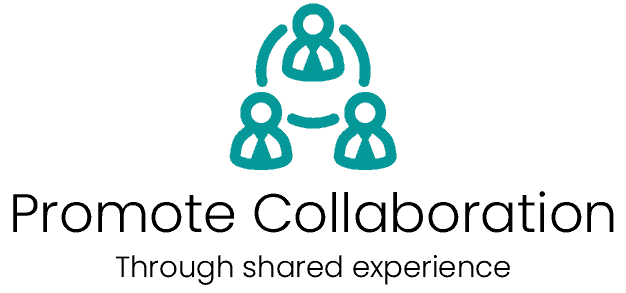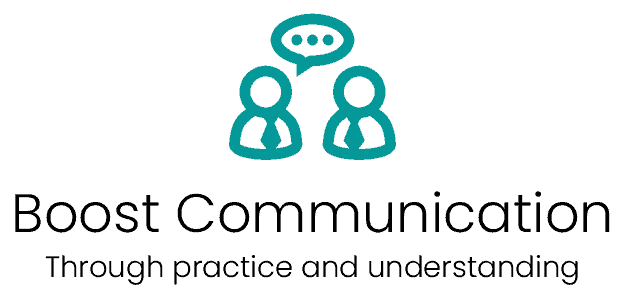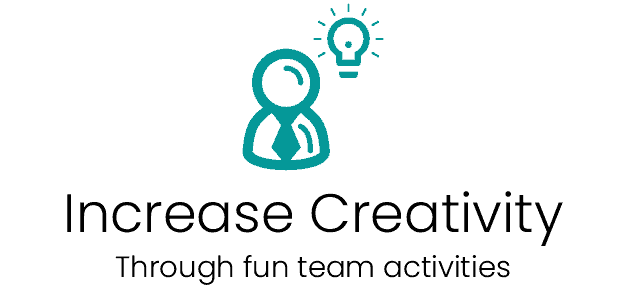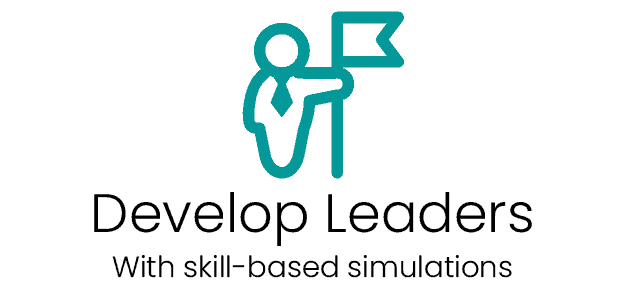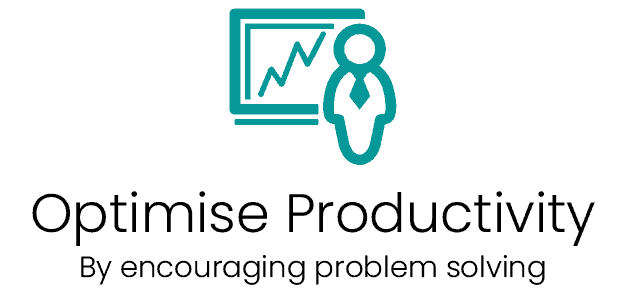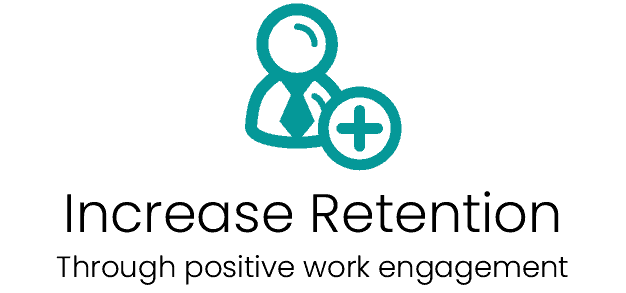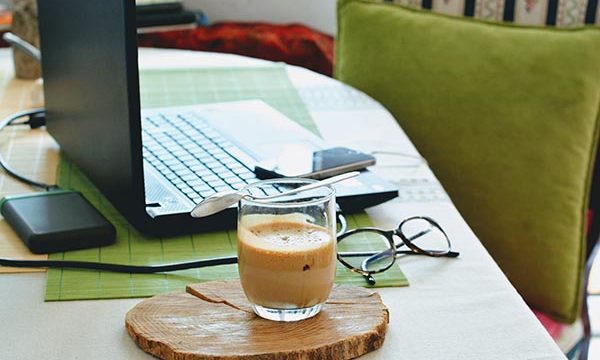 Unique solutions for unique challenges
The world has changed and so have our work practices. This evolving reality has created new challenges, with needing to maintain social team cohesion and individual worker performance, we need to adapt.
Our online offerings are crafted specifically to meet the challenges of distributed workforces. Whether you need to work on team building or specific performance topic areas, our online series does just that.
We've worked hard to create virtual workshops and experiences that are highly engaging, easy to participate in and practically relevant. 
The secret ingredient for remote team experiences that work?
Engagement
And that's our specialty.
What are you looking for?
Ready to chat? We'd love to help!