Extraordinary is at your fingertips
The boundaries of corporate events, entertainment and education are constantly being pushed. Expect more from your experiences and find out what is possible.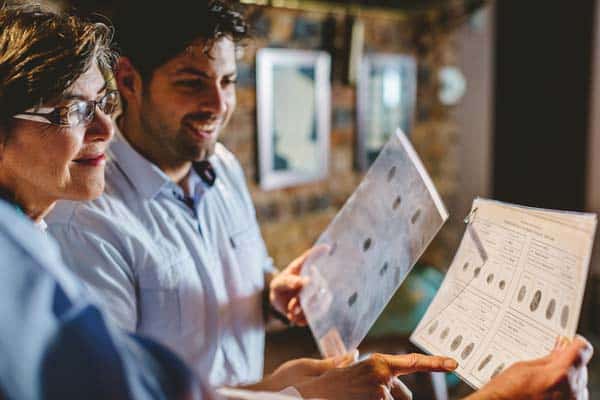 Hack your workplace culture
Increasing productivity and culture in your business is a necessary ingredient of success. Facilitated events are a fantastic combination of your team knowledge and our expertise in engaging and challenging teams.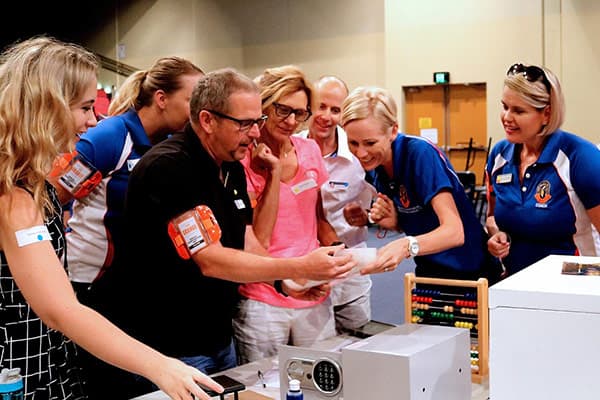 You can learn anything with a fun activity
Bring out the best in your teachers and students in your next PD or student incursion. Play based learning has proven benefits for both engagement and learning. Make sure it's also fun and you're on to a winner.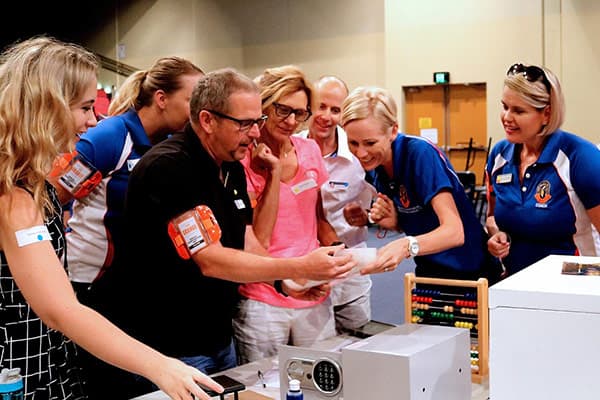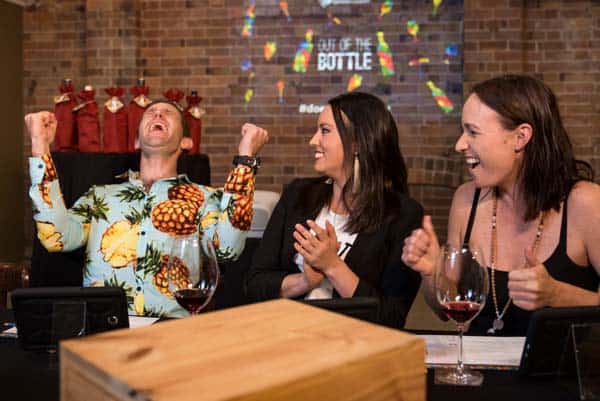 Your entertainment at next level awesome
Never ask what the fun thing to do with your friends is again. You've found it. Get your crew together and discover your next amazing experience. From wine tasting to zombies, get amongst the action and have a lot of fun!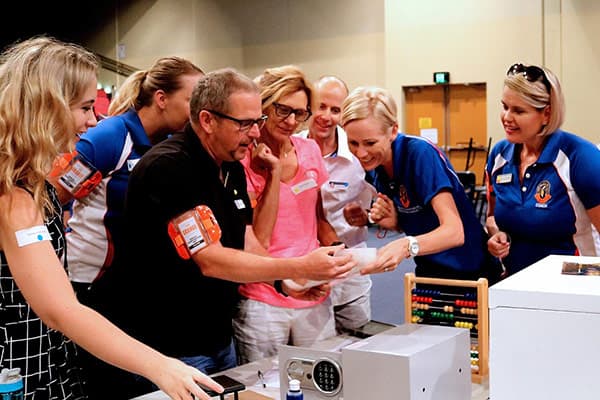 Supercharge your Learning & Development
Make the most of your precious learning time. Using well targeted interactive activities, your content can be brought to life in new ways, cementing learning in your participants like never before.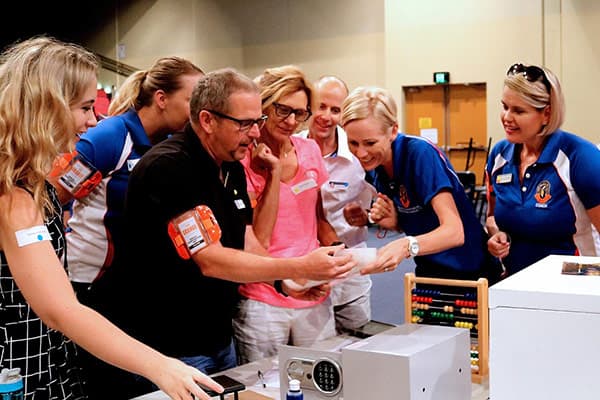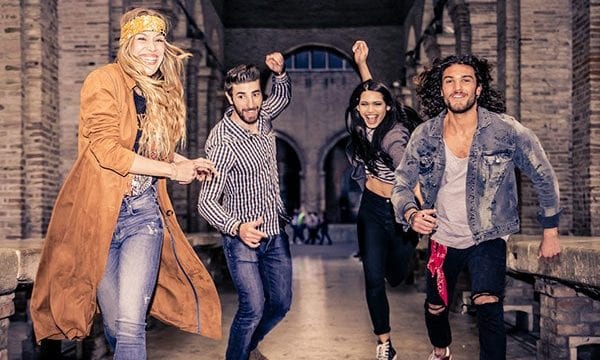 Activating your site
You have a great venue, but want to take it to the next level for your customer experience. By creating moments of immersion and interactivity, the experience of your guests is more personal, memorable and share worthy.
Ready to chat? We'd love to help!