Make your next event extraordinary
Make your next event one to truely remember with a fun interactive experience. Your people will be talking about the event for weeks afterwards as discussions about what happened naturally unfold.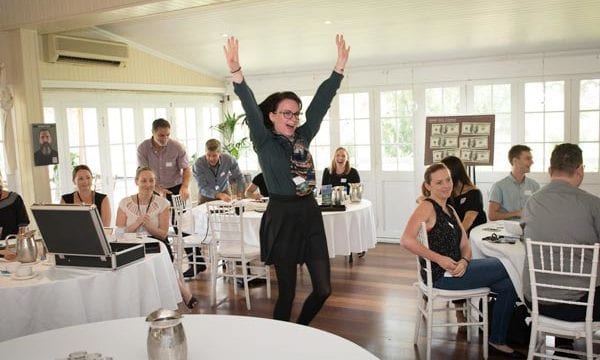 Multi-Event Packages
Win with multi-event packages; the easiest and most effective way to get your whole year sorted. Get the best team building and team bonding activities that you can mix & match to your needs. Be guaranteed on quality and score some genuine perks!
Guaranteed excellence for your events
Ready to chat? We'd love to help!