Your occasion won't soon be forgotten
Be it a Christmas party, social club, bucks, hens or something in between, give your party goers the ultimate gift with an event that they will be talking about for months after.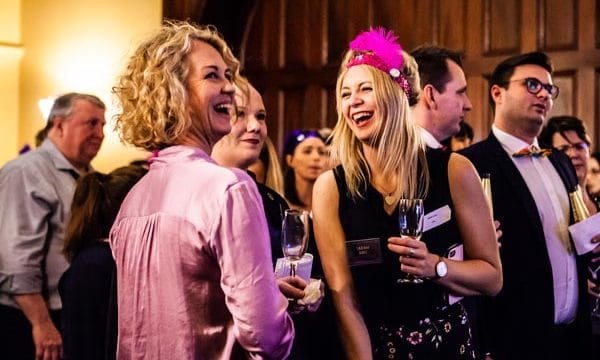 The most fun Christmas Parties around
This is all about the most fun you will have at an end of year celebration in recent history! Bring your team together for an unforgettable event, all wrapped in an activity that is accessible for everyone. Choose between a range of different experiences to suit your teams celebrations this year! This is the perfect fun group activity to finish off your year.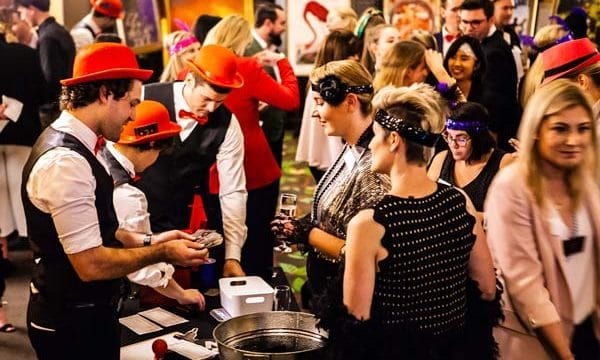 Social Club events that are next level
These activites are designed for work and social groups looking to do something different as part of their social calendar. This is no ordinary experience, bringing people together with the ultimate mix of fun, competition and games.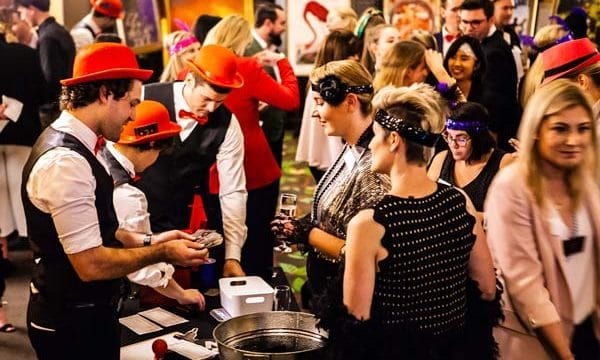 Ready to chat? We'd love to help!