The Experiate Platform
The Directors of the Extraordinary Experiate platform is a game-building software that allows the rapid build of high fidelity, fully-customized experiences.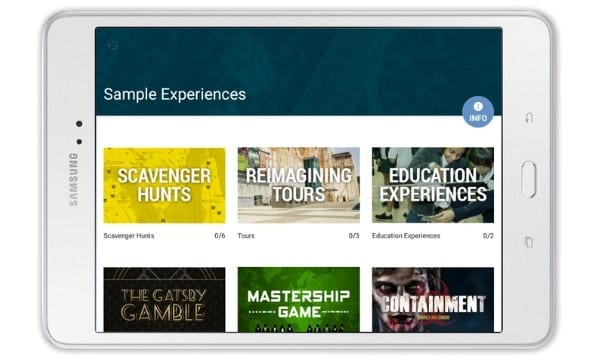 What is the Experiate platform?
The Experiate platform is a dynamic 'experience-builder' that uses game development methodology and proprietary software to configure native applications for a range of devices. This technology allows the rapidly development of rich media experiences without having to code expensive and time consuming applications each time.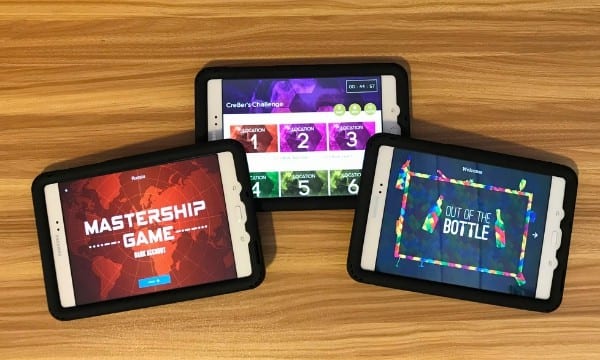 Incredible flexibility
Supporting a range of linear, non-linear and choose-your-own-adventure experiences, is uses the full range of native features on phones and tablets. We have taken the best thinking from the world of game design and created a platform that can support everything from corporate simulations to engaging museum tours with ease.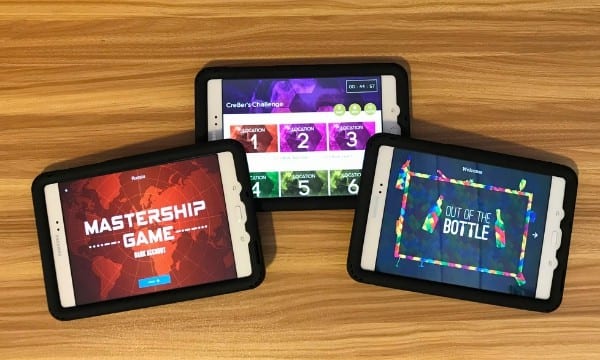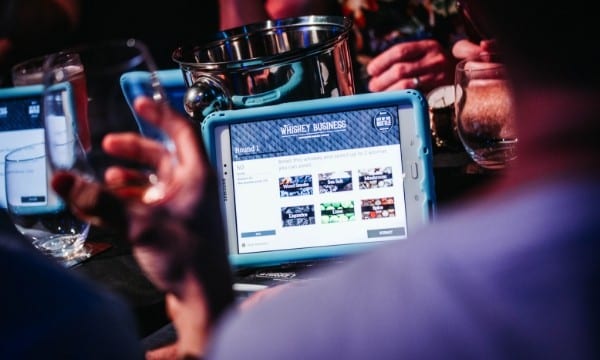 The role of Experiate
Technology is a powerful enabler of interactive and immersive experiences – but should never become the experience itself. We consider technology as a facilitating aid to real-life experiences that enables the ability to involve large numbers of participants and create moments of delight. The technology never takes over our experiences, rather it facilitates and enhances immersion into narrative-based experiences that draw in theatrics, gaming, world creation and puzzling into something truly unique.
Features and integrations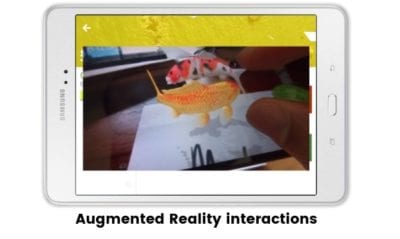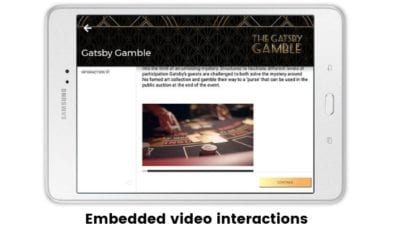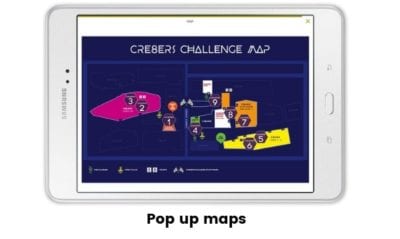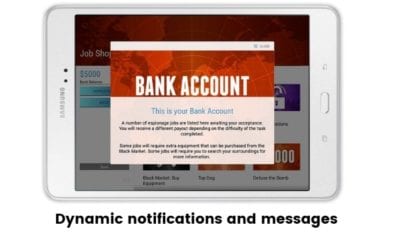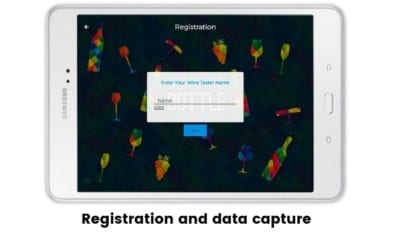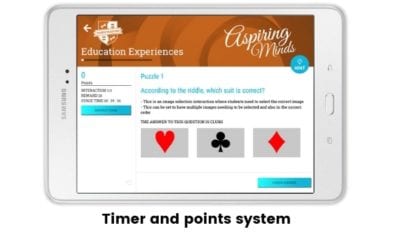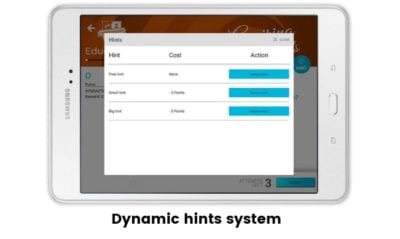 Examples of the technology in action
Ready to chat? We'd love to help!