Unleash your inner spy with the ultimate corporate spy game
Mastership Game is the next level in fun yet challenging team building designed to maximise team dynamics & build positive connections.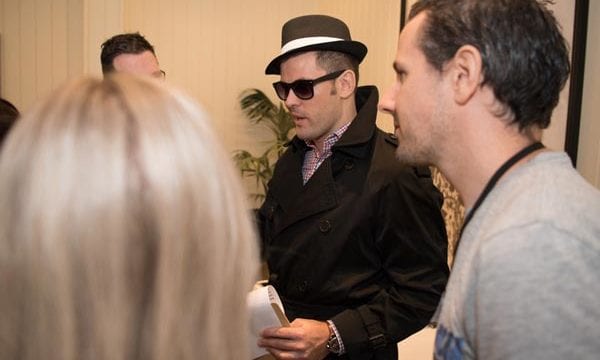 Espionage is the name of the game
Channel your inner M, Jason Bourne, or Mrs Smith in a kick-ass, fast-paced game of wits, intelligence and intrigue. Formed into teams representing different countries, this is a battle to find the world's best intelligence agency. It's fun, secretive and guaranteed to delight your whole crew.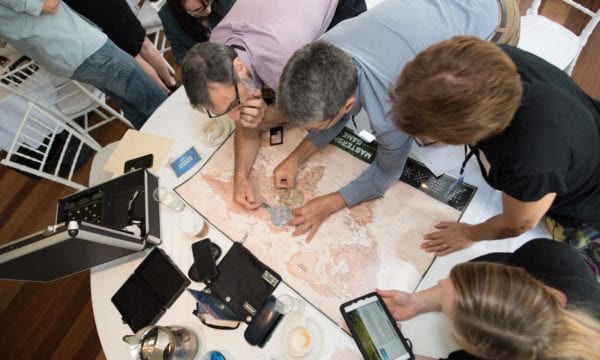 Strategise your way to victory
With puzzles to solve, missions to complete, money to make, deals to strike and resources to manage, you'll need to strategise effectively. Most importantly, no one will be bored! Even those in your team that don't like team building activities will be drawn into the energy and dynamism of this fun espionage game.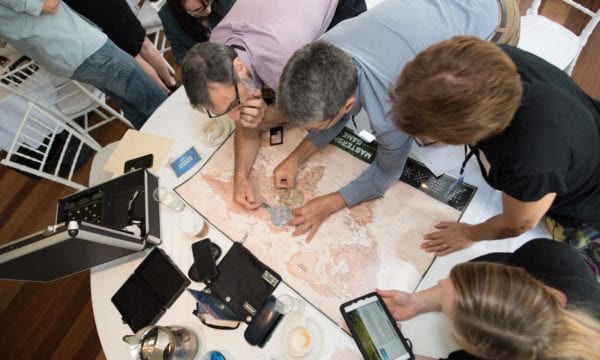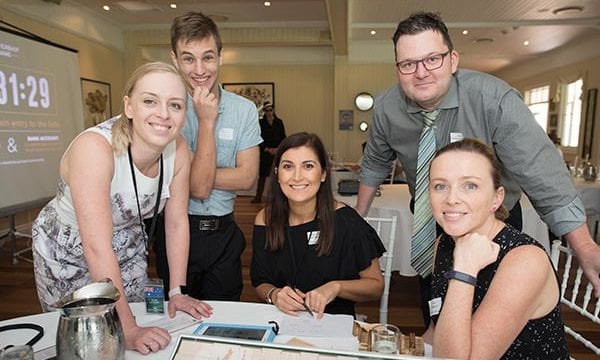 Get to know your team mates
See how your team mates work under pressure, time constraints, in negotiations and find out who's the most sly! This unique combination of theme and competition naturally lowers people's barriers, allowing their real personalities to shine through, building stronger social bonds and trust in your team.
How the Mastership Spy Game works
Complete spy missions
Use all your skills, wit and spy skills to finish a series of missions to get your team in the running for victory.
Earn money through jobs
Complete listed espionage jobs to make your team as much money as you can. Only the team with the most money will win.
Strike Blackmarket deals
The Blackmarket is where you acquire the resources you need. Everything is open for negotiation.
Negotiate, thieve or hustle to victory
This is a game of spy craft. Do what you need to win – just don't get caught.
Guaranteed engagement from everyone
Forget what you think team building activities are. Mastership Game takes it to the next level. Your whole team will be genuinely engaged and will talk about it for weeks to come. You may even be surprised about who of your team emerges from the woodwork!
Easy to manage, big wow factor
Only needing a space, tables, chairs and a projector, Mastership Game can be run almost anywhere and is easy to set up. We will bring everything else, including serious wow factor. Your team will be loving it as they hot-wire a spy briefcase!
Draw learnings for your outcome
As a multifaceted activity, it's easy to link Mastership Game to the outcomes you wish to explore. If you want maximise the learnings, pair it with an in-depth debrief or personality profiling session. Ask us for details.
Perfect to activate your day
Mastership Game is the perfect way to activate your conference, team building day or Friday afternoon drinks. With a discreet 1.5 hour run time it's perfect to slot in where you need it to go and will get your people moving, laughing and active.
Thank you once again for coming out with your team to create such a great afternoon for everyone. The conversations have continued for the last 2 weeks around solving the problems and who won. Definitely recommend to others to do as a team building activity.
Fantastic team building event, everyone had a great time! Definitely not like any other function we've ever had, the facilitators did a great job and everything was so easy to organise! Highly recommended!!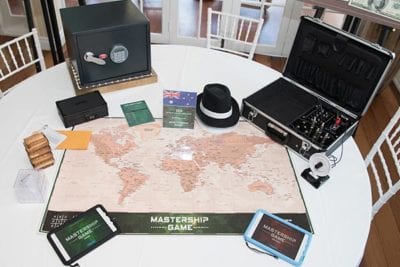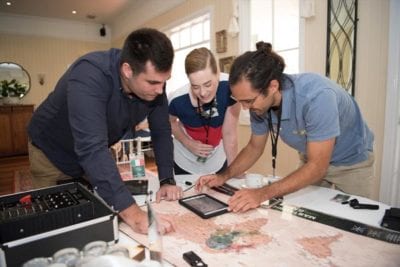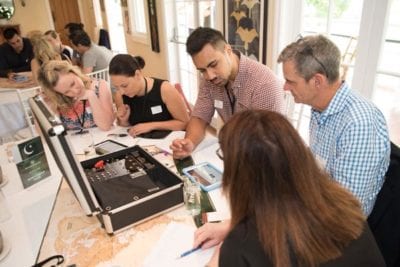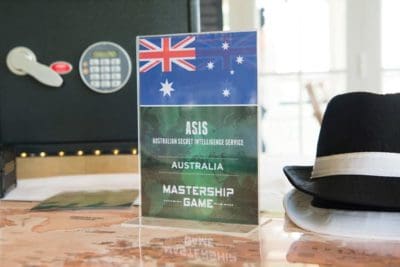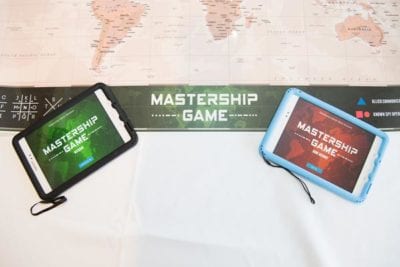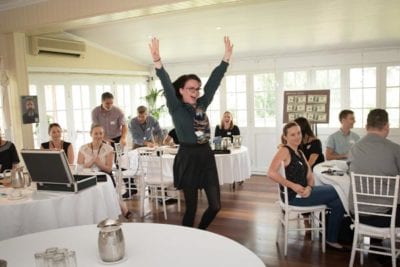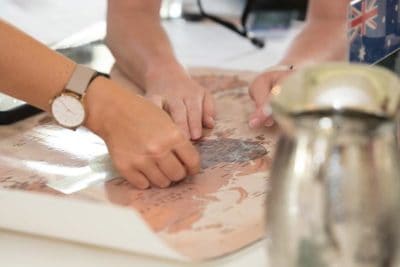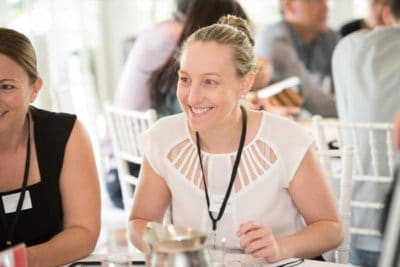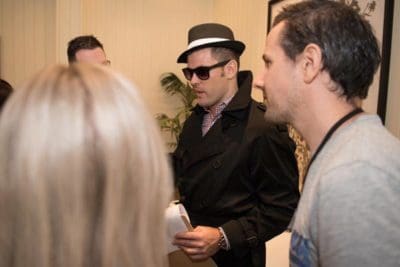 Every event is as unique as you, so to ensure you get the best possible price tailored for your needs, we provide obligation free quotes on request. Our pricing is generally structured into brackets depending on how many people you have.
Our talented event staff (we call them legends) will guide you through every step of the way to ensure you get the best possible result for your event. The great thing is that getting a quote is quick and easy, just fill out the form below.
Get a free quote for Mastership Game
To receive your obligation-free, tailored quote, fill out this form and we'll be in touch within 1 business day.
If you prefer to chat, give us a call on 1300 736 441.