UnBEERlievably fun beer tasting
Puns aside, get ready for an incredibly enjoyable beer tasting experience. We work with leading breweries to put together a great set of brews in our every popular Out of the Bottle format. Beer Battle is engaging, intriguing and pitcher perfect for any social event.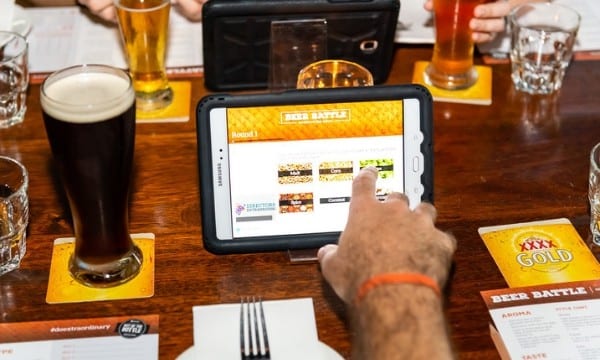 Discover more about the world of beers
With the rise of craft beer and cider has come a new interest in the art and science of brewing. You can expect to not just enjoy some great beer but to learn a little along the way. Beer Battle brings brewing to life in a format that cant be anything but a barrel of laughs.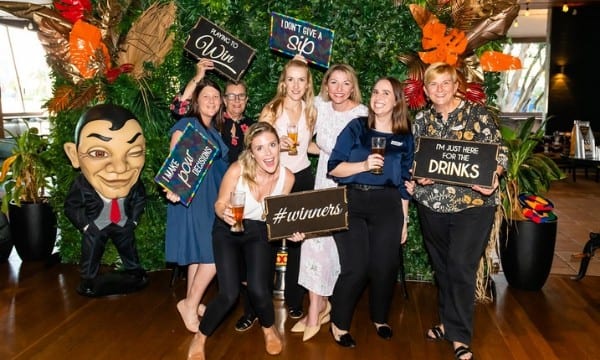 Beer tasting experiences for enthusiasts and amateurs alike
Beer is more than just an interest for some. Beer Battle is designed to tap into the passionate beeries at the same time as engaging the less avid fans of the humble ale. A classy take on traditional beer tastings, you will be surprised just how much you get into the intricacies of beer as your event unfolds.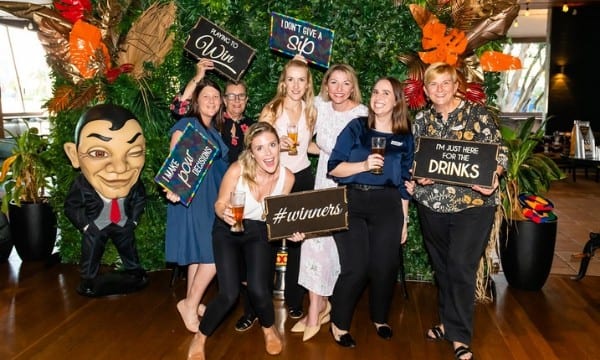 Blind taste 6 beers
Blind taste a curated flight of 6 beers, showcasing the variety available
Identify the answers
Answer a series of questions for each beer; you'll earn points depending on how correct you are.
Climb the leaderboard
A live digital leaderboard will show who's winning and who needs more practice.
Sabotage your competition
Gain an advantage by playing a sabotage on your competition or cashing in a free answer for yourself.
Every event is as unique as you, so to ensure you get the best possible price tailored for your needs, we provide obligation free quotes on request. Our pricing is generally structured into brackets depending on how many people you have.
Our talented event staff (we call them legends) will guide you through every step of the way to ensure you get the best possible result for your event. The great thing is that getting a quote is quick and easy, just fill out the form below.
Get a free quote for Beer Battle
To receive your obligation-free, tailored quote, fill out this form and we'll be in touch within 1 business day.
If you prefer to chat, give us a call on 1300 736 441.