Let the party be-GIN
Gin tasting just got that much more leGINdary with a party experience that is equal parts fun, class and competition. Get your friends, colleagues and family to celebrate the joy of gin in a whole new way.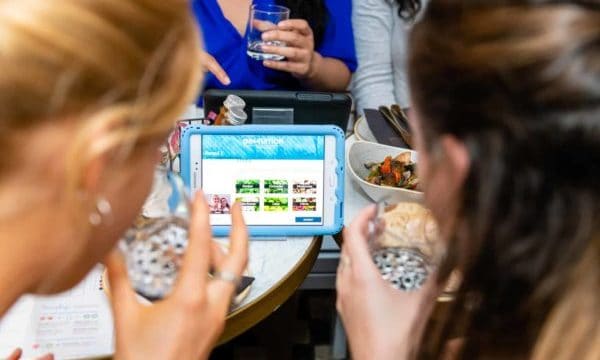 Quality gin tasing with intricate details
The most elegant in our Out of the Bottle series, Gin-tuition is all you ever wanted for that classy after work cocktail event, that fun Saturday night party or that conference addition that will be talked about for months afterwards. Complete with all those intriguing things like 'botanicals', 'sloe berries' and 'juniper' everyone feels a touch more classy with a quality gin.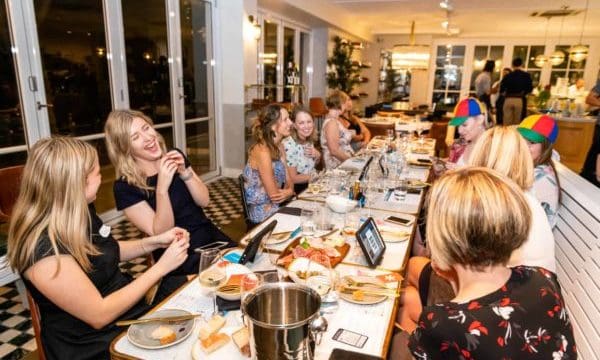 Gin is trending and there's a reason why
Gin has been many things over the years. It was first cooked up in Holland in the 17th century as an anti-inflammatory. Then it was tinkered with by the Dutch to be more pleasant on the palate. Now it is fast becoming the drink of choice for many with the rise of a number of craft distillers adding more range, flavour and flair to what was once just your hot summer day classic.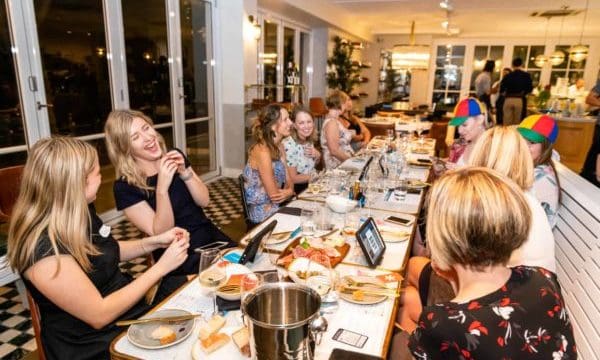 Blind taste 6 gins
Blind taste a curated flight of 6 incredibly delicious gins, showcasing the variety available
Identify the answers
Answer a series of questions for each gin; you'll earn points depending on how correct you are.
Climb the leaderboard
A live digital leaderboard will show who's winning and who needs more practice.
Sabotage your competition
Gain an advantage by playing a sabotage on your competition or cashing in a free answer for yourself.
Every event is as unique as you, so to ensure you get the best possible price tailored for your needs, we provide obligation free quotes on request. Our pricing is generally structured into brackets depending on how many people you have.
Our talented event staff (we call them legends) will guide you through every step of the way to ensure you get the best possible result for your event. The great thing is that getting a quote is quick and easy, just fill out the form below.
Get a free quote for Gin-Tuition
To receive your obligation-free, tailored quote, fill out this form and we'll be in touch within 1 business day.
If you prefer to chat, give us a call on 1300 736 441.