A neat way to savour the best of whiskey
Whiskey is one of those beverages that is best savoured, discussed and considered. With a classy, considered whiskey tasting format that will challenge even the most devoted fans, Whiskey Business will have your guests swirling a glass and talking for weeks afterwards.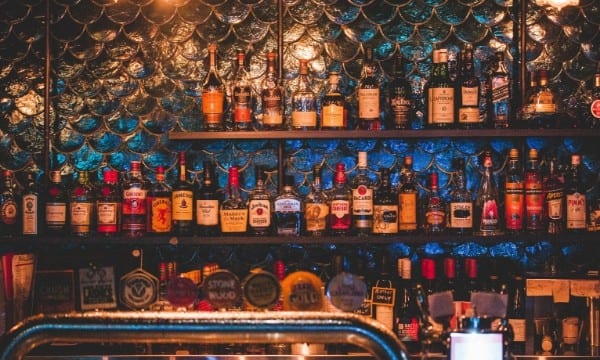 Distilling the best into a unique whiskey tasting
Whiskey has a 500 year old history of artisanal refinement that lends itself perfectly to an intricate tasting experience. In Whiskey Business you will be challenged to go beyond the typical dimensions of aroma and taste to consider the breadth of attributes that make Whiskey a royal beverage of choice. With a range of flights, ask about the variation that will work best for you.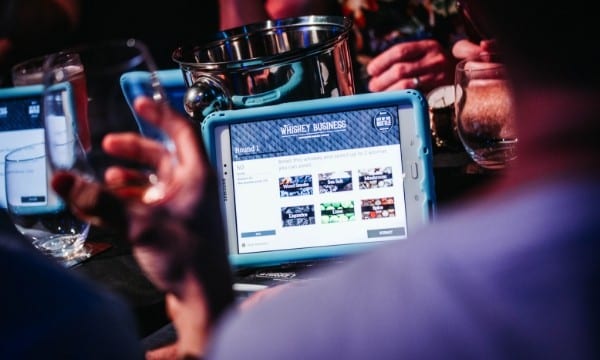 Accessible yet complex
There is so much history, association and an aura of mystique to whiskey that makes it a natural collectors item. Whiskey Business is a format that retains all that complexity and distils it into a format that can be easily enjoyed by all. Along with an engaging host and a live leaderboard, this is an experience best savoured!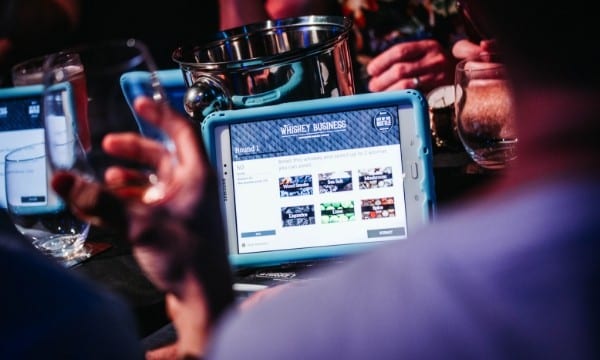 How Whiskey Business works
Blind taste 6 whiskeys
Blind taste a curated flight of 6 superb whiskeys, showcasing the variety available
Identify the answers
Answer a series of questions for each whiskey; you'll earn points depending on how correct you are.
Climb the leaderboard
A live digital leaderboard will show who's winning and who needs more practice.
Sabotage your competition
Gain an advantage by playing a sabotage on your competition or cashing in a free answer for yourself.
Every event is as unique as you, so to ensure you get the best possible price tailored for your needs, we provide obligation free quotes on request. Our pricing is generally structured into brackets depending on how many people you have.
Our talented event staff (we call them legends) will guide you through every step of the way to ensure you get the best possible result for your event. The great thing is that getting a quote is quick and easy, just fill out the form below.
Get a free quote for Whiskey Business
To receive your obligation-free, tailored quote, fill out this form and we'll be in touch within 1 business day.
If you prefer to chat, give us a call on 1300 736 441.