Activate your site and excite your visitors
Your site has so much to offer and you want more for your visitors. A well designed site-specific activation can be the highlight that visitors talk about as only available at your venue.
Iconic experiences for public spaces
Types of site activation experiences
Adventure Games
Part site tour, part treasure hunt, part real life Cluedo we simply call reimagined tours 'adventure games'. Adventure games:
Are narrative based and interactive
Draw on the natural assets of the site to create the content of the experience
Are tablet based, but hands-on and immersive
Put users in the center of the experience where they make meaningful choices
Create a new revenue stream with limited staff time/involvement
Above all, are fun, with moments of surprise and delight
High fidelity tours
Tours have improved a lot over the years, but there is still a long way to go in providing higher fidelity experiences for patrons. Tour offerings are tablet based and make use of the latest rich-media technologies to deliver more dynamic content in a more customised way. Our tablet technology supports:
Dynamic display of maps and site points of interest in a native app format
Video, image and audio content that can be customised and combined in different ways
Interactive elements that can gamify parts or all of the tour
Beacon and RFID integrations that can automatically launch or enable content
Augmented reality interactions that create wow factor
Automated data capture and follow up emails to drive customer engagement beyond the tour
Interactive Installations
A well placed interactive installation can become a hive of activity at any site. We develop site specific interactive installations that are designed to support the types of engagement your site is looking for. With a multi-disciplinary creative and production team we specialise in:
Fabricating large scale interactive exhibits
Developing digitally-driven content representations
Creating large scale games
A smart investment with big results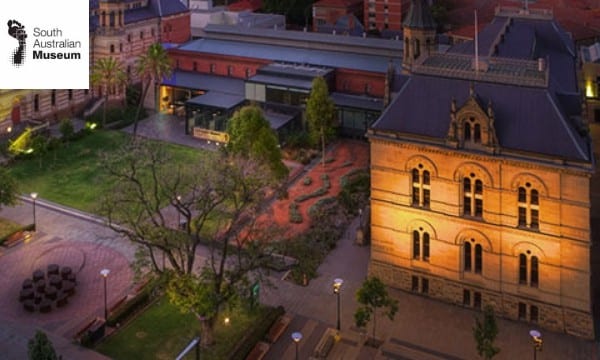 Case Study: South Australian Museum
In an Australian first, the South Australian Museum, in partnership with Adventure Mode, launched a new digital experience enticing visitors to think outside the box and show their spirit for adventure. Using the Directors of the Extraordinary technology, The Shadow Initiation tasks visitors with puzzles, tests and challenges about the Museum's galleries and collections; unlocking secrets and introducing a new way to experience the Museum.
The game was designed around accruing as many points as possible in order to join a Secret Order. Taking place on a tablet, up to four people can play at one time. With over 40 challenges to choose from and one hour on the clock, players work their way through the Museum, strategically selecting which challenges to accept and trying to complete as many as possible within the allocated time.
"The game will inspire curiosity, tap into people's competitive nature, delight them with new information and excite them with unique challenges and puzzles. It's designed to be fun, sneakily STEM-educational and most of all, memorable."
Brian Oldman, Museum Director.
This offering has been running since February 2019 and is rapidly gathering a following of excited fans in the Museum space and the general public.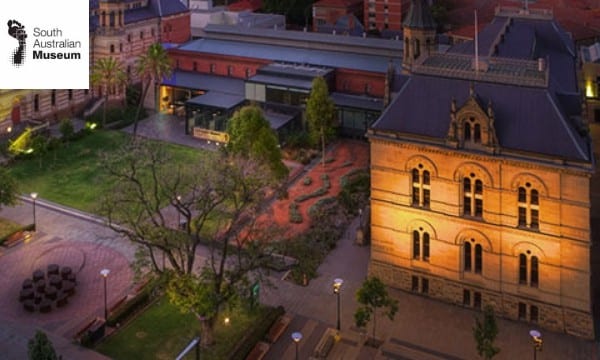 Enquire about a Site Activation
To find out more about how DoE could support your site or venue, fill out this form and we'll be in touch within 1 business day.
If you prefer to chat, give us a call on 1300 736 441.