Brilliant fun for your next occasion
Wine, beer, whiskey and gin tastings, but not like you've experienced before. This unique experience will inject a whole lot of fun, laughter and joy into your next special occasion.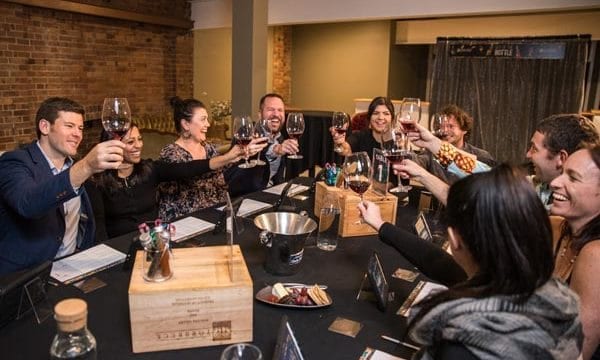 Put those taste buds to good use
Structured around six blind tastings, this is your chance to see how your taste stacks up against your people in a friendly tasting competition. It's light-hearted, hilarious and will get everyone involved.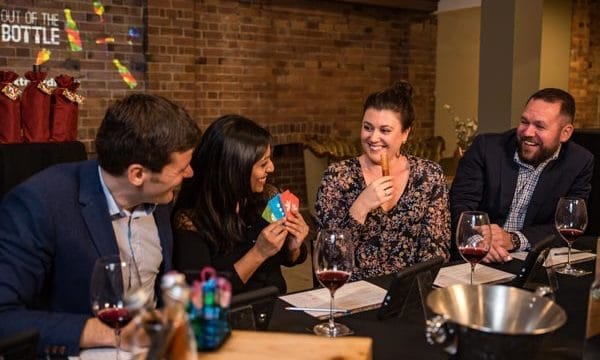 Competitive, you say?
This is competitive beverage tasting. You choose the flavour of the night (wine, beer, gin or whiskey) and your challenge is to earn points by answering questions as correctly as possible regarding the beverages. With a number of twists, turns and surprises, you won't quickly forget the night.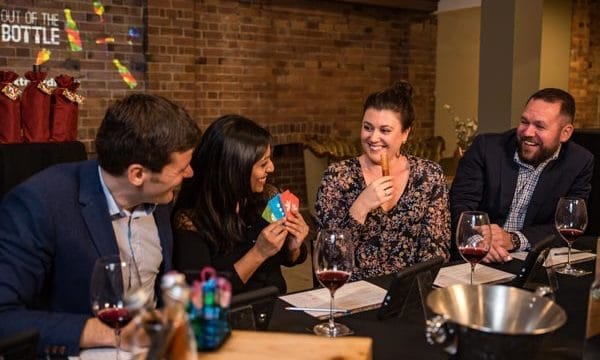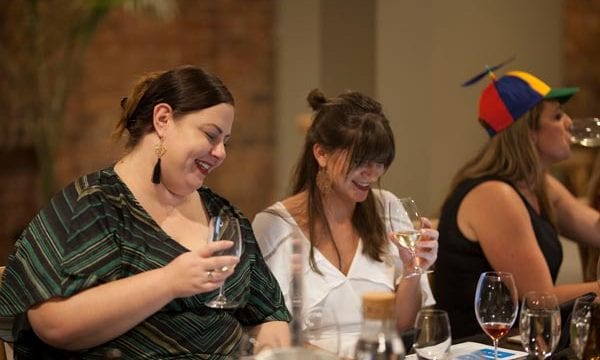 Speaking the universal language of fun
Host an activity for your special occasion that everyone will get into (who's over 18, of course!). Out of the Bottle is familiar beverage tasting, yet extracted of snobbishness and fermented with a whole lot of fun. Nobody will be left out and everybody can get as involved as they want.
How Out of the Bottle works
Blind taste 6 beverages
Blind taste a curated flight of 6 wines, beers, gins or whiskeys and find out how good your taste buds really are.
Identify the answers
Answer a series of questions for each round; you'll earn points depending on how correct you are.
Climb the leaderboard
A live digital leaderboard will show who's winning and who needs more practice.
Sabotage your competition
Gain an advantage by playing a sabotage on your friends or cashing in a free answer for yourself.
Six delicious beverages
Out of the Bottle is structured around six blind tastings. We've curated delicious flights of beer, wine, gin and whiskey for your tasting pleasure.
No knowledge required
No matter if you don't know a single thing about what you're tasting. Each person will have an placemat with tips and pointers about what to look out for. And every question is multiple choice, so if in doubt, just guess!
Everybody will love it
Out of the Bottle is easy to understand, highly engaging and addictively fun. This makes it an experience that everybody will enjoy, adding more extraordinary to your special occasion.
Easy to organise & flexible format
Take the stress out of organising your event with Out of the Bottle coming to you. Whether you want to host it in your home or at one of our fantastic partner venues, it can run either as a standalone experience or as part of a sit down dinner.
It was a fantastic scenario where you drink wine (which lots of people love to do), play a game at the same time, have snacks and interact with your friends. It's the perfect time to bring everybody together and have a really great time as well as drinking wine, so highly recommend it.
It was a really interesting way to do wine tasting. I'm not a big wine connoisseur myself but really interesting to taste all the different types of wine and it was fun with all the different activities in between. Highly recommend it.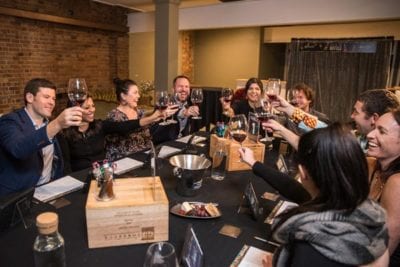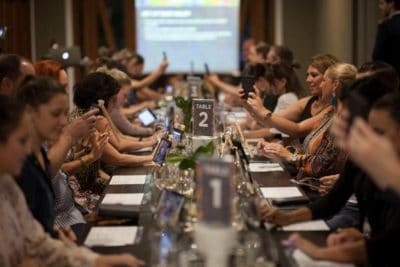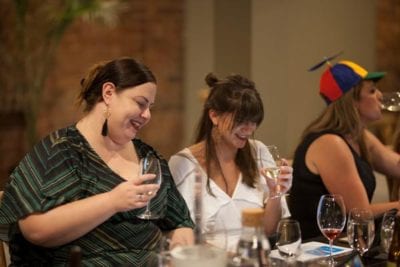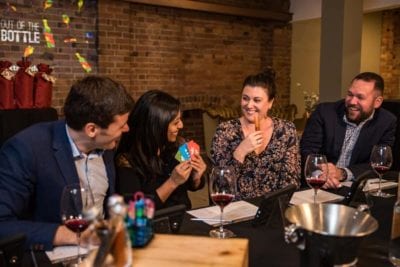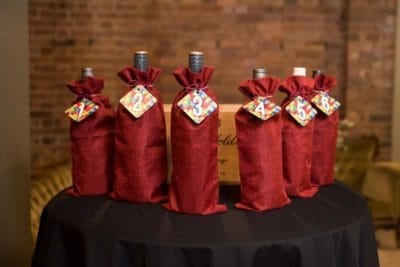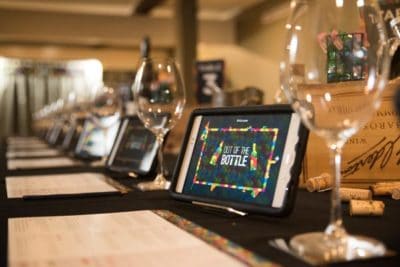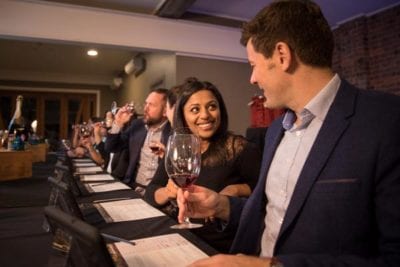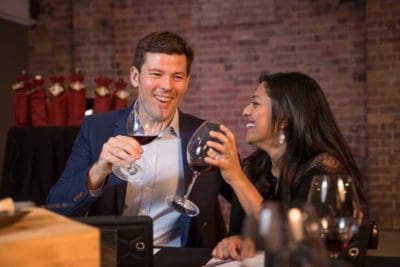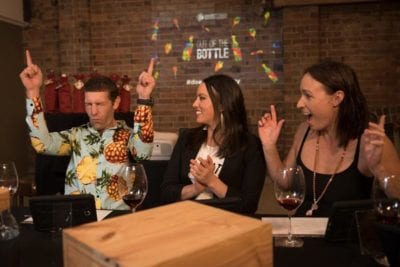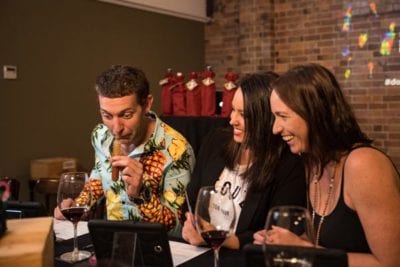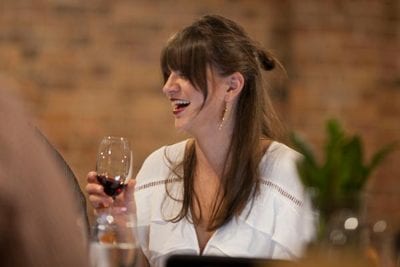 Get a quote
Our tiered pricing structure scales to match the size of your team while also providing you with location and hosting options.
To receive your tailored quote, fill out this form or call us on 1300 736 441.